5 Ways to Discover Victorian London
BY: Janis Curry |
18 Aug 2014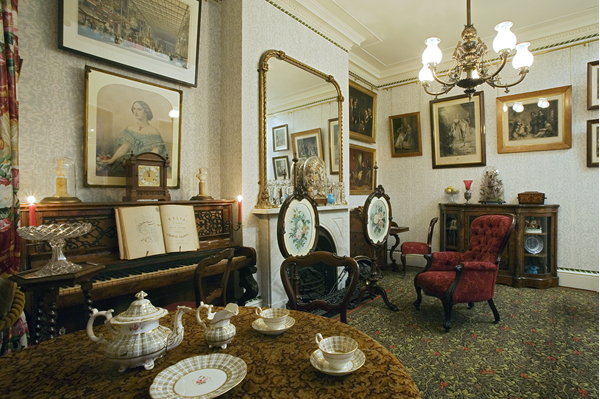 Until very recently my knowledge of London in the Victorian era was pretty much limited to what I learned in The Muppets Christmas Carol. My six-year old daughter, the expert on all things Victorian, has taken it upon herself to educate me properly. 'Yes', she acknowledges, 'the Victorians did have the most excellent hats.' She rolls her eyes when I ask whether they really had rats for book-keepers.
Dismayed that I still know next to nothing about the Victorians, she recommends these five activities:
Visit a Victorian Classroom
The Ragged School in London's East End might just be the best place on earth - as far as my kids are concerned. They've restored one of Dr Barnardo's original classrooms from the 1870s, and equipped it with authentic school desks, slates and chalks. Once a month you can attend a Victorian lesson where a strict teacher will test you on your three Rs. Beware… if your handwriting skills are rusty from all that texting, you might end up wearing the dunce hat.
Ragged School Museum, 46-50 Copperfield Rd, London E3 4RR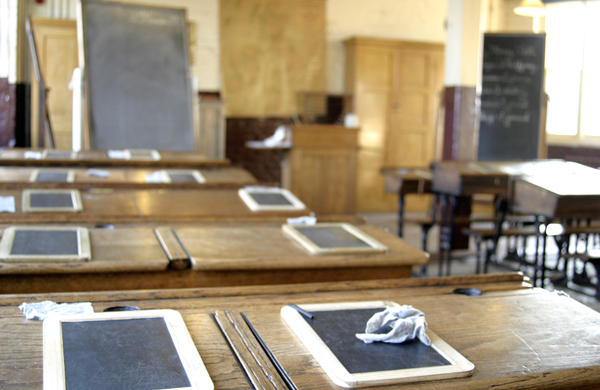 Mind the Gap
In the heart of Covent Garden, the London Transport Museum is surprisingly one of the best museums in London to learn about the Victorians. The world's first underground railway opened in 1863 - you'll get to experience a little bit of the buzz that such a major innovation would have brought to the Victorians, and see how affordable public transport completely transformed London and its suburbs. Families with young children could easily spend the entire day in the superb interactive zones.
London Transport Museum, Covent Garden Piazza, London WC2E 7BB
Don a Stethoscope
The 'Lady with the Lamp' was a true visionary, and arguably the most influential woman in Victorian Britain after Queen Victoria herself. The Florence Nightingale Museum (which features an audio tour by stethoscope!) is on the grounds of St Thomas' Hospital on London's South Bank, where this remarkable woman established the first ever training school for nurses.
Florence Nightingale Museum, 2 Lambeth Palace Road, London SE1 7EW
Imagine Life As a Lady of the House
The Geffrye Museum is a real gem, and one of the best places in London to visit period rooms and gardens. They have beautifully kept Victorian gardens and a plush Victorian drawing room – both great ways to see what life might have been like for the 'lady of the house'.
Geffrye Museum, 136 Kingsland Road, London E2 8EA
Get Yourself a Great Middle Name
With a middle name like Kingdom, it's no wonder this famous Victorian went on to greatness. The Brunel Engine House is really quite fascinating, but you should also consider a side-trip down the Thames to the site where Isambard Kingdom Brunel's iron leviathan of a steamship "The Great Eastern" was launched in 1858.
Brunel Engine House, Railway Ave, Rotherhithe, Southwark, London SE16 4LF
Photo credit: 1870s drawing room at the Geffrye Museum in London – photo by John Hammond
____
Discover London with our tour deals.
BY: Janis Curry
Click here to see more articles by Janis...Thanks to her two boisterous rascals, Janis is the expert on glitter glue, stick collecting, rainy days out with kids, and which family movies have the most deliciously despicable baddies. Her website ReallyKidFriendly.com has been nominated for 9 awards, and with good reason – you'll find 10,000 local events and activities every month, honest reviews by real mums and dads, film previews, prize draws and the best handpicked stories from around the web. Janis can normally be spotted in North London trying (and failing) to outsmart her kids. Say hello: @kidfriendly_uk Click here to see more articles by Janis.