GROUPON GUIDE TO MANCHESTER
Around the City in (my Favourite) 8 Cuisines
BY: Shaun Barnes |
19 May 2014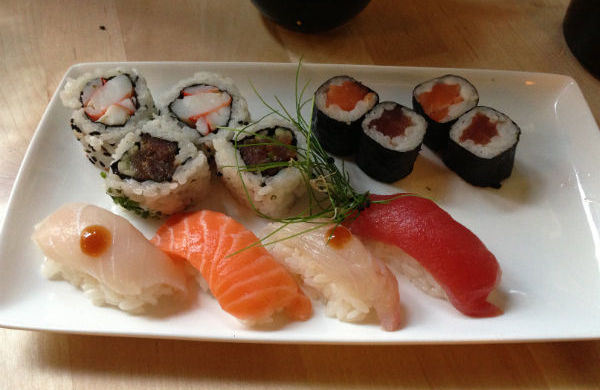 Being a proud Northerner I'm fond of black pudding, Lancashire cheese, Eccles cakes and many of our other local delicacies. But one of the best things about Manchester is the huge variety of cuisines available in our restaurants. I grew up dining at Italian, Chinese and Indian restaurants but in recent years we've seen the range of ethnic cuisines available in the city centre explode. New restaurants offer everything from French and Spanish to Vietnamese, Turkish and even Russian food. Here are the eight cuisines I eat most often and my favourite places to find them.
Japanese
This is my favourite cuisine over the past 12 months by far. There are several Japanese restaurants in Manchester, from the mainstream
Sapporo Tepanyaki
 to the brilliant independents like
Yuzu
 and sushi specialists
Umezushi
.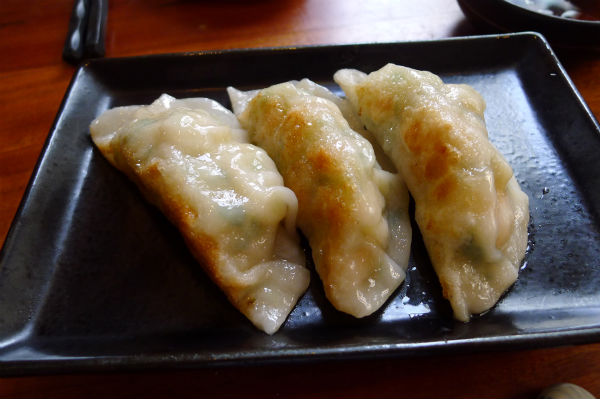 Mexican
I love the spice and heat of Mexican food. For a quick snack there's burritos from
Pancho
 in the Market Hall or
Chango's
 on Oxford Street.
Luck, Lust Liquor & Burn
 in the Northern Quarter provide Mexican/Californian fusion or there's full on authentic Mexican at the recently opened
Lucha Libra
.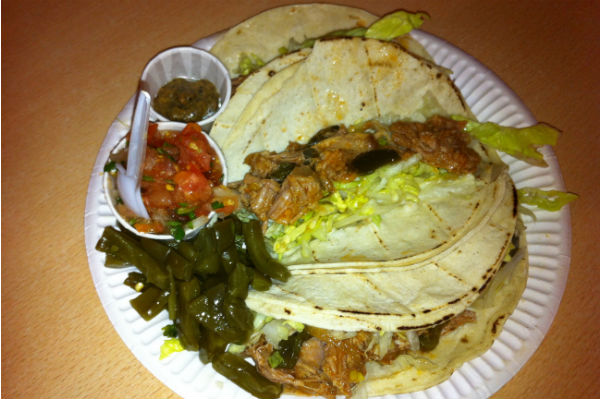 Indian
Whilst I grew up eating in Indian restaurants they were nothing like the plush and modern
Zouk
 or
Mughli
 in Rusholme, with its street food menu and charcoal pit.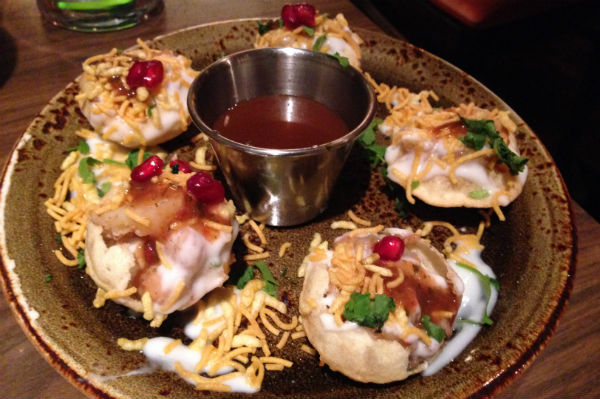 American
When all you want is comfort food, nobody does it better than the Americans! Spinningfields'
Southern Eleven
 and
Neighbourhood
 are inspired by the Deep South and New York respectively. Boutique bowling alley
All Star Lanes
 serves mostly authentic American food whilst my favourite,
SoLita
 is an American influenced BBQ/Grill restaurant offering unique dishes like Pulled Pork Sundae and deep fried Mac N Cheese with their ribs, wings, hot dogs, burgers and steaks.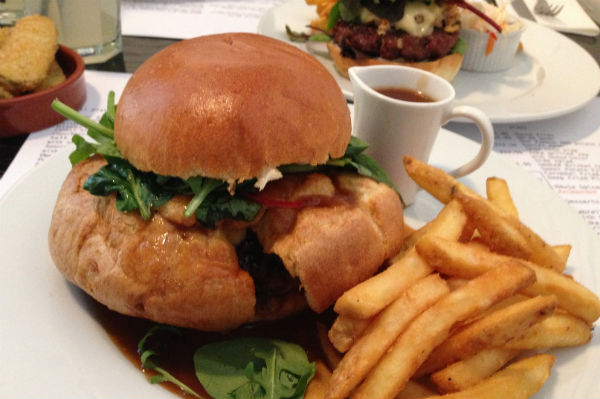 Chinese
China Town has a lot to offer, including my favourites 
Red Chilli
 and 
Yang Sing
, where you'll find incredible dim sum. 
Ocean Treasure 235
 in the Great Northern Tower is a hidden gem.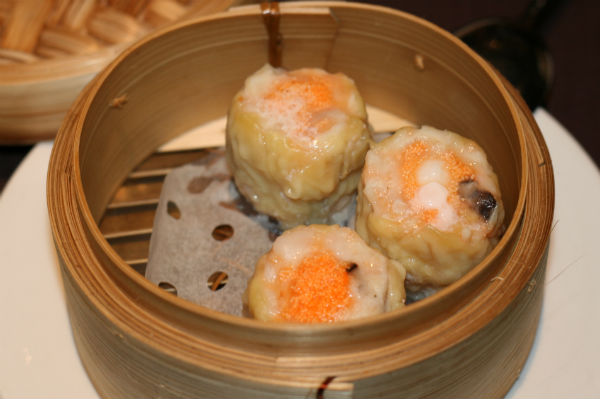 Vietnamese
I Am Pho
 serves a simple menu of mainly street food dishes, whilst
VNam
 has a full range of authentic noodle and rice dishes.
Italian
My first love, perhaps not as exciting as some of the others but just as special when done well. Choices range from budget chains, mid-range places such as
Don Giovanni's
 to the ultra chic
San Carlo
 for special occasions.
French
63 Degrees
  is a lovely family run French restaurant, the owner and head chef having worked in Michelin-starred restaurants in Paris.
47 King Street West
 combines the best of British and French cuisines. There are plenty of nods to classical French cooking from fine-dining establishments
Aumbry
 ,
Michael Caines at Abode
  and
Damson
 too. As a foodie, it's fantastic to live in such a diverse city and, most excitingly, there are so many restaurants and entire cuisines I've still yet to try. Including several Spanish and African places and intriguingly even an Armenian restaurant. What is your favourite international food in #Manchester?
@Groupon_UK
#grouponguide
____ Check out our deals for
restaurants in Manchester
.
BY: Shaun Barnes
Shaun is a self-confessed food geek. He thinks about food most of the day and may be addicted to dining out. In the couple of years that he's been writing about his experiences he's reviewed over 150 restaurants, the majority of which are in Manchester and the North West area. But his ever growing list of places to visit is just as long.