Belfast's Monthly Art Gallery Open Night
BY: Jeff Meredith |
13 Apr 2015
On the first Thursday of every month art galleries in Belfast spring to life with an open night of exhibition launches, events, performances and of course some wine and cheese.
Belfast has a great arts scene in the city centre and a lot of the galleries are within walking distance from each other. There are also a number of exhibition spaces in the Queen's Quarter and around the Lisburn Road area. With around 20 public art galleries in Belfast there is a lot to see, and this list continues to grow each year, so to make an evening of art even more accessible, the Belfast Art Tour Comes in handy.
Organised each month by Rhonda, the bus tour meets at the start of the night at the Golden Thread Gallery on Great Patrick Street at 6.30pm. Rhonda starts off the tour in the Golden Thread Gallery before you all hop on a bus and she takes you on a tour of her pick of the best of the galleries for the next few hours. The tour is great value at only £10.
With different exhibitions in the participating galleries each month there is always plenty to see with a wide variety of art on display and you might get to see some private collections, performances and artists' studios.
I first visited the open night last year and at the Golden Thread an ex Lord Mayor was taking part in a photography exhibition shot during his time in office. The photography followed his journey of a year as the Mayor of Belfast and let us see candid images of some key events he had participated in and people he had met during his term.
My first night attending this great monthly event was interesting, educational and eye opening and with the option of the Art Tour it's a fantastic way to introduce people to what feels like a secret monthly event in the city. Very few people I have spoken to know it exists and even less of those have given up the time to find out more, but every month, a dedicated crowd of art lovers, students and the occasional tourist discover a night of culture touring the galleries of Belfast and enjoying a few glasses of wine along the way.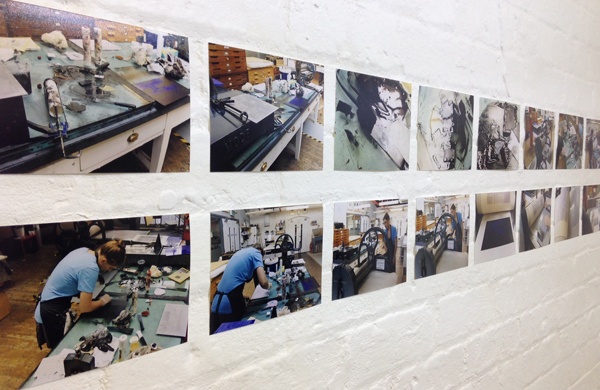 If you want to get in touch with Rhonda or book a tour, you can contact her through the website at www.belfastarttours.co.uk or by email at rhonda@belfastarttours.co.uk
Find out more about Belfast galleries on their website at www.belfastgalleries.com. You'll find a guide to download with a list of galleries to visit but also make sure you check out their preview to the public art in the city.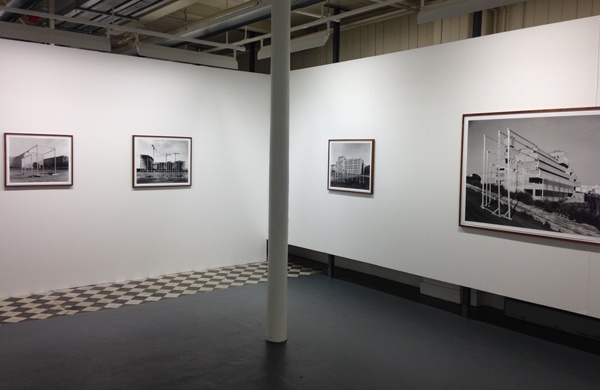 This is a night I definitely recommend you don't miss out on, so get it in your diary and head out on the first Thursday night of the month and enjoy a free night of art, or book your place on the Art Tour for only £10.
____
Find more things to do in Belfast.
BY: Jeff Meredith
Jeff Meredith runs popular Belfast blog, BelfastTimes.co.uk. He describes his blog as an online magazine for the city and covers fashion, restaurants, theatre, events and launches in the greater Belfast area. Jeff can be found on his blog, Facebook and Twitter promoting, plugging and reviewing the best things happening in and around the city of Belfast.