Best Christmas Markets in Belfast
BY: John Ferris |
16 Dec 2014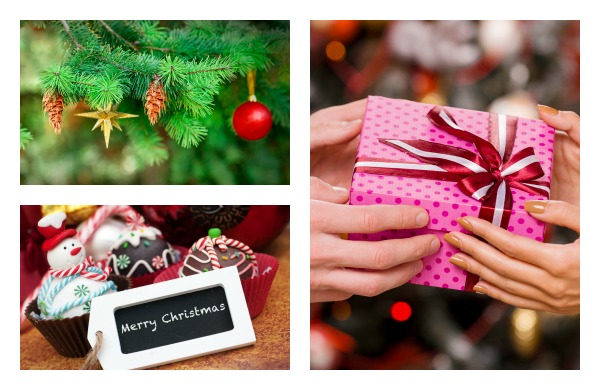 Every year there's an outcry from some about the Belfast Continental Market. Like a pantomime villain it raises its head outside City Hall to boos and hisses because it's full of, well, continental-ness (were such a word to exist).
Belfast (and the North in general) has some of the best produce that money can buy in Europe, but it seems that for many the allure of all things foreign is a more exciting prospect come Christmas time.
Just take a walk past on any weekend running up to Christmas and you'll see a queue stretching a third of the way around City Hall just to get inside.
Sure, it's got its fair share of naff stalls selling stuff your great Aunt – who's always secretly hated you – would buy you as a wedding present. But then it's also a bit of fun too with everything from kangaroo and alligator to Bratwurst and profitjes on the menu (and a wonderful Polish stew).
There's plenty of good cheer [and causes] to be had as well with nuns from Belarus selling at a large stand. On the quirkier side is a chocolate stall selling 'chocolate toolboxes' with nuts and bolts that look realistic but taste divine.
Nothing says Christmas more than a ride on the carousel for the kids and then sneaking just outside the market and down the steps to Co Couture, the best place in the city for a hot chocolate. In-house made marshmallows, a dainty jug of cream and a mug of steaming hot chocolate are all that's needed to take the sting out of a December night.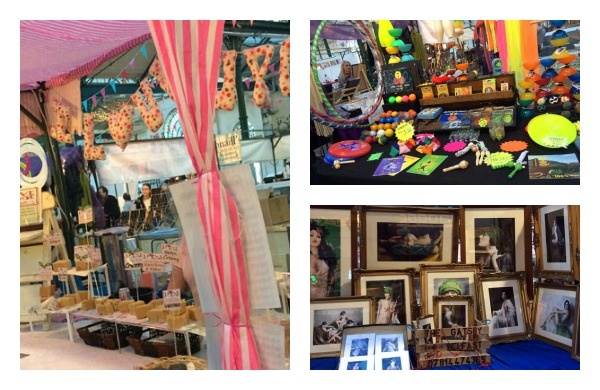 But whilst the Christmas market outside City Hall gets a lot of publicity, St George's Market does great things too. It's less in your face than the temporary market but it lives up to its reputation as one of the best markets in Europe.
The mix of stalls on Friday, Saturday and Sundays is always amazing to see from the range of great local artists selling everything from Gatsby-inspired art to super-sized photographic art - there are plenty of Christmas present ideas.
The atmosphere is always electric with a band/singer belting out tunes and it's easier to navigate than the Continental one thanks to a less sardine-like existence.
There are great stalls like the Tea and Toast - a local firm doing funky children's t-shirts and other bits and bobs. There may be a dozen too many mediocre cupcake stalls at St George's but that's made up for by quirky finds like a circus stall where the top-hatted stall holder is only too happy to help you try and spin some plates.
Whilst the St George's and Continental Markets will no doubt gain the most visitors this year, it's worth a detour to Conway Mill to visit the small Christmas Craft Market where you'll find plenty of locally-made gift ideas from Celtic art to crochet sets.
The Continental Market opens 10am-8pm Mon-Wed, until 10pm on Thu-Sat, and 1pm-6pm on Sundays, finishing on Sunday 21st December.
St George's Market opens Friday-Sunday with extra days on Monday 22-Wednesday 24th December.
BY: John Ferris
John was a journalist for over 15 years and previously the editor of a Belfast-based newspaper. Co-founder of one of Ireland's most influential food and drinks websites, Forked.ie, he's a long-time judge of various food and drink awards in Ireland and writes primarily for Forked.ie. He also occasionally writes about food for Hospitality Review NI, Belfast Telegraph, the Guardian and makes the odd appearance on u105's Lunchtime Bistro show with Carolyn Stewart. You'll find him on Twitter @foodbelfast