London for Charles Dickens Fans
BY: Julie Pallot |
15 Jul 2014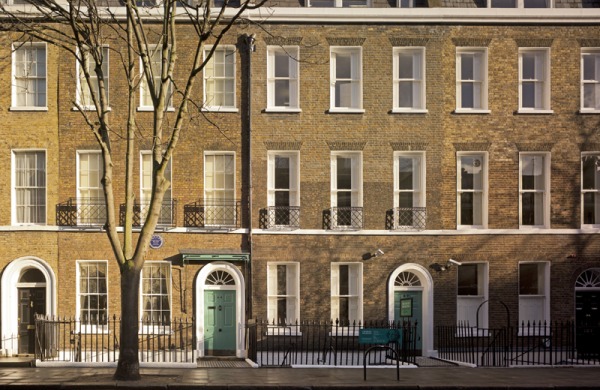 Charles Dickens has left a trail of remembrance on practically every street corner. By seeking out the places mentioned in his novels, you will discover some of the most unusual places to visit in London.
For a Dickensian day out start at the Dickens' House and Museum where he wrote Oliver Twist and Nicholas Nickleby. The museum gives you an insight into Dickens' dark family life and the mysterious death of his wife's sister. It also gives you a good picture what it was like to live the life of a Victorian Londoner. Attend one of the candlelit evenings for a truly immersive experience.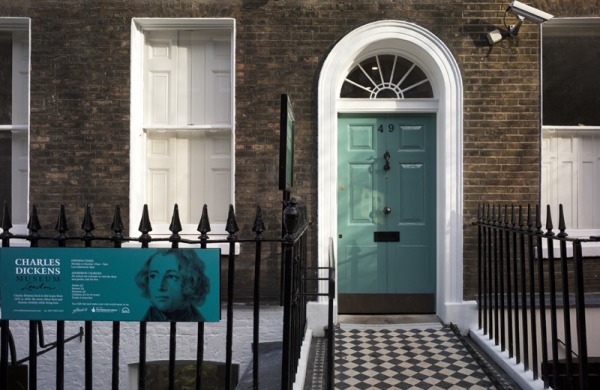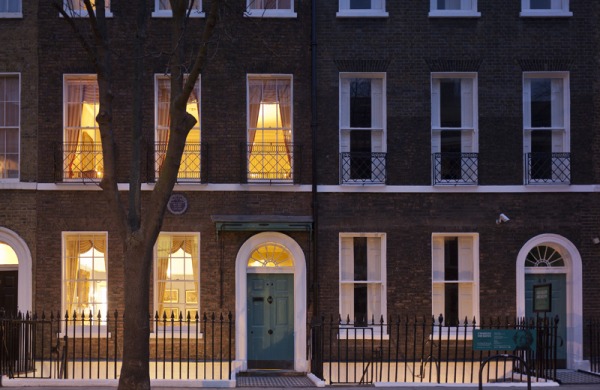 East from here is a clothes shop called Old Curiosity Shop, which reportedly was the home of Nell in Dickens' novel 'The Old Curiosity Shop'. Whether it was or it wasn't Dickens' inspiration, the building dates from a very 'ye oldie' 1567 and is a ramshackle delight worth visiting.
North West is Bleeding Heart Yard. Legend has it that Lady Hattan, an Earl's daughter, was gruesomely murdered here. Her bleeding heart was left on the cobbled courtyard, hence the name. The yard appears in Little Dorrit and the road leads to Saffron Hill, which was an infamous slum and home to Fagan from Oliver Twist.You can stop for a pint at the Bleeding Heart Tavern.
Close by is Fleet Street, where Dickens' publishers' office was. Dickens frequented Ye Old Cheshire Cheese (145 Fleet St, London EC4A 2BU) near here, which is alluded to in A Tale of Two Cities. With its dark cavernous layout, oozing a surreptitious past, this pub is a real historical gem, dating from 1667.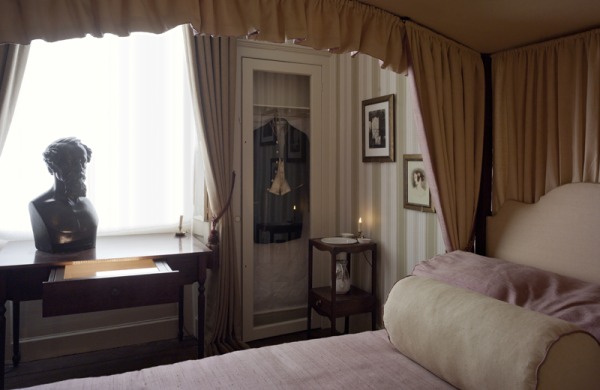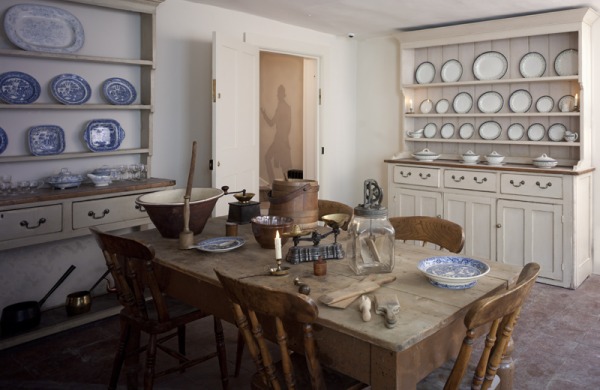 Dickens lived in over seven dwellings in London, the majority being in the Fitzrovia and Holborn areas. Visit Tavistock Square where he lived for nine years and see Bloomsbury Square where Barnaby Rudge was to be hanged. Check out the Yorkshire Grey (46 Langham Street, London W1W 7AX) for a typical Victorian pub interior and cosy atmosphere.
The Seven Dials, Covent Garden, was a notorious slum area of Victorian London with hundreds of references in Dickens' novels. Squint your eyes to block out Urban Outfitters and the haphazard street plan and architecture remains. Visit Dickens Coffee House (26 Wellington St, London WC2E 7DD) which was Dickens' office and living quarters in his later years. Apparently the magazine he published there was so popular crowds would gather outside to get their hands on it. No particularly favourable reviews on the coffee, instead head to The Lamb and Flag another of Dickens' favourite watering holes found via a pick-a-pocket passageway.
More Dickensian treats on your list should be the remarkable George Inn, a huge former coach house built in medieval times where Dickens frequented and mentioned in Little Dorrit. It has a huge courtyard, which is great in the summer. And George and the Vulture (3 Castle St, London EC3V 9DL ) mentioned numerously in the Pickwick Papers.
____
Related article: London for Harry Potter Fans
Check out our deals for museums in London.
BY: Julie Pallot
Art Sleuth is a blog about the contemporary art scene in London; comprising tangible reviews of opening nights, recording unusual exhibition spaces and general buzz and goings-on. Art Sleuth loves emerging artists, community art projects, supporting art for a good cause and discovering anything new, different and that is passionate about what it does. The blog covers the major art fairs and anything considered a yard stick for contemporary art right now. It gives readers a heads up on future art events that won't hit the mainstream media.