GROUPON GUIDE TO MANCHESTER
Eating Alone – Not Lonely Eating
BY: Peter Callaghan |
21 Feb 2014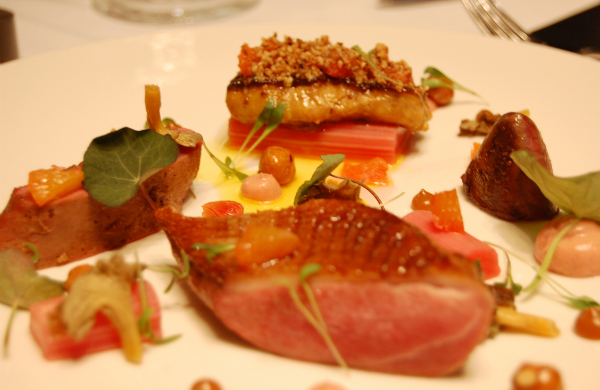 For me, one of the pleasures of dining out is doing so with other people. Sharing food, conversation and laughs. However, I'll admit, there are times when I love eating alone - but it wasn't always that way. In a previous life, as part of my job I spent quite some time trudging up and down motorways, covering the entire country, staying in soul-less, identikit hotels. When you're put in that situation, you have two options in an evening - sit in your room and sob into your chip paper/kebab tray/pizza box or bite the bullet and venture out solo and eat properly.  This sounds easy and to some it is, for me back then, it wasn't. The problem was where to go? Where could you get a decent meal and not feel like the rest of the diners were looking at (and judging) you? Well, what you really need to find is somewhere that is used to serving solo diners.  Somewhere the waiters and waitresses don't see it as unusual. Somewhere you may actually be able to strike up a conversation with a fellow solo diner if you wished. It might not be for everyone, but I found the answer to be hotel restaurants. Every night across the world business travellers sit down in hotel restaurants and no one bats an eyelid. And I'm not talking about the stripped back, vending machine in the reception type of hotel that that my employer at the time put me up in. I'm talking about those with a proper restaurant. Just because you don't happen to be staying there, doesn't mean you can't book a table. Thankfully there are some cracking ones in Manchester these days. In no particular order:
Mr Coopers House and Garden at The Midland
An informal brasserie offering from probably the most innovative chef working in the UK right now, Simon Rogan has two Michelin stars for his Cumbrian restaurant L'Enclume. If you fancy some fine dining there is also The French at The Midland from the same chef.
www.mrcoopershouseandgarden.co.uk
Michael Caines Restaurant at Abode
Another two Michelin starred chef, Michael Caines also has a double offering at Abode with a fine dining restaurant downstairs and the less formal Cafe Bar & Grill on the ground floor.  Fantastic seasonal menus and modern cooking.
www.michaelcaines.com/restaurants/Manchester
Opus One at The Radisson Edwardian
Boasting a weekly changing 'market menu' in a fantastic and historically significant building.  If you're feeling shy, hide away in the low lit main restaurant area. If not, head to the front and watch the world go by outside.
www.radissonblu-edwardian.com/manchester-hotel-gb-m2-5gp/gbmanche/hotel/dining/opus
Smoak at Malmaison
Awesome steaks cooked on an indoor barbecue.  Sit up at the pass and watch the chefs and the grill in action. Even if people are wondering why you're alone you'll be too busy watching the show to care.
www.malmaison.com/locations/manchester/smoak-bar-grill/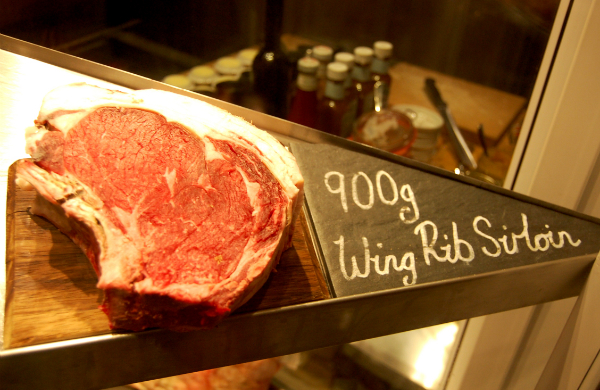 There are doubtless others too, but these are certainly a few of my favourites to sit, enjoy the food, read a book, disappear into the papers and not give a whistle as to what people may think of me dining alone. Do you dare to dine alone in #Manchester? Let us know where!
@Groupon_UK
#grouponguide
____ Check out our deals for
restaurants in Manchester
.
BY: Peter Callaghan
Pete Callaghan, also known as, The Hungry Manc has lived in Manchester all his life and has been blogging and writing about food in his home town for nearly 2 years.  He also contributes to local lifestyle magazine VIVA. Always hungry. Mostly in Manchester