Five Ways to Get Fit in Belfast
BY: Jeff Meredith |
18 May 2014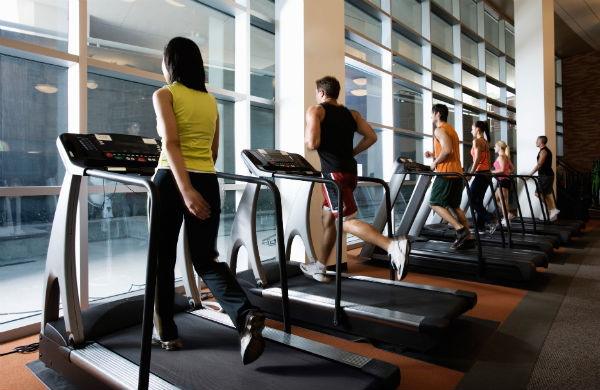 Belfast has numerous indoor and outdoor activities to help out on the route to fitness. Some of the options you can try out in the city include walking in the hills, trying the cycling routes, or if you like more structure in your exercising, there are plenty of gyms, inside and outside. Here are my top five tips on exercising and getting fit in Belfast.
Cycling in the city
Belfast is a small city and is easy to get around on a bicycle. The National Cycle Network route passes close to the city centre and the scenic Lagan Towpath route provides miles of traffic free cycling out into the countryside. Or you could pedal over to the Comber Greenway in east Belfast and cycle off road into the country.
Cycle NI is a great way to find out more about cycling in Belfast.
Walking in the Belfast Hills
Belfast is surrounded by hills with walking trails for different levels of fitness. The Cave Hill walking route starts at Belfast Castle and takes you up into the countryside on a steep walk with amazing city views. To the west is Black Mountain with a National Trust walking route and more stunning views of the city and the Northern Ireland countryside.
The National Trust website provides more information on the Belfast Hills.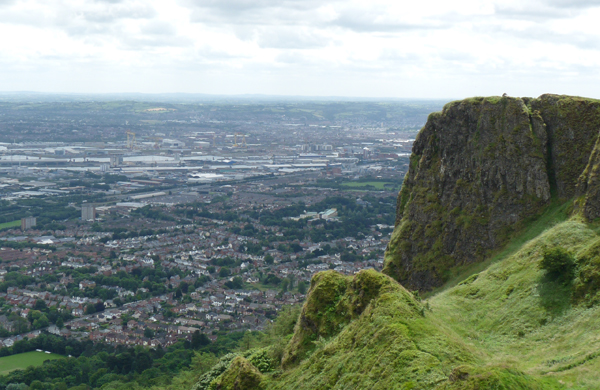 Outdoor training with LoveFitness
Training outdoors is a great way to exercise and with LoveFitnessNI you can have an outdoor personal training session in one of the many parks. Peter Love, the guy behind LoveFitness is enthusiastic and fun and you'll enjoy an energetic workout in the fresh air.
If you can't stretch to personal training, try one of the council run outdoor gyms scattered around the city. Check out the council website.
Indoor training and crossfit at Hench
For those of you who know about crossfit, Hench has opened in a converted warehouse in the city centre. Rory Girvan who runs the facility, has a wealth of experience and is a weight lifting champion. He focuses on strength and his crossfit classes are a great combination of personal training and circuit training.
Hench has regular crossfit classes and personal training options to get you fit and strong.
There are also a number of council run gyms and private gyms around the city. The council website provides details of their facilities.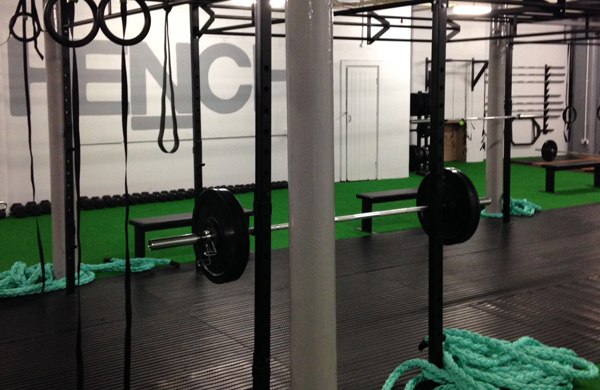 A run in a city park
You can't beat a free run in the fresh air! Belfast has a number of large parks within running distance of the city centre, many with trails of varying lengths. Botanic Gardens is a large park between Queen's University and the Lagan towpath. It's convenient, central and is worth a visit. Close to the city centre is Ormeau Park, the largest and first public park in Belfast also with access to the Lagan to extend your run.
All the parks and trail guides can be found on the council website.
What ways can you recommend for getting fit in #Belfast? Let us know @GrouponBelfast #GrouponGuide
____
Check out our fitness deals in Belfast.
BY: Jeff Meredith
Jeff Meredith runs popular Belfast blog, BelfastTimes.co.uk. He describes his blog as an online magazine for the city and covers fashion, restaurants, theatre, events and launches in the greater Belfast area. Jeff can be found on his blog, Facebook and Twitter promoting, plugging and reviewing the best things happening in and around the city of Belfast.