Forge a New Running Route Through London
BY: Laura Fountain |
17 Nov 2014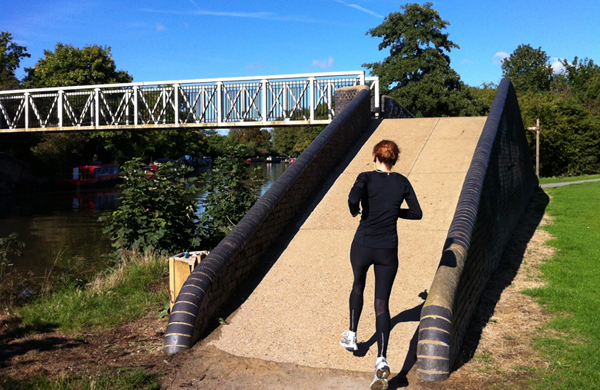 Bored of running the same old route round the same old streets? You need to shake up your run and go explore London. There are plenty of new routes for you to find, whether you like the gritty drama of busy urban streets unfolding in front of you or the quiet serenity of woodland to run through - London has it all.
Option 1 - Plan Your Route
A lot of runners are slaves to miles and kms. They want to know exactly how far they've run and plot a route that will get them the required mileage for their latest training requirements. You could go old school with a copy of the A-Z and a ruler, or unravel the Ordnance Survey map across the dinner table and trace your route, but there are plenty of online options instead.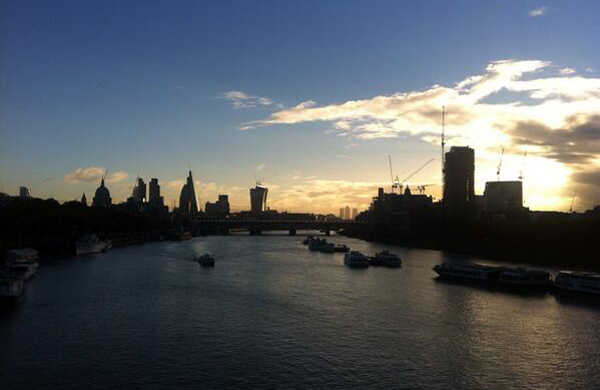 Google maps is a good starting point. Try putting in your home and work postcodes and click the walking option (the symbol of a little dude walking) to see what it suggests for getting between the two points on foot. It might well be that you've found yourself a cheaper and much more relaxing way of getting to and from the office once or twice a week. (Tip: if you click on the cycle route option it will usually plot out a quieter route that takes in as many bike-safe routes as possible and show you the total elevation of the route. Great if you want to include or avoid hills.)
Good Run Guide works off Google Maps and allows you to simply click on the map to draw and measure routes. You can then save them (if you choose to join up - it's free) for future reference. So you can easily measure out a few miles down the Thames, along the canal, round the park or wherever you fancy.
Option 2 - Run Wild and Free
The best way to explore parts of London that you haven't been to before is to set off in any random direction and take left and right turns as and when you feel like it. Take your Oyster card and a phone with you and you'll be able to make your way back home when you get tired.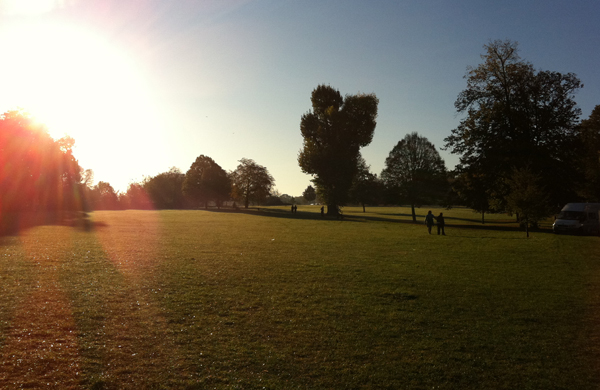 There are plenty of apps you can use to track how far and where you ran. Endomondo, Map my Run or Strava will all do the job for free. You just need to download them to your smartphone and press Go before you set off. Stravas Heatmaps will show you the most popular routes for running and cycling all over the globe - a great way to find new routes at home or when travelling.
Related Articles
How to Start Running: A Guide for Londoners
London's Best Parks For Running
Top London Races - From 5k to Ultra-Marathon
____
Find deals for keeping fit in London.
BY: Laura Fountain
Laura Fountain is a writer and running coach living in London. She's run 15 marathons, a couple of ultra marathons and a few triathlons, but not that long ago she couldn't run 400 meters. She's the author of two books 'The Lazy Runner' and 'Tricurious', and the blog Lazy Girl Running. Laura is a qualified running coach and personal trainer, and uses her experience to help beginner runners work towards their goals.