Introducing Gemma-Louise Bond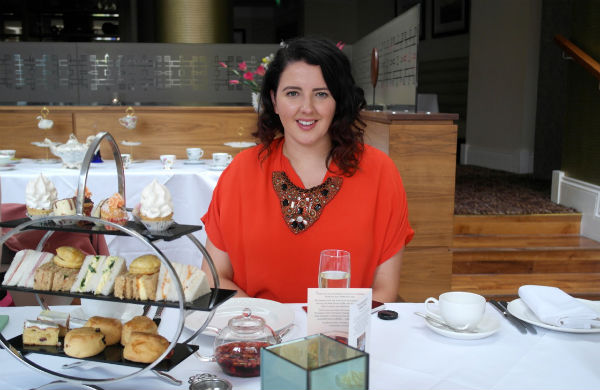 Who is Gemma-Louise Bond?
Gemma Louise is a 20-something blogger, graduate and part-time shopaholic. She is the author of the popular blog That Belfast Girl.
Your blog is called 'That Belfast Girl' - do you actually live in Belfast?
Almost. In the "surburbs" a.k.a. 10 minutes up the motorway!
What do you write about?
Everything from food to fashion!
If you had an hour in Belfast, what would you do?
Grab a Boojum salad bowl and go for a nosey in The MAC to see what new art is being displayed.
What is your must have fashion item?
A good statement necklace and a good pair of black court shoes.
What is your must have beauty item?
Laura Mercier Silk Creme Foundation
Who is your beauty icon?
Catherine Deneuve - sexy, French and huge hair!
Follow Gemma-Louise
Chat all things beauty and fashion with Gemma on Twitter @GemmaLEBond