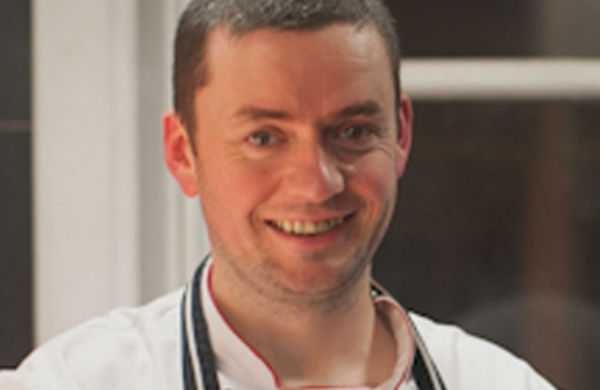 Who is John Ferris?
John Ferris is a journalist of over 18 years and was previously the editor of a Belfast-based newspaper. He is the founder of FoodBelfast.com, which was recognised as Northern Ireland's most influential food blog until it closed down to make way for Forked.ie in early 2014.
John has been shortlisted multiple times for best Irish Food Blog and was also a finalist on the 2014 Fortnum and Mason Food and Drink Awards for best online food writer.
A long-time judge for the Restaurant Association of Ireland, he is also a regular print restaurant critic; writes features for Hospitality Review NI and makes regular appearances on u105's Lunchtime Bistro show with Carolyn Stewart. As well as appearing on Great British Menu he has also appeared on Joel McHale's The Getaway series.
How did John begin blogging?
John: "As the editor of a newspaper in the mid noughties, I began blogging to show journalists I worked with what it was all about. It was all meant to be a temporary thing. It's now nearly a decade later and I've written around 1,300 articles on everything from Belfast cafés to the world's best restaurants."
John in details:
Launched: July 2006
Articles: 1,300+
Day job: Runs a tech WiFi startup
Favourite restaurant: Coppi
Loves: Rum, whisky and the Pittsburgh Steelers