GROUPON GUIDE TO MANCHESTER
Manchester Shopping - Get Some Style Inspiration
BY: Jess Hardiman |
8 Oct 2014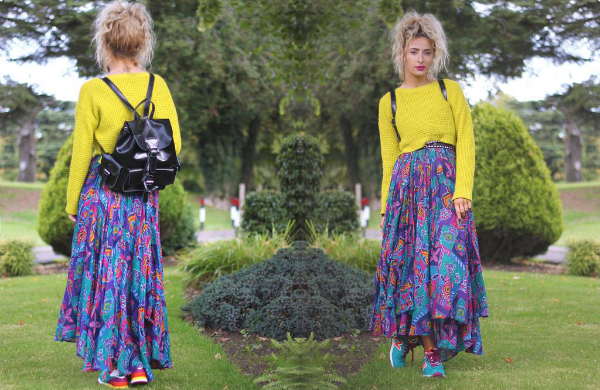 Expressing oneself has never come easy, and one of the ways in which we try to articulate this is through what we wear. But even this has its restrictions, with many of us shying away from the bolder prints that we secretly love but don't have the confidence to wear or afraid to get away from black, white and everything in between in favour of brighter hues.
These are the barriers that stop us knowing what we want, let alone where to find it. Luckily, Manchester is a creative, colourful city, full of places for you to get out there and be roused once again by fashion – and you'll be surprised where inspiration might arise from.
Go Back in Time
Manchester has more than its fair share of vintage dens, crammed full with vibrant, psychedelic 60s shift dresses, effortlessly cool boho looks from the 70s and playful kitsch 80s knitwear. Many of us naturally gravitate towards one era or another, but if vintage simply isn't for you, don't dismiss it just yet. By taking a leaf out of the yesteryear's book, vintage shopping becomes a great way to look at styles, prints and fabrics that may take your fancy. Try trailing the rails at Cow, Blue Rinse or Ryan Vintage for some retro pieces to get those creative juices flowing.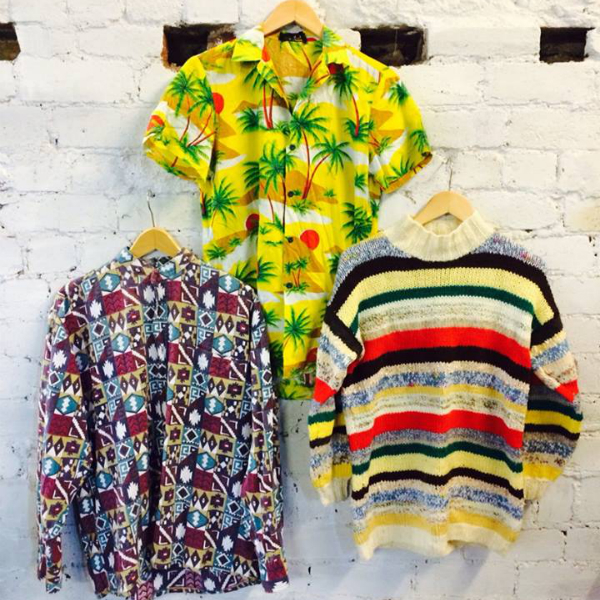 Image Credit: Blue Rinse
Read more about vintage shopping in Manchester in Vintage Shops: The Best of the Fairs in Manchester.
Dream Big
Don't be afraid to window shop, for a large part of how we form our personal style comes from what we aspire to. Manchester is home to all of the fashion giants, with premium department stores such as Harvey Nichols and Selfridges, and even if you can't afford the stylish stock you long for, it's a good way to gather ideas from those who arguably do it best. By understanding what you like and seeing how looks are put together on mannequins and displays, you can then look elsewhere to replicate ideas on the cheap.
Get a Dose of Culture
Style and culture have been intersecting ever since each was a concept and thanks to this, you'll find that many of Manchester's museums and galleries actually house a great deal of inspiration potential. Manchester Art Gallery, for example, currently boasts an exhibition on avant-garde jewellery designer Bernhard Schobinger, whilst the Gallery of Costume has recently featured collections from the likes of Christian Dior, Ossie Clark and Yves Saint Laurent.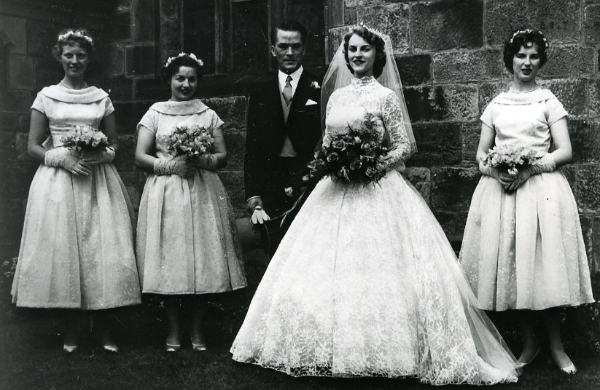 Read more about the Gallery of Costume in Manchester Gallery of Costume - One of Manchester's Best Kept Secrets.
Get Online
The North West is home to one of the biggest blogging scenes outside of London, and our style and beauty bloggers are not only paving the way for greatness but are also great when it comes to fashion guidance. Check out sites like Hannah Louise Fashion, Lily Kitten or SaraLuxe to see how it's done.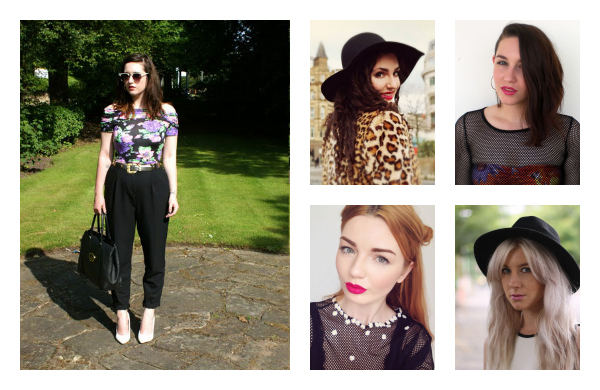 Read more about Manchester's fashion bloggers in Meet the Local Fashion Bloggers.
Cover Image Credit: We Are Cow
Related Reads
Meet the Local Beauty Bloggers
Festival Fashion in Manchester
____
Find a deal for shopping in Manchester.
BY: Jess Hardiman
A strong believer in both a flick of liquid eyeliner and a sturdy beehive, Jess Hardiman loves to find her style inspiration from unlikely places – whether it's classic French cinema of the 60s or just anyone who can resuscitate lifeless hair. In 2013 she was awarded 'Magazine Journalist of the Year' at the Manchester Student Media Awards, and these days you'll find her over at listings website Manchester Wire or her own blog, where she also enthuses about anything from Woody Allen to a glass of sherry.