GROUPON GUIDE TO MANCHESTER
Manchester's Mad for a Mexican
BY: Sarah Tarmaster |
21 Feb 2014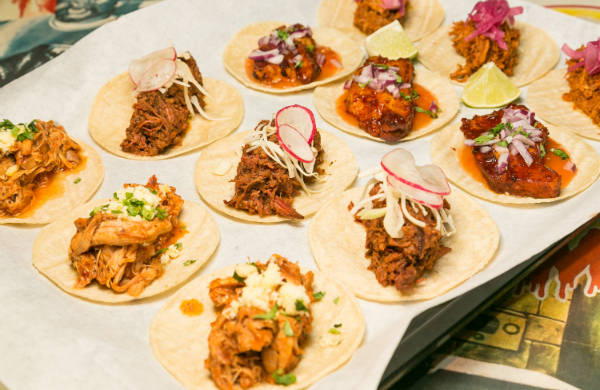 Manchester has been singing a veritable hymn book to the burger for the past two years and it still seems very much the naughty treat du jour. However, those in the know don't go shove a greasy bit of meat into their mouths when they're hungry – we've found a much more fiery pleasure to put some spice into our lives.
Starting off a good ten years ago, Manchester became home to a new chain called Barburritos – at this point the only Mexican food the UK populace knew about was those fajita making kits the supermarket rip you off with when you're a student and want to impress your parents with your skills what you have learned whilst away.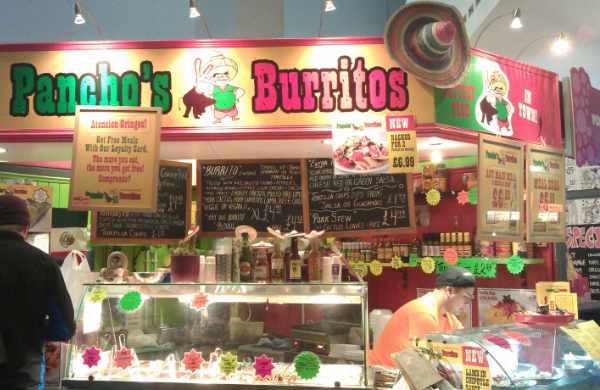 Barburritos is still here and still going strong - indeed there are branches in other major cities too. If you want a true blown Mexican experience, I probably wouldn't bother, but for fresh food that's good on the run, it sure beats the other highly processed, high street chains.
Leaving Barburrito behind, if you're looking for a lively lunch, pop into the Arndale food market and hunt down Panchos. Don't worry, there's always a massive queue, but they have two stalls, so you can have some time to decide what mouth-watering food you want to eat (it can take a while, it's all so good!).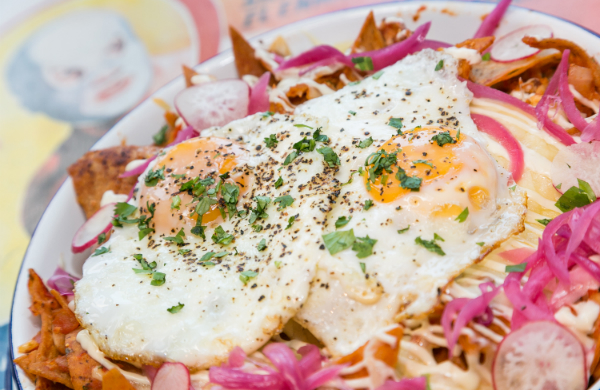 Panchos has been my obsession for the last two years. The food is good, honest and fresh - it's mostly slow cooked meats with smoky, lip smacking spices and traditional ingredients such as cactus. Forego anything at Pancho's bar the burrito - not because everything else is rubbish, it's just that the rice and meat packed wrap with its fresh veg and even fresher salsas is the best/most filling/most alive/delete-as-appropriate dish on the menu. The homemade salsas are a must (awful hangover? I promise the super spicy one works every time) and the larger of the two stalls even sells traditional Mexican ingredients and chillies, so you can knock up some spicy delights of your own and chuck out those supermarket fajita kits.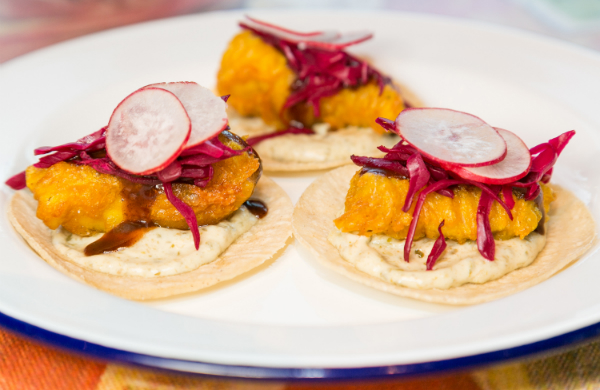 Coming inside, but still echoing the street food vibe, is new boy in town, Luchre Libre. Based at the Great Northern Warehouse off Deansgate, the menu focuses on street food dishes from Guadalajara. The space is large, bustling and turns into a nightclub at the weekend. Food is designed to share and it's Mexican with a British edge (pork belly taco – DELISH), minus tex mex and a donkey in a sombrero. If you're a lover of spice, try the Icarus wings, they pack a mighty punch whilst still being full of flavour and make a great excuse to order some of the interestingly flavoured mescal.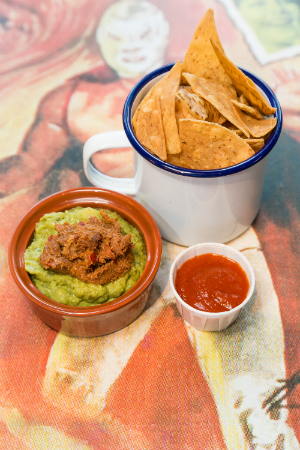 For a more relaxed and slightly more creative offering, travel up to Luck, Lust, Liquor & Burn - fabled to have been thought up on a trip across the desert to Mexico and heavily influenced by the writings of my favourite gonzo journalist. Liquor and Burn's menu is playful, with almost silly names, but don't let that fool you – the food is well made and constructed to deliver layers of flavour. The smashed guac is literally smashed at the table and is a must for its fresh, heady slap of lime. Fish tacos are light and boosted with an umami punch of miso and the lettuce cups – sweet, simple and stunning.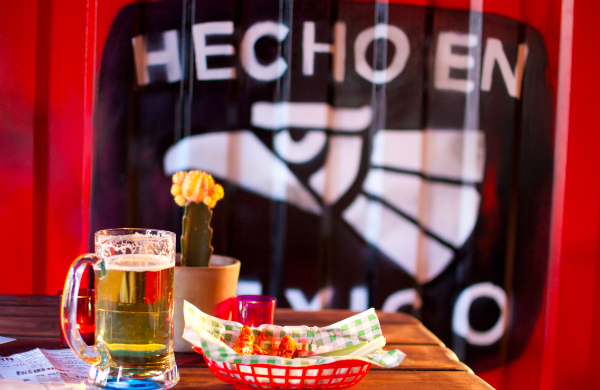 Are you mad for Mexican food? Where is your favourite in #Manchester? @Groupon_UK #grouponguide
____
Check out our deals for Manchester restaurants.
BY: Sarah Tarmaster
Sarah Tarmaster has been eating and drinking her way round Manchester for the past 12 years and has been writing about it for the past four. Sarah started the blog North West Nosh to shout about what's great in the North West and because she suffers from that common British phobia, complaining in restaurants. When's she's not planning where to eat, eating, cooking or recovering from overeating, Sarah can be found putting on street food events, yomping round the countryside or crafting something; she rarely sits still, which is good considering how much she consumes.