GROUPON GUIDE TO MANCHESTER
Manicured Manchester: Nail the Look
BY: Jess Hardiman |
4 Jul 2014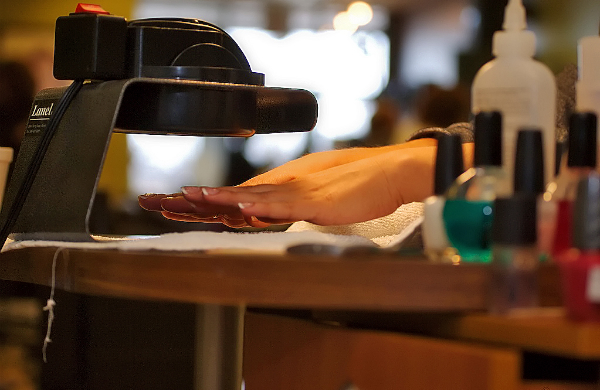 We live in an age where photos uploaded to social media often fall into the category of one of three things: food, 'selfies' and nails. The fascination with what everyone's eating seems fairly understandable, and the front-facing camera technology on many of today's smartphones should explain the self-portrait photo craze, but flaunting your decorated talons has also recently joined the action. Looking after your nails, it would seem, has never been so popular – so check out my guide on how to totally nail it.
French Manicure
Let's start things off with the conventional and classic French manicure, which involves the main body of the nail being painted a soft shade of pink or nude and the tips white. The treatment creates a simple, feminine and elegant look, which proves why the style has become so timelessly popular. To achieve the look here in Manchester, get yourself over to the small but friendly Bella Spa, where French manicures cost from £19, or many other salons such as Bannatyne Spa offer them as a supplement feature with the standard manicure.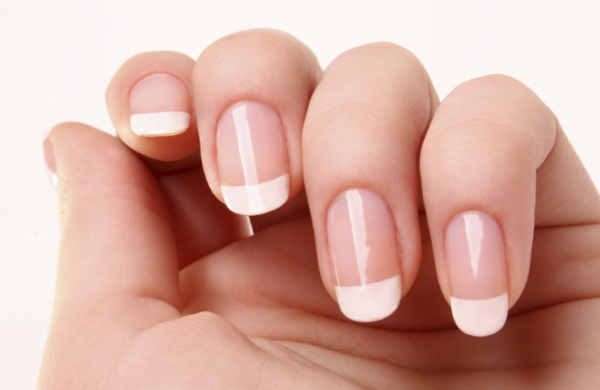 Nails in a Rush
For a quick fix, Talking Heads offers an express manicure for £12, which covers filing, cuticles and polish, or you can upgrade to a luxury manicure for an extra £7. The salon also offers nail repair at 50p per nail (which will cost you a whopping ten times the price at Selfridges), meaning that even the most cash-strapped among us can afford to keep their hands looking sharp.
If you're after something with quality guaranteed, opt for salons that use Jessica nail products. A large cosmetic brand, products from Jessica have been used in beauty salons across the UK since the 1970s, and are intended to enhance the natural beauty of your nails. There are various places in Manchester that use Jessica products, including Saks, Bali Health Lounge and Sienna Spa.
Manis for Men
Of course manicures aren't just for girls, and although most treatments are suitable for anyone, there are some salons that offer services exclusively for men. The Royal Exchange Beauty Spa, for example, boasts a 'gents' nail tidy' at £14, which combines a nail reshape and cuticle tidy with branded Matte for Men nourishing products. For a bit more indulgence, head to Sienna Spa at the Radisson Blu Hotel for a gentlemen's club hand and nail care treatment, which costs £20 for 30 minutes and includes exfoliation, massage, cuticle/nail conditioning, grooming, trimming and shaping.
Whatever you're after for your nails – whether it's a classic French manicure, vibrant shellac polish for fun and flirty digits or just a little something to help repair weary hands – there's choice in abundance here in Manchester for you to secure the perfect look.
Photo credit: Andrew Morrell, Flickr
Where do you get your nails done in Manchester? Tweet us! @GrouponGuide_UK #grouponguide
____
BY: Jess Hardiman
A strong believer in both a flick of liquid eyeliner and a sturdy beehive, Jess Hardiman loves to find her style inspiration from unlikely places – whether it's classic French cinema of the 60s or just anyone who can resuscitate lifeless hair. In 2013 she was awarded 'Magazine Journalist of the Year' at the Manchester Student Media Awards, and these days you'll find her over at listings website Manchester Wire or her own blog, where she also enthuses about anything from Woody Allen to a glass of sherry.