GROUPON GUIDE TO MANCHESTER
Contact's Matt Fenton's Guide to the Best of Manchester Theatre
BY: Ruth Allan |
14 Jul 2014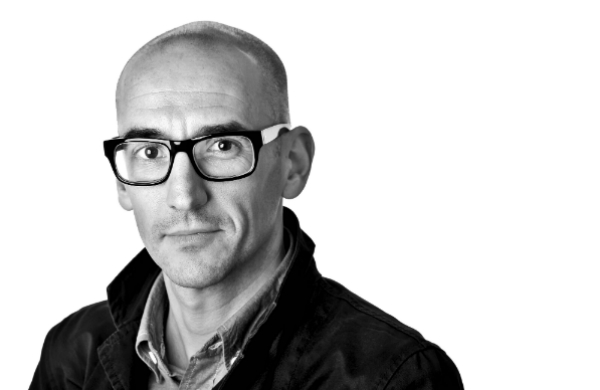 Matt Fenton is artistic director and CEO of Manchester's cutting edge performance space, the Contact Theatre. He comes to the city from a long stint at Lancaster Institute for the Contemporary Arts, where he was involved in programming, commissioning, staffing and funding.
His recent appointment was greeted with general approval across the city's cultural scenes. He comes from a fine art background and is, of course, a huge fan of performance. He describes White Trash, which Manchester company Quarantine created with young men from the city about a decade ago, as "one of the most powerful things I've seen. " Another favourite performance was Reckless Sleepers' 'Schrodinger' at the Lowry Theatre in 2013. "I love the show," he says" but it's been touring for years, and my wife's in it so it was a nice chance to get to see her!" As he's new to the post at Contact, he's started the year by taking in the programme as a punter rather than commissioner. "I've been able to see an incredible spring season of performances at Contact" he says. "It's been a fantastic lineup including Jonzi D, Vincent Dance, Kate Tempest, Tiger Lillies, Adura Onashile, Kaleider, Jo Bannon, Victoria Melody and Junk Ensemble, and our Queer Contact and Flying Solo Festivals."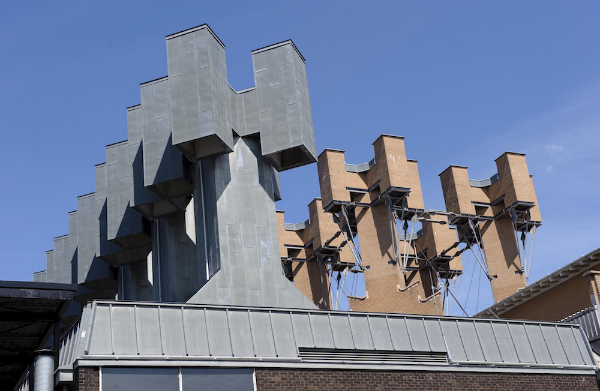 "In 2014, a real highlight is Contacting The World Festival in July. We're bringing over young theatre companies from India, Iran and Jamaica, and pairing them with young theatre groups from Manchester, Corby and Fife, to present their work on our main stage."
While committed to his work at the Contact, Fenton is as passionate about other performance venues and theatres in Manchester. "Manchester has loads of opportunities," he says. "I'm interested in where performance meets other art-forms: Manchester International Festival, FutureEverything's art programme, as well as renewed interest in performance from fine art and gallery perspectives.
Contact's programme will become more international in scale and ambition as we re-launch our producing and commissioning programme this year. With the opening of HOME next year (the new name for the Cornerhouse and the Library Theatres which are merging), there's going to be a tangible energy around performance in the city that should get real national attention."
Obviously life is not all work and no play. And the Contact director has a number of places that he heads to, to unwind, or to seek inspiration around the city and beyond.
"I'm not really a foodie, but as a veggie, I like Greens on Lapwing Lane, and for somewhere close to work 8th Day on Oxford Road. With two young kids I'm more likely to be at early morning kids' activities than sampling Manchester's nightlife, which is a shame - as a teenager I always wanted to live in Manchester because of the brilliant music scene."
Manchester isn't the only place in the country for music – or fearless performance - and Matt has a few other places he recommends checking out around the country. "My favourite cities have strong artist-led independent scenes," he says. "Glasgow and Bristol, and especially Gent in Belgium. For festivals, Behaviour at the Arches in Glasgow, Spill in London and Ipswich, InBetweenTime in Bristol, and SICK! in Brighton are all really strong."
Let us know your guide to theatre in Manchester! Tweet us! @Groupon_UK #grouponguide
Check out our deals for event tickets in Manchester.
BY: Ruth Allan
Ruth has been writing about Manchester's cultural scene for the last 10 years, specialising in off-the-beaten track destinations and hidden gems. She's the editor of Manchester's award-winning what's on guide.