Meet the Local Glasgow Food Bloggers
BY: Emma Mykytyn |
11 Nov 2014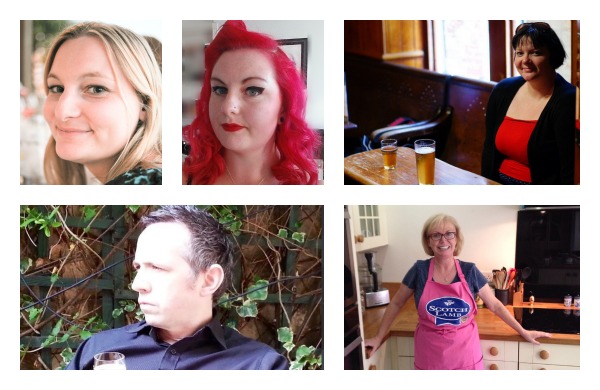 Glasgow has an amazing food scene and with this also a whole load of food bloggers. As well as myself, Food and Drink Glasgow there is a huge amount of information online about food in Glasgow. So you won't starve!
Glasgow food blogs are now the go-to for up to the minute information, real photographs, opinions and of course how much that meal really cost!
Here are some of my fellow Glasgow food bloggers out there:
Girl Around Glasgow
aka Laura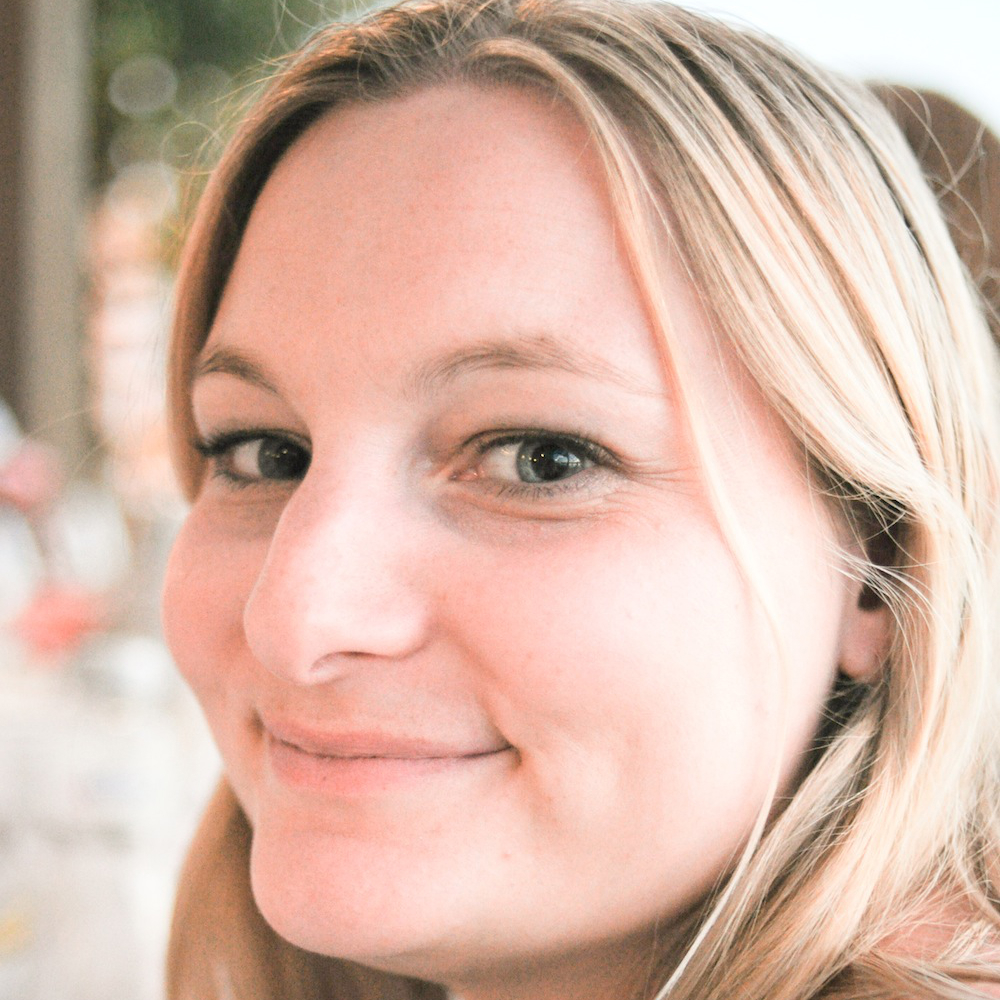 Just a quick look at Laura's blog and you will see that she loves food. Talking about it (or should that be writing?!) and photographing it. She doesn't shirk from having a gripe about something and explains each dish in detail. A perfect blog for finding out if that Thai red curry has too much spice.
Gerry's Kitchen
aka Gerry!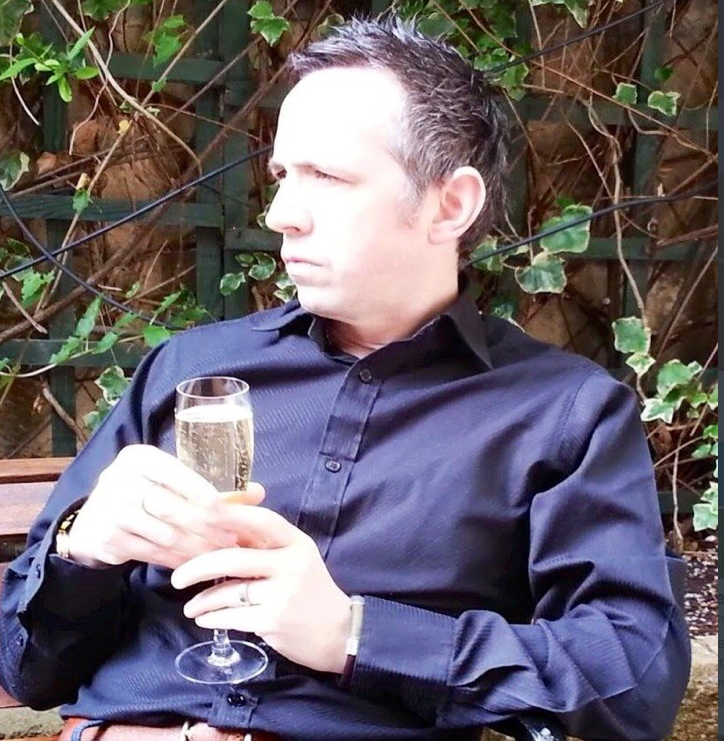 A hungry man is Gerry's strapline, and he definitely is! With deliciously prepared food from his kitchen on show as well as product reviews – you'll be rushing off to your kitchen after reading his blog. His famous 5 questions to producers will get you and insight into their thought processes and struggles.
A Wee Pinch of Sugar
aka Rachel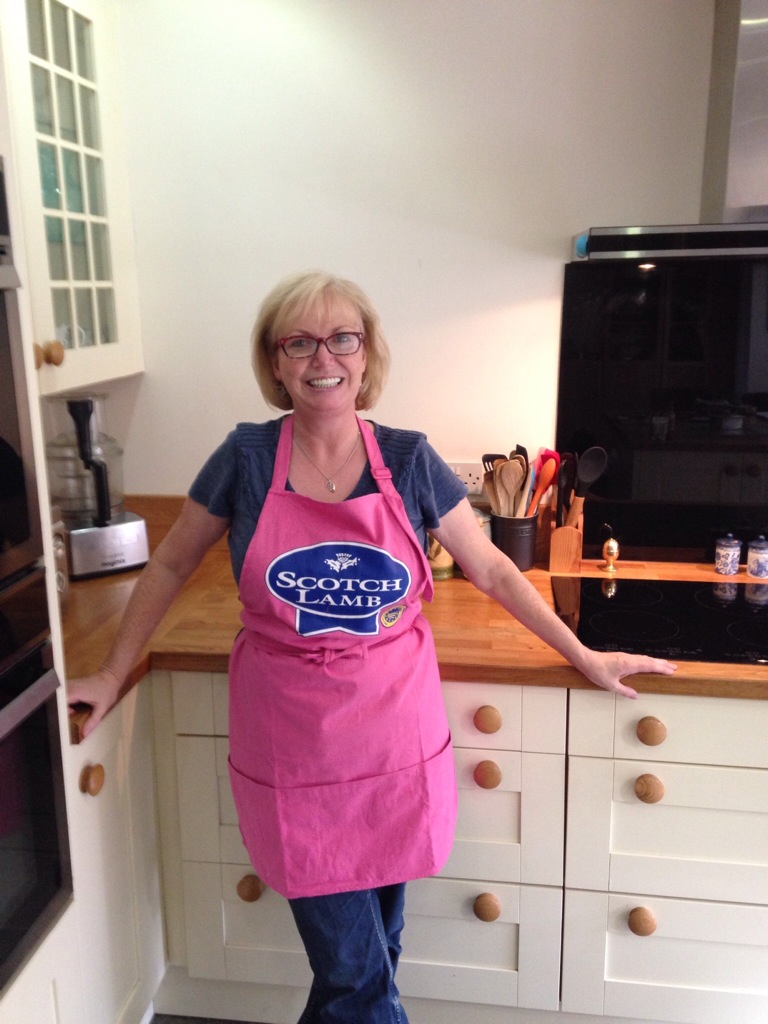 Rachel covers all areas from restaurant reviews to recipes to book reviews. A keen supporter of making your own meals, she includes easy to follow recipes on her site, which uses Scottish produce and producers. This is a great site to find out how easy it is to cook.
Get Stuffed
aka Paula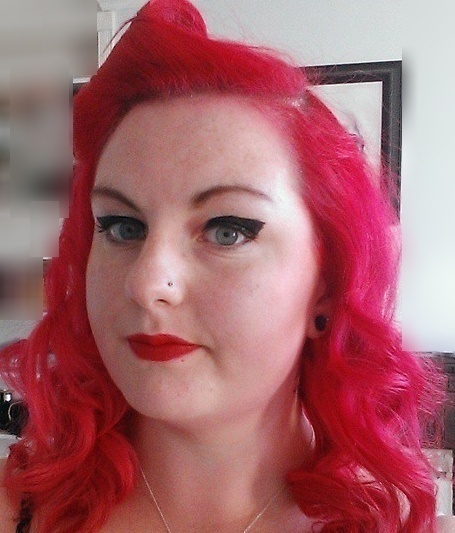 You certainly won't miss Paula if you see her out and about however she keeps herself hidden on her blog with the site full of photographs of delicious bakes she has made as well as her trips to places in Glasgow.
These are just the tip of the food blogger world in Glasgow there are many more out there. Search them out and let them inspire you to choose somewhere different to eat tonight.
Header
Meet the Local Beauty Bloggers - Glasgow
4 Great Italian Restaurants Glasgow Loves
____
Hungry? Browse our deals for restaurants in Glasgow.
BY: Emma Mykytyn
Emma is a freelance writer living in Glasgow. Loving all things food, she started her own blog, Food and Drink Glasgow, to record her dining experiences in and around Glasgow. The blog showcases the best of Glasgow as well as Edinburgh and some choice picks of Europe. With the top spot on Urbanspoon for Glasgow as well as a BBC Good Food Show Blogger spell under her belt, there's not much she hasn't tasted.