MUST HAVE Winter Makeup
BY: Gemma-Louise Bond |
24 Nov 2014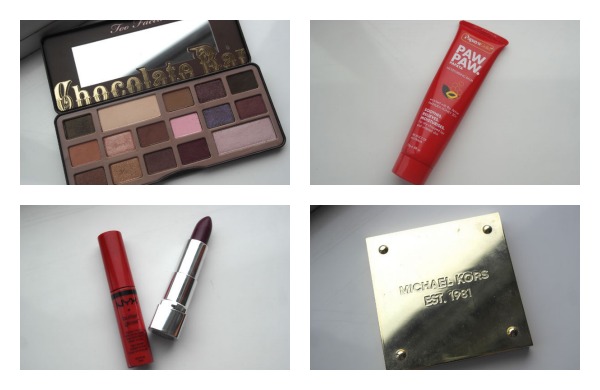 I love winter because the berry-hued colour palette suits me much better and I love nothing more than hiding behind a huge scarf. Today I'm talking the MUST HAVE items this winter that can be easily added to your existing collection.
Face
Gorgeous skin never goes out of style and this season it's all about beautifully dewy, luminous skin. Using something like MAC Strobe Cream (Debenhams) under your existing makeup can help to achieve this effect but I have a preference for a foundation with luminous particles.
No.7 Stay Perfect Superlight Foundation (Boots) came on my radar a few months ago but I have found myself using in more in the rainy months. It's a light liquid foundation that truly brightens up a dull complexion. No.7 Stay Perfect Superlight Foundation comes in a huge array of colours (including a very pale one) meaning it's a great foundation for everyone.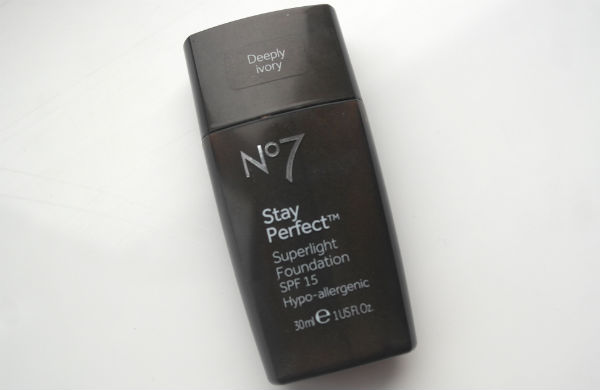 To give me a bit of colour, Michael Kors Bronze Powder in Flush (House of Fraser) has been my go to. A bronzer/blush hybrid, it makes getting out the door in the morning much faster. It also looks beautiful when I pull it out of my handbag.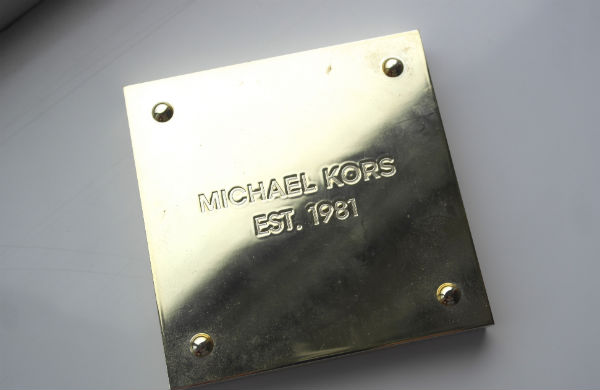 Eyes
This was an easy one for me as since receiving the Too Faced Chocolate Bar (larger Boots stores and Debenhams), I've been obsessed. All of the shadows are infused with cocoa powder meaning they smell absolutely incredible but more than that, the colour pigmentation and staying powder out-weighs any others I have tried. None of the colours are too "in your face" and would flatter any skin tone and eye colour. My personal favourites are Marzipan and Crème Brulee for the perfect festive gold eye.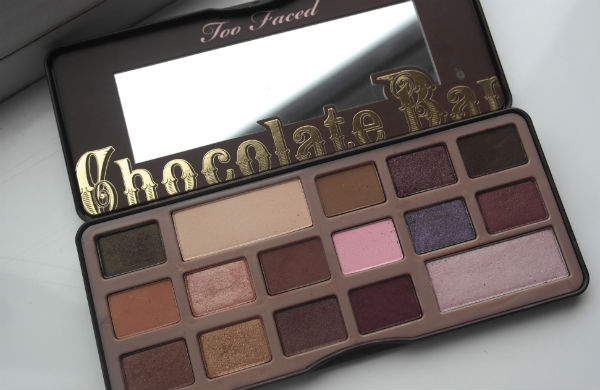 Lips
Winter lips are all about berry colours so my favourite offerings come in shades of red and purple. NYX Butter Gloss in Cherry Pie (Medicare) is a stunning red colour. The Butter Gloss formula is very vibrant and pigmented. Pairing this gloss with a glowing complexion and a pair of false lashes makes for a quick but ultra glam Christmas party look. My go to purple lipstick is Rimmel Moisture Renew Lipstick in 380 Dark Night Water-Oops! This lipstick is nourishing for the lips but stick packs a punch colour-wise.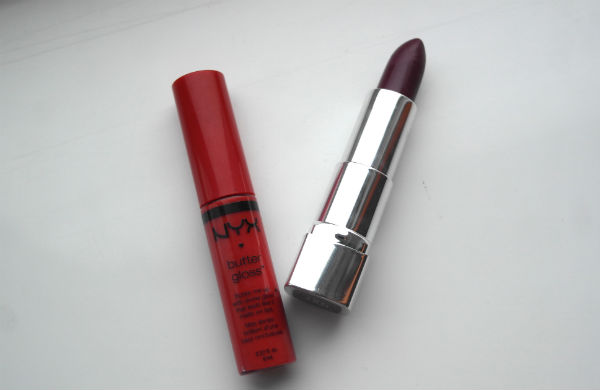 Skin saviour
The colder months always bring dry patches for me and Paw Paw Moisturising Balm (Tesco Beauty Knocknagoney) has been a fantastic go-to product. Akin to Elizabeth Arden's Eight Hour Cream, the balm is infused with Manuka Honey and is great for chapped lips and dry patches of skin.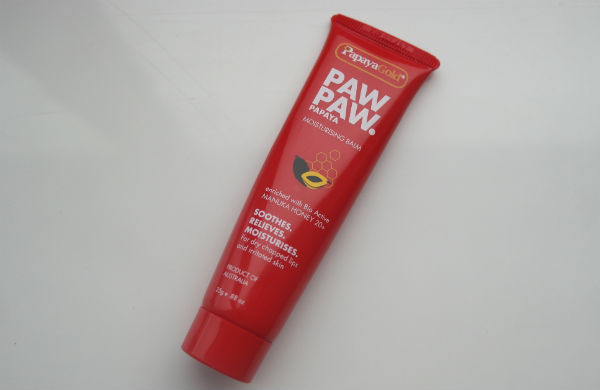 Related Articles
My First Experience of HD Brows
Matte is Where it's at - Get the Matte Make-up Look
____
Browse our Belfast beauty deals.
BY: Gemma-Louise Bond
Lifestyle blogger student in search of inspiration, lipstick, shoes, a fabulous meal and exploring the city I was born in and love. Connect with Gemma-Louise via her blog www.thatbelfastgirl.blogspot.com or via Twitter @GemmaLEBond