GROUPON GUIDE TO MANCHESTER
Spas in the City - Urban Pampering in Manchester
BY: Jess Hardiman |
2 Jun 2014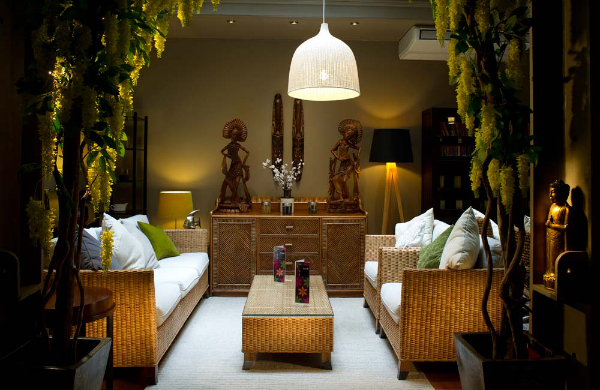 Many of us fantasise about those indulgent spa weekends, being whisked off to some countryside manor that somehow exudes the perfect degree of rustic charm whilst catering for our modern needs with soft white sheets, log fires and Wi-Fi. However, sometimes it's difficult to get away – even if Manchester does have an abundance of rural hotspots just down the road. Luckily, it is possible to get a pamper hit closer to home, as the city boasts various spa experiences right on your doorstep.
Bali Health Lounge
Get transported to the tropics of South East Asia with the Bali Health Lounge, an 'urban spa oasis' importing the aesthetic and atmosphere of Indonesian spa resorts to the heart of Manchester. The Health Lounge follows an ethos of simple luxury, abandoning the gimmicks and fads to instead promote an air of modest, relaxed tranquillity. Full body massages will cost from £59 for an hour session, or for something with a little more cultural flair, opt for a Ytsara body massage, drawing on centuries of Asian tradition with acupressure, stretching and oil massage, or a Bali hand, foot and scalp ritual, targeting the most stressed areas to reconnect mind, body and soul.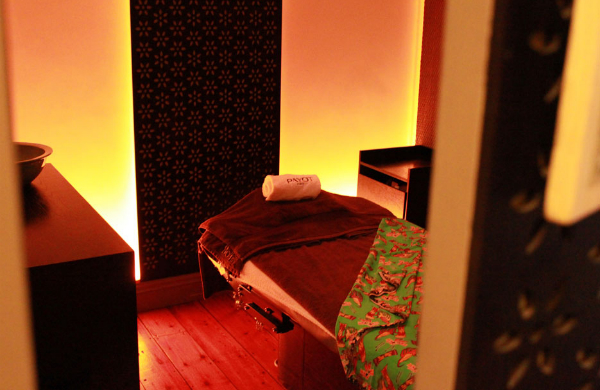 Sienna Spa and Health Club
For more of a traditional experience, head to one of Manchester's many hotels to make the most of its amenities without having to stay the night. Sienna Spa and Health Club at the Radisson Blu lets visitors use the spa facilities without treatments with a £15 day pass – not bad when there's a 12 metre swimming pool, Nordic sauna, steam room whirlpool bath and more to play in.
Malmaison
Alternatively, find peace in Picadilly with Malmaison, with a range of health and beauty treatments to help ease the strain of the city centre's bright lights. As an example, their Yummy Mummy package offers prenatal and postnatal treatments combining exfoliation, back massage, oriental scalp massage and a manicure or pedicure, and costs £120 including lunch.
The Lowry Hotel Spa
For those who can't quite dedicate a whole afternoon to such treats, The Lowry Hotel Spa boasts an express range, including an express facial or Indian head massage, with each 30 minute slot costing £22.50 and every subsequent treatment accumulating at a discounted rate.
Spa Satori
The Northern Quarter is also home to city centre pampering with Spa Satori. This holistic urban retreat is so devoted to your revival that they'll give you a free therapy and lifestyle consultation beforehand so that together you can agree on the best treatment. Choose from the likes of a luxurious facial using mimosa champagne massage oil and a rich chocolate mud mask at £65 for 55 minutes or a seaweed detoxifying body wrap at £45 for 45 minutes. The spa also benefits from a loyalty card incentive, so that after four treatments you'll receive a fifth for free.
We're all in need of a little treat now and again, and with so much on your doorstep there's no need to get the engine running to find indulgence.
____
Check out our deals for spas in Manchester.