GROUPON GUIDE TO MANCHESTER
Style in the Suburbs - Chorlton
BY: Jess Hardiman |
23 Jun 2014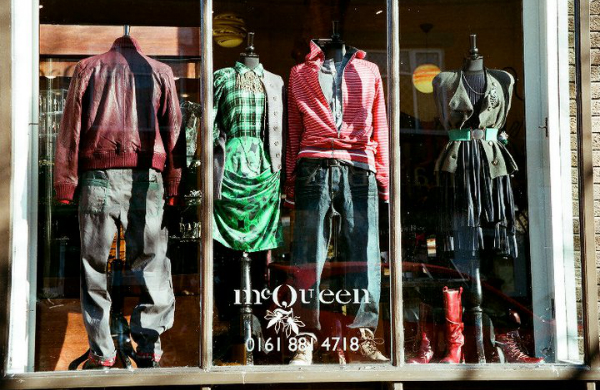 It's easy to get side-tracked by the city centre buzz, but keep in mind that the sprawling giant of Mancunia has so much to offer outside of its M1 postcode. Simply hop on a bus and you'll find yourself some hidden gems worth making the escape for.
One of the hottest of Manchester's suburban hotspots is Chorlton, which is fast becoming one of the city's favourite areas. Full to the brim with bustling bars, cosy cafes, delectable delicatessens and restaurants boasting every cuisine you could want for, it's got it all going on. However, on top of all this, Chorlton is also home to a variety of independent boutiques and fashion stores that prove it's also a serious contender in the style world.
Independent women's clothes shop Fred's houses a selection of lovingly picked brands. It invites you in with its understated sage-green façade that shows shopping here is unpretentious, laid back and more approachable than many higher end boutiques. Instead of glass cabinets and snooty shop assistants, think wooden floors, shabby-chic mirrors and flamboyant wallpaper, all matched with an exciting and colourful stock that boasts a particularly good selection of retro-style dresses in vibrant and playful prints.
Nood
Over on Beech Road you'll find Nood, which is yet another indie clothing store showcasing the style factor of the suburbs. Nood boasts a fantastically eccentric stock that will have you browsing for hours, with girlie dresses in every colour under the sun, playful 50s-influenced patterns and quality bags and wallets to complete the look.
McQueen
For a slightly different vibe head down the road to McQueen, selling both mens and womenswear, as well as a varied range of footwear, jewellery and accessories. With a mission to 'bring a wonderful, beautiful, eclectic mix of fashion to both men and women', McQueen proves that fashion need not subscribe to an exclusive girlishness and that menswear need not be an afterthought as it is in many stores. The style here is a little more grown up, and pieces are selected with an aim to make a statement, from studded boots and graphic print tees to oversized sunglasses and LBDs.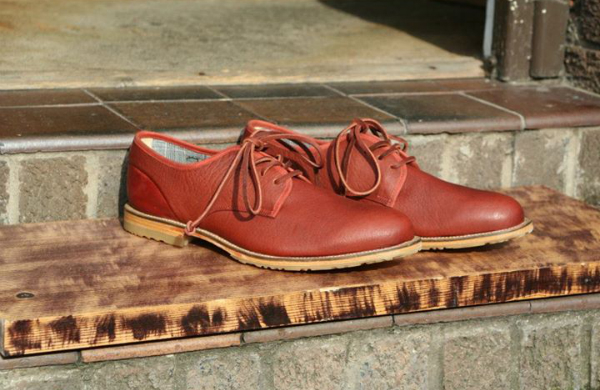 Charity Shops
It's also worth remembering to check out the local charity shops, for stores in different areas will have different stock depending on both donors and buyers. With the new-age love for vintage and 'pre-loved' fashion – and with the trendy Chorlton residents donating pieces – you're set to find some real treats within Wilbraham Road's PDSA and Oxfam charity shops, to name just a couple.
It's clear that Chorlton is shrugging off the stereotypes of dreary suburban life – and by giving the city centre high street stores and fashion houses a run for their money, there are doing it with a surprisingly good dose of stylistic flair.
Are you a Chorltonite? Let us know why you love your neighbourhood! @Groupon_UK #grouponguide
____
Check out our deals for shopping in Manchester.
BY: Jess Hardiman
A strong believer in both a flick of liquid eyeliner and a sturdy beehive, Jess Hardiman loves to find her style inspiration from unlikely places – whether it's classic French cinema of the 60s or just anyone who can resuscitate lifeless hair. In 2013 she was awarded 'Magazine Journalist of the Year' at the Manchester Student Media Awards, and these days you'll find her over at listings website Manchester Wire or her own blog, where she also enthuses about anything from Woody Allen to a glass of sherry.