Take the Plunge in one of London's Lidos
BY: Laura Fountain |
3 Sep 2014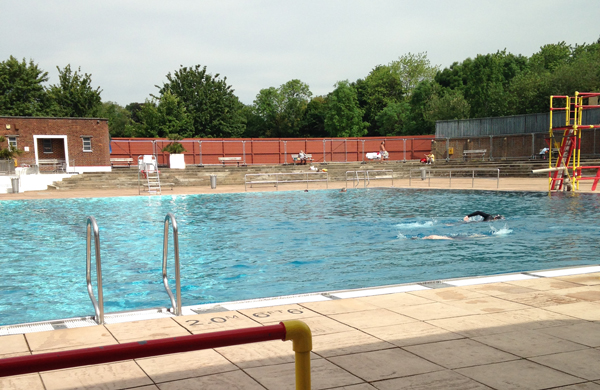 For those few sunny months during the summer when the mercury rises and our city swelters, London's lidos are full of people trying to keep their cool. But lidos aren't just for summer, some of those listed below are open all year round. Dust off your goggles and enjoy a spot of swimming outside, whatever the weather.
Parliament Hill
Look past the 'charming' changing rooms and Parliament Hill is an oasis from which to escape the heat of the city. This 60m pool on the edge of Hampstead Heath has an unusual metal liner (quite rare - apparently it's the only outdoor UK pool with one of these) which makes everything underwater look all sparkly.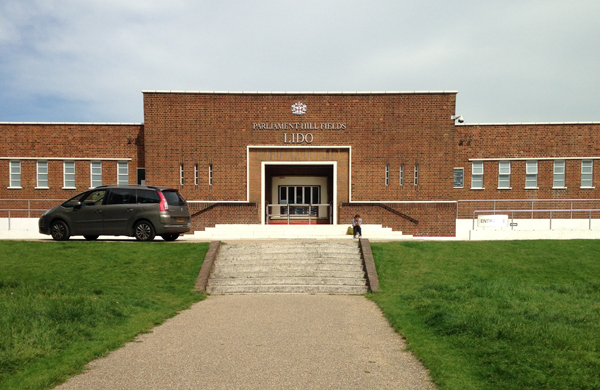 Serpentine Lido
From May to September a roped off section of The Serpentine Lake in London's Hyde Park opens its doors to swimmers looking to cool off (for the rest of the year you have to be a member of the Serpentine Swim Club to swim here). There's a large area for those more interested in bathing in the sun than the water and a few passing ducks for you to race along the 100m swimming section.
Tooting
Tooting Bec Lido's size (a whooping 90m), coupled with the colourful doors to the poolside changing cubicles, will give you the feeling that you're at the seaside rather than your actual location - a stone's throw from Tooting Bec Road.
Hillingdon Lido
As with many period lidos, the 1930s architecture surrounding the Hillingdon Lido pool is worth the trip alone. Once inside this lovingly restored 50m lido you might imagine yourself on the set of Hi-de-Hi and expect an announcement for the Knobbly Knees contest to echo over the tannoy. The main pool is unheated but there's a heated splash pool for kids.
London Fields Lido
Slip into your speedos or cossie whatever the weather, London Fields Lido in East London is heated and open year round. It's also home to the London Fields Triathlon Club so if you want to improve your swimming and add a bit of running and cycling into the mix, this is the place to train.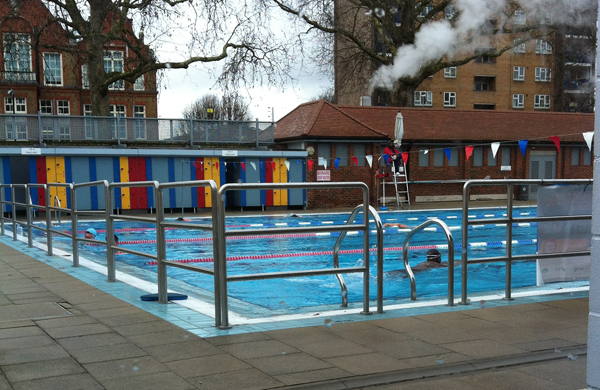 Hampton Pool
Tucked away where south west London merges into Middlesex, Hampton Pool proudly boasts that its doors are open 365 days a year. And it's for more than just swimming - it hosts a series of summer concerts too as well as some moonlight swims. So if your local pool's opening hours don't suit, how about swimming under the starts at midnight?


Have you been to any of these lidos? Can you recommend any more? Tell us what you thought @GrouponGuide_UK #grouponguide
Related Articles
The Best Swimming Pools in London
London's Best Parks For Running
How to Start Running: A Guide for Londoners
____

Looking for more things to do in London?
BY: Laura Fountain
Laura Fountain is a writer and running coach living in London. She's run 15 marathons, a couple of ultra marathons and a few triathlons, but not that long ago she couldn't run 400 meters. She's the author of two books 'The Lazy Runner' and 'Tricurious', and the blog Lazy Girl Running. Laura is a qualified running coach and personal trainer, and uses her experience to help beginner runners work towards their goals.