The 5 Best Martinis in London
BY: Chris Pople |
11 Aug 2014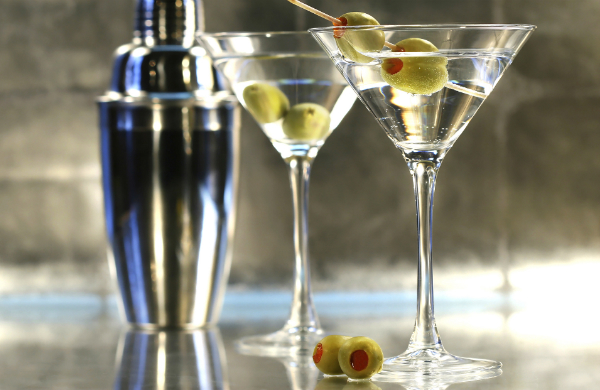 Thanks to long association with the high life - taking in the Rat Pack and James Bond along the way - no other cocktail evokes style, class and sophistication like the dry Martini. But, considering the wide availability of ingredients (every pub in the country must stock gin and vermouth) and relatively simple method, it's odd how few places even attempt to serve one, never mind do it well. Below are five London bars where you'll get a great martini (briefly: always gin, in a frozen glass if at all possible and never shaken), and a great martini means a great bar.
5. Rules Bar
Still somewhat accurately described as one of London's "hidden" gems (it can get busy Friday and Saturday evenings but most of the time you'll find a seat), the cosy upstairs bar at Rules on Maiden Lane has a good selection of gins and a neat way of presenting the drink still in the shaker so you can pour it yourself. The same staff also supply the restaurant downstairs, so you can enjoy a perfect martini with some perfect native oysters and/or a perfect grouse dinner (in season).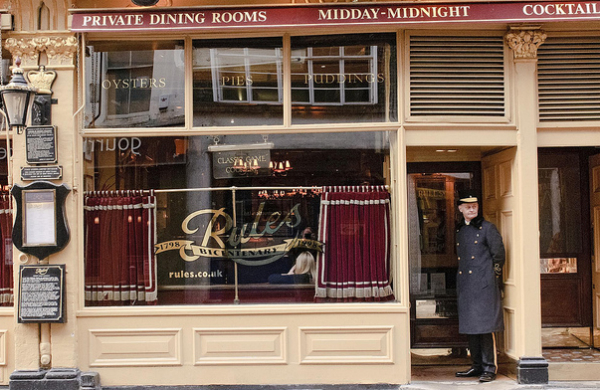 4. Burger & Lobster
Living proof that becoming a (mini) chain needn't mean dumbing-down on the drinks front, the Russian entrepreneurs behind the astonishing success of Burger & Lobster have done a cracking job with the consistency of the martinis served at all five outlets. The lobster roll is super, too.
3. 69 Colebrooke Row
Cocktail guru Tony Conigliaro's original Angel bar has always pushed the boundaries of drinks innovation, and their house martini is a good example of this. It's made using something called "dry essence" - a distillation of the chemicals and flavours in vermouth, and while it may not win over the truly hardcore martinien enthusiasts, it is quite something to try. Be prepared for a bit of a wait for a table, though - 69 Colebrooke Row is tiny.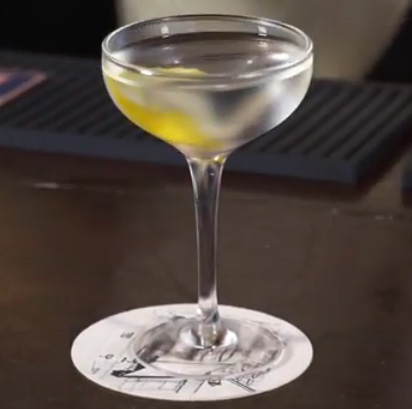 2. The American Bar at the Savoy
One of the first, and still worth a journey, the martinis here are - as you might expect for the setting (and the price) - top notch. But a trip to the American Bar is as much about the stunning, recently renovated art deco surroundings as the drinks. Very popular, so get there early to avoid disappointment.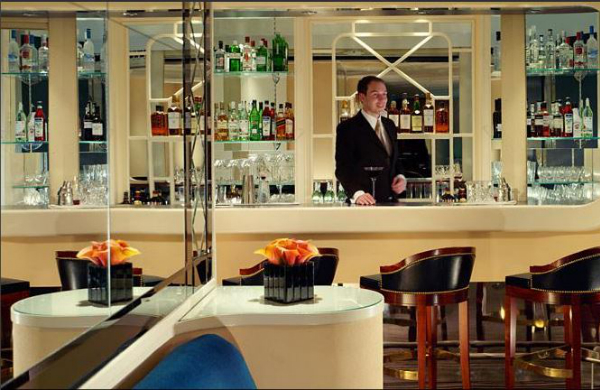 1. Duke's Bar
All the bars above do a great martini, but I have no hesitation in nominating those made by Alessandro Palazzi at the plush, bijou hotel bar Duke's in St James the very best in town - possibly even the world. Prepared tableside from a silver trolley, you can choose from a variety of gins, and between plump Puglian olives or huge Amalfi lemons which are carved for twists to order. If Alessandro gets carried away chatting (which happens more often than not) and the glasses get too warm, they are swapped for frozen ones - every element of the experience is as perfect as it can be. Which you'd hope for, too, at nearly £20 a glass once service is factored in…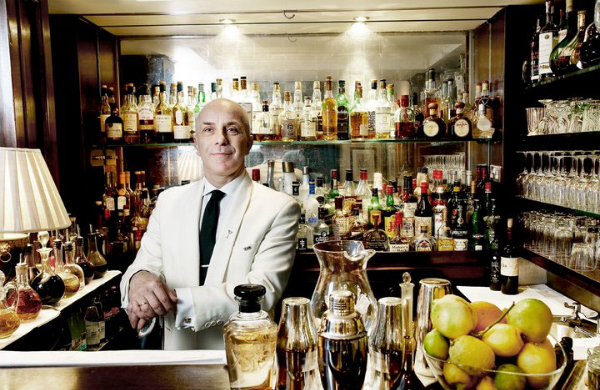 Related Reads
Where are the Best Beer Gardens in London?
The Revenge of the High-End Restaurant
____
Check out out deals for bars in London.