GROUPON GUIDE TO MANCHESTER
How to Make an Aperol Spritz 
BY: Peter Callaghan |
2 Jul 2014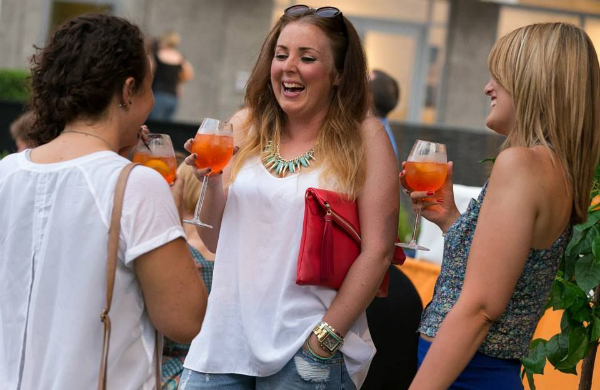 For the past couple of summers there's been a fizzy orange drink making its mark in Manchester.
And it ain't tango.
Aperol Spritz is a combination of ice, prosecco, soda water and the all important Aperol, an Italian aperitif which has a strong taste of bitter orange, a hint of rhubarb and the colour of a summer sunset.
Last year the Aperol Spritz Social fizzed on to the lawns at Spinningfields for Wimbledon finals weekend and, bless 'em, they've decided to do the same again this year. So from 3rd to 6th July you can get yourself along and reacquaint yourself with this Italian favourite or try one for the first time.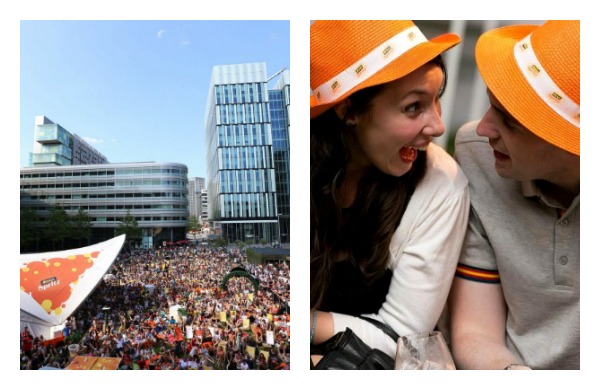 It's all pretty chilled out - deckchairs? Yup. Bean-bags? Almost certainly. And when the tennis finishes for the day the live music begins.
Sponsors of the Moto GP, partners with Manchester United, the drink is proving more and more popular outside of its country of origin and there's a reason for that - the Spritz is a lovely drink. Bitter, sweet, fizzy and refreshing. It feels somewhat less reserved/English than Pimms and not so extravagant/headachey as Champagne. It's just a very nice summer tipple, but one that comes with a warning - get the quantities wrong and that bitterness can be a little overpowering.
Aperol Spritz Recipe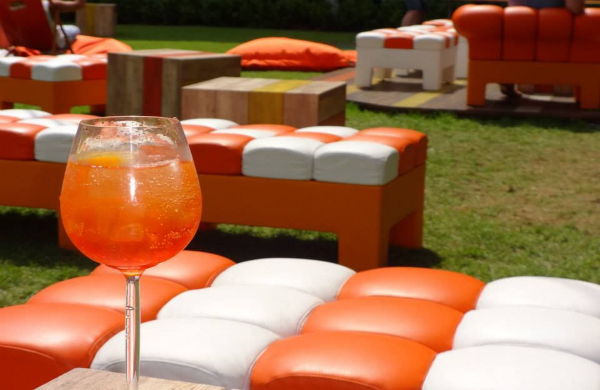 It's as simple as 3, 2, 1:
-Large wine glass

-Lots of ice

-3 parts prosecco

-2 parts Aperol

-1 splash of soda water

-Slice of orange
But why bother making it yourself when there are experts on hand?
The Spritz Social will be open as follows:
Thursday 3rd July - 12 noon to 12 midnight
Friday 4th & Saturday 5th July - 12 noon to 1am
Sunday 6th July - 12 noon to 11pm
Tweet us your pictures of your Aperol Spritz! @Groupon_UK #grouponguide
____
BY: Peter Callaghan
Pete Callaghan, also known as, The Hungry Manc has lived in Manchester all his life and has been blogging and writing about food in his home town for nearly 2 years.  He also contributes to local lifestyle magazine VIVA. Always hungry. Mostly in Manchester