GROUPON GUIDE TO MANCHESTER
The Lowry - Comedy Preview 
BY: John Stansfield |
23 Oct 2014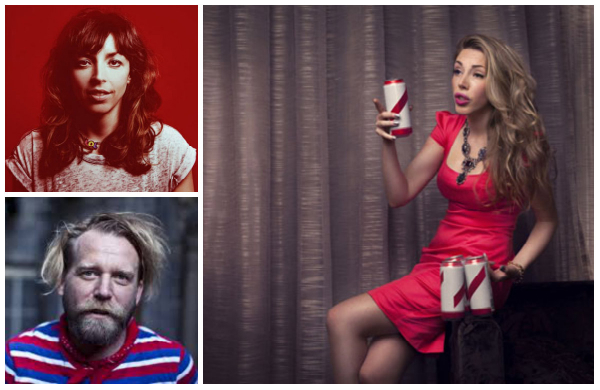 Opening at the turn of the millennium, The Lowry has established itself as one of the most popular tourist attractions in Greater Manchester. In housing two separate theatres, The Lyric and the Quays, as well as a drama studio in its wings, The Lowry offers a chance for comedy acts both big and not so big a venue within which to make humans laugh. Here are just some of the highlights of the upcoming months.
(Read more about The Lowry in Stop and Take it All in - 3 of the Best Views in Manchester)
Knightmare Live – Level 2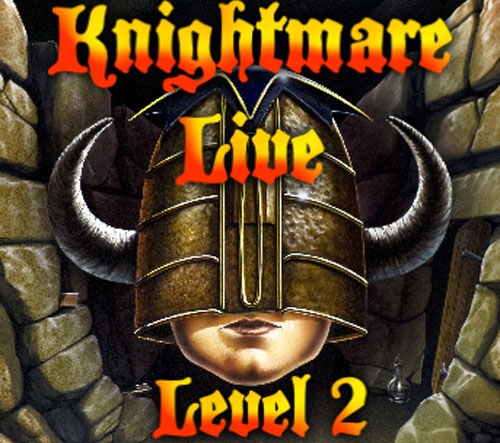 For those who are too young/don't remember, Knightmare was the kid's gameshow that forced children to enter a chroma key dungeon with a bucket on their head guided by three friends who really should have known their left from right, in the hope of gaining escape from said dungeon and a certificate to say they'd done so. Arguably not the ripest for parody, but Knightmare Live manages to craft a hilarious experience out of the nostalgia with great ad-libbing and the fun poked at the original. All lovingly done, but with moments of terror so remember to keep telling yourself, 'it's only a game… isn't it?
Tue 28 Oct | £18
Katherine Ryan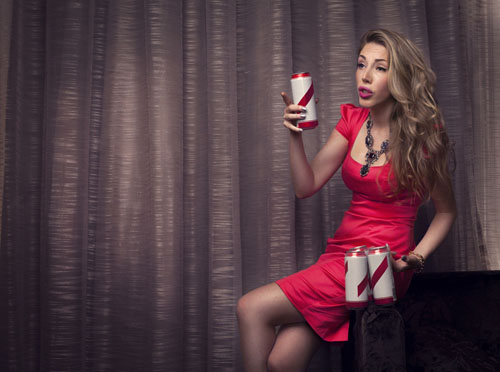 Pop cultured obsessed Katherine Ryan pulls absolutely no punches as she goes after her heroines in the public eye, with love and a dash of vitriol, but always with a cheeky girl next door delivery. A highly physical performer with an acerbic wit, Ryan is cementing her place as one of the UK's finest comics, in spite of being from Canada, and delights crowds with a healthy mix of smut and smarts.
Sat 1 Nov | £17
Tony Law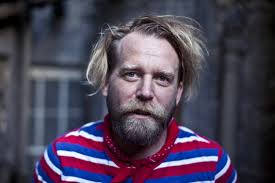 Cerebral and chaotic Canadian Tony Law beckons you into the Tone Zone, a surreal and bizarre place that post-lobotomy-coiffed comedian calls home. A host of awards and TV appearances have marked Law as one to watch and he rarely disappoints as he meanders through material like it doesn't even exist. A master of the weird and wonderful tale, Law is your new favourite comedian, you just might not have the cognitive capacity to realise it yet.
Sun 16 Nov | £16
Bridget Christie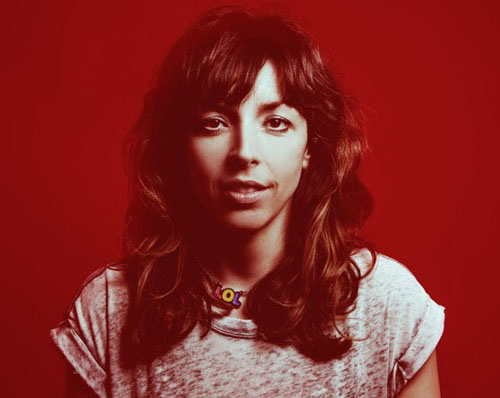 Adding a second show at The Lowry to the end of her nationwide tour after the first one sold out so rapidly Bridget Christie has been in high demand since her 2013 Foster's Edinburgh Comedy Award for 'A Bic For Her', a story of gender bias in stationary (amongst other things). Here, that show will be combined with her more recent show 'An Ungrateful Woman' for what Christie says will be 'a 43 year old woman shouting about gender inequality, in a Gloucester accent, for nearly two hours (including an interval)'. If this sounds like the show for you then get tickets fast. If it doesn't, then go anyway, you might learn something.
Sun 30 Nov | £14-16
Paul Foot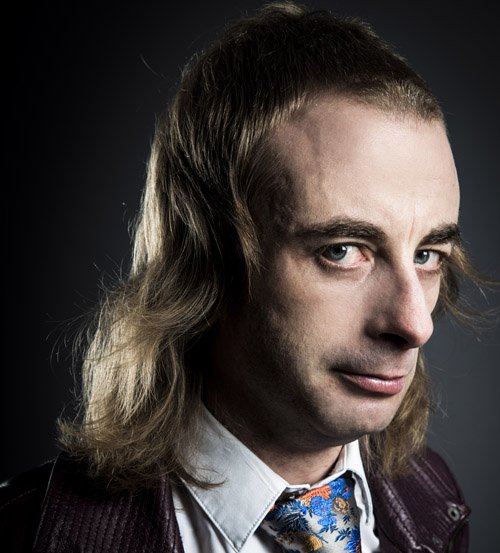 Fellow absurdist comic Noel Fielding is aghast that Paul Foot is not a household name, and the former Boosh man has a very good point. BBC New Comedy Winner in 1997 and nominated for best newcomer at the following year's Edinburgh festival and has continued to delight at comedy festivals at home and abroad. Foot operates outside of the straight lines of traditional comedians and fills his set with new whimsical ideas and jokes most mortals dare not dream of.
Fri 5 Dec | £16
Related Reads
A Star-Spotters Guide to Manchester Theatre
Sights With Bite: Alternative City Tours
Manchester's Best Small Museums
____
Find a deal for comedy in Manchester.