Want to Start a Blog? London Fashion Blogger Paula Holmes Shares her Experience...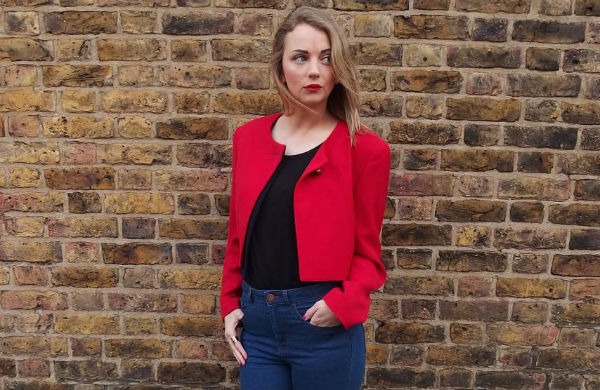 Working with bloggers through a digital agency inspired Paula to come home one night and start typing her own blog. The LDN Diaries was born and its success has allowed Paula to do it full time. She shares her experience of what it's like being a full time blogger...
How long did it take you to become a successful blogger?
I have been blogging for two years now and it's really in this last year I've felt like it has got much more successful. It's still growing and my hard work and determination keeps paying off which is great to see.
Before you became a full time blogger how did you get motivation to come home after work and write in the evenings?
I guess I just loved what I did so it was my escape after a long day at work to sit and write about the things I enjoy.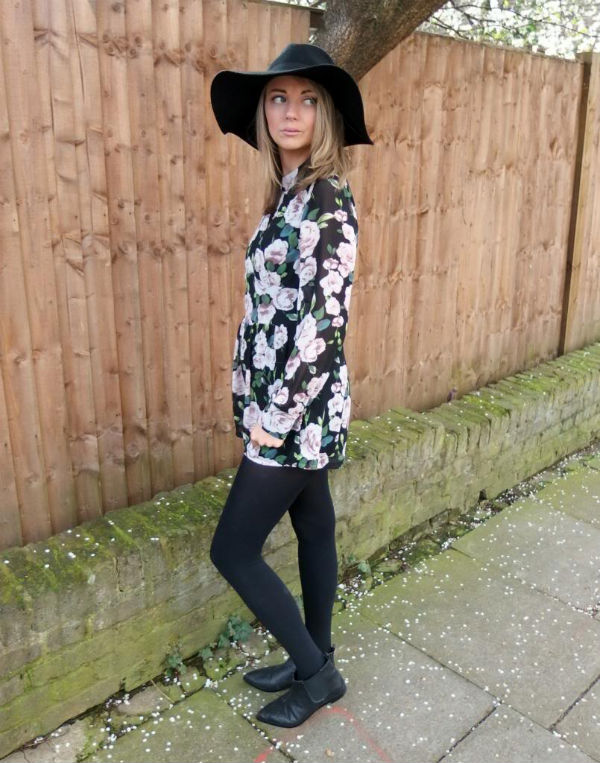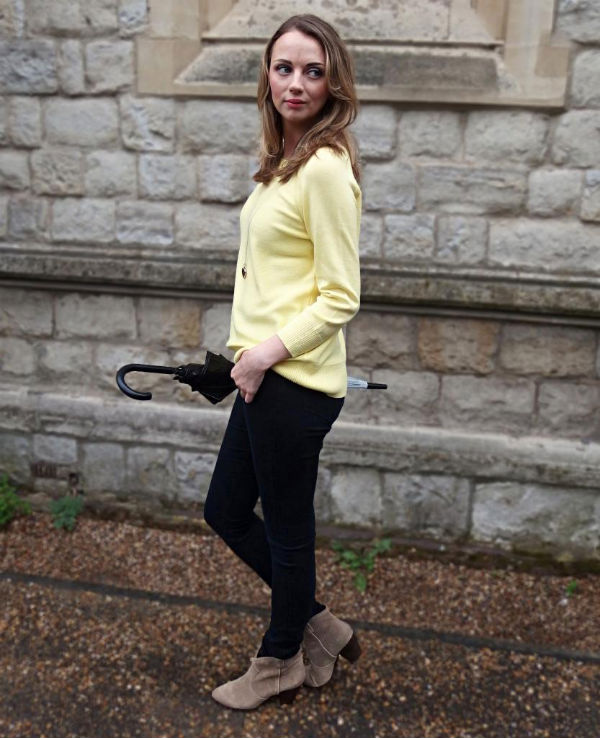 What's your favourite social network?
It has to be Twitter. I couldn't imagine my blog going as far as it has without Twitter. It's a really good way to push out my content and make new connections. Plus it's the most up-to-date form of news.
How did you get such a big following?
I used to tweet a lot commenting on TV - so many Saturday nights in front of X-Factor. I guess I must have been quite funny as I built up quite a good following. Then since the blog my Twitter following kept increasing. I tweet pretty regularly with my new posts or pictures of food!

Are you a 'techie' or did you learn on the job?
I pick things up pretty easily, but it was definitely learn on the job. I had never blogged or used Wordpress before so I learned everything as I went along, from the basics to designing my site.
If you had to blog about one thing for the rest of your life, what would it be?
It would have to be fashion. That definitely takes up the majority of my blog already. I never get bored of it and there is always so much to write about.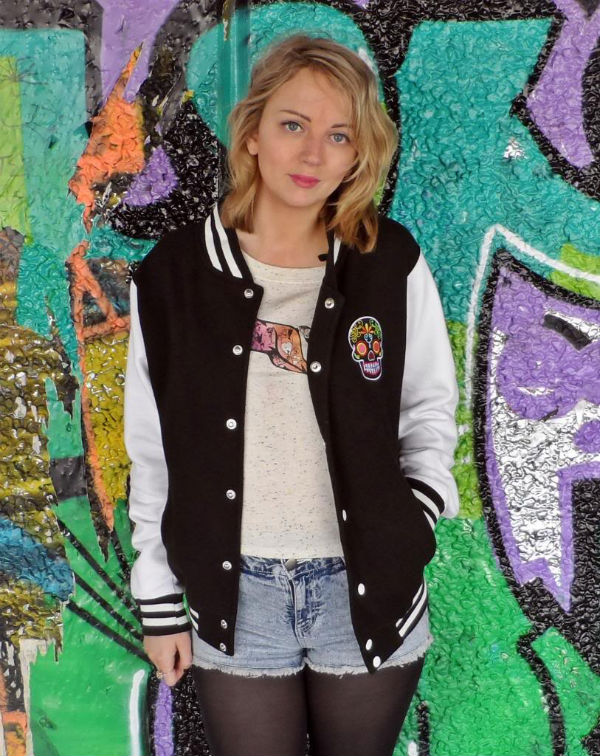 Where do you think blogging is going? Do you think blogs will still be relevant in 5 years?
I think it is definitely growing. There is a much bigger blogosphere than ever before and with the rise of YouTuber's becoming mini celebrities, I think it can only keep going. I think the only way to stand out is to keep adapting to the blog world, work out your audience but don't forget you started blogging for you, so there will be someone out there who likes it and will follow you.
When you're not blogging what do you do?
It's hard not to be blogging, even when I go for a meal I'm still taking pictures! But when I'm really not blogging I love just chilling out and watching all my favourite programmes, at the moment I love Scandal and I can't wait for the new season.
What advice would you give to someone who is thinking about starting their own blog?
Do it! Stop thinking about it and get on your computer and start writing your first post. It's the only way you will start.