GROUPON GUIDE TO MANCHESTER
Where to get HD brows in Manchester
BY: Jess Hardiman |
21 May 2014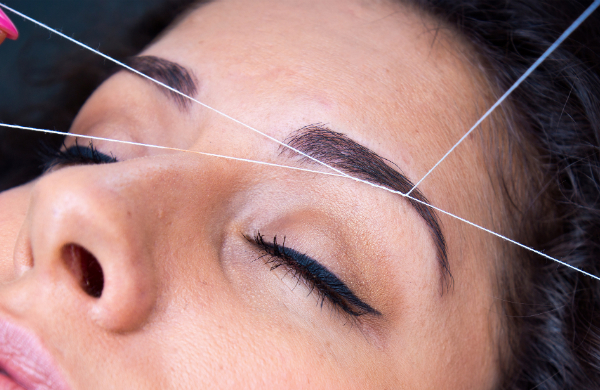 It's a common belief that the eyes are the window to the soul, which means they are often the feature most gawked upon by others. It would therefore seem that the pressure is on for the old mince pies, and so that the last thing you want is for them to let you down with ungroomed brows, arguably the window frame to said soul searching.
Eyebrows possess the inexplicable power to almost entirely determine the shape of your face, so needless to say their influence should be revered in the beauty process. But it's hard to find the happy medium that lies somewhere between a thin scratch of eyebrow pencil, which is unfortunately usually more Vicky Pollard than 1920s screen siren, and the so-called 'scouse brow', famous for its excess, ostentation and fright potential. The pursuit of the perfect brow is by no means an easy road, but one of the best ways to achieve such perfection is through a HD Brow treatment.
HD brow treatments are relatively new on the scene and are a 7-step branded product combining tinting, waxing and threading, as well as an extensive consultation process, to create a unique formula to refine each brow. The procedure usually lasts between 30 – 45 minutes and, despite any hair-related shortfalls you may have, can be applied to even the most malnourished and over-plucked of brows. This is because the tinting targets the thinner, fairer strands of hair that may be difficult to see but are nevertheless recruited into the brow rebuild. It's a team effort, and tinting allows for no slackers as it homes in on the finer hairs to give your brow volume from areas you never knew had the potential. The beautician then re-sculpts the brow through threading and waxing, culminating in a bespoke brow that has been custom made for your face shape.
Saks
As a branded product, you'll find that prices in Manchester remain to some degree fixed. For example, treatments at Saks will cost you £35, including a consultation assessing face shape, colouring and the state of the natural brows, as well as information on caring for your brows after the procedure.
House of Makeup
House of Makeup offers HD Brows for a similar price of £25, "encouraging your brows into your desired shape" with the ultimate in brow grooming that has also proved popular among the celebrity world.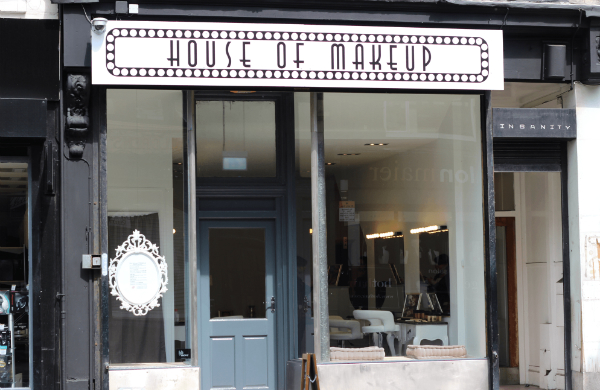 Zensational Beauty
Zensational Beauty charges £30, but offers additional maintenance appointments for a slightly cheaper £25.
Unlike many beauty treatments, HD brow procedures allow for a product uniquely tailored for the customer, with various consultations beforehand as part of the process. Thanks to this, there's now no need to escape that all important eye contact.
Tweet us your HD Brows! @GrouponGuide_UK #grouponguide
____
Check out all our hair removal deals in Manchester.