Why I Love Selfridges Beauty Workshop and Beauty Hall
BY: Jen Riley |
9 Sep 2014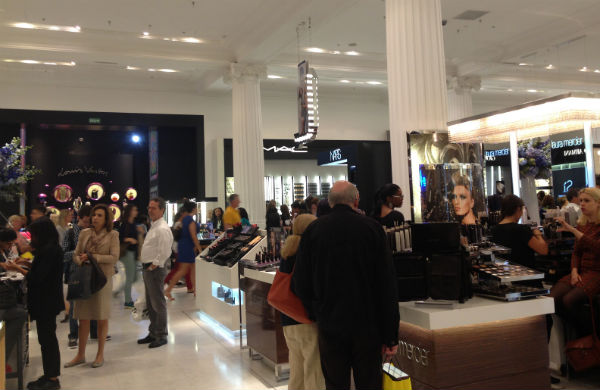 When it comes to beauty shopping, you really can't beat Selfridges. With the Selfridges Beauty Workshop and Beauty Hall, you can get pretty much anything your heart desires.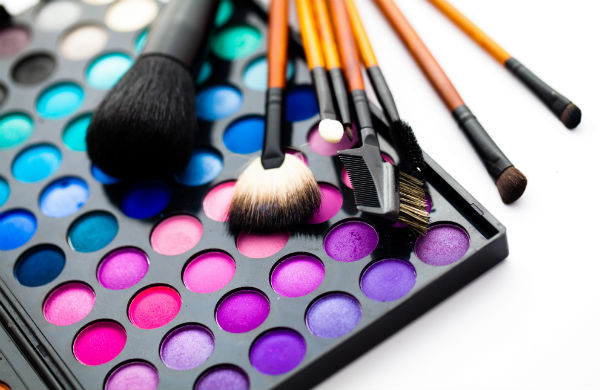 The Selfridges Beauty Hall is filled with the usual beauty hall brands of Chanel, Dior, Clarins, Clinique - plus a fantastic MAC stand, and the newest thing to hit beauty blogger's radars: Charlotte Tilbury. A collection by make-up artists to the stars (and best mate to Kate Moss) contains some really covetable products - the Dolce Vita eye shadow palette being top of many a shopping list.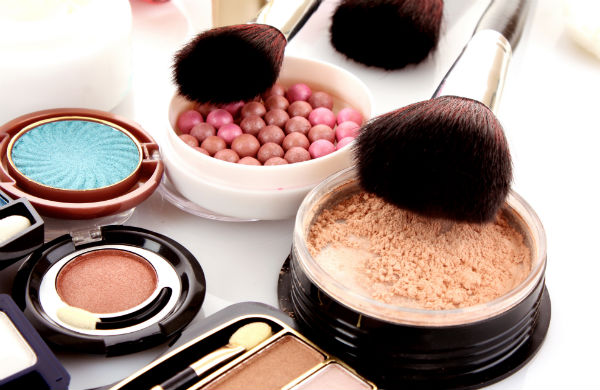 As if the extensive main beauty hall wasn't enough, you can now extend your lust for all things superficial to the Selfridges Beauty Workshop, which is as you would imagine a workshop to be - a place where you can go and get yourself perfected from head to toe - from skincare at one end, past the brows, blow dry bar and spray tan area - all the way to nails.
The Nails Inc nail bar at the far end is amazing - all the latest shades from the brands, plus walls and walls of other amazing nail ranges to choose from. Including one of my favourites - Butter London.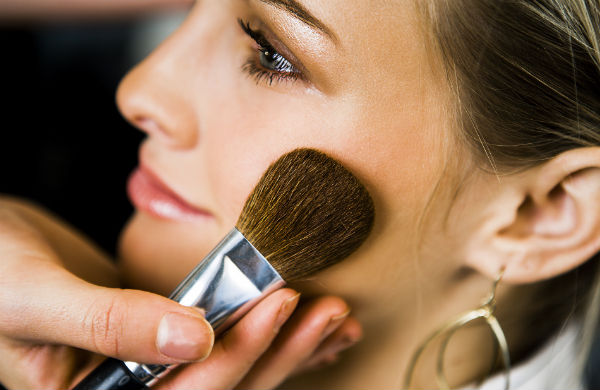 Of course you don't have to go there to get beautified - you can just shop! The Selfridges Beauty Workshop is filled with more niche brands - as well as some much-loved favourites. So you can find RMK or Aesop alongside Bourjois and Topshop make-up.
Selfridges really is a beauty addict's fantasy.
Selfridges, Oxford Street, London W1A 1AB
Related Articles
Oxford Street's Best Kept Beauty Secrets
Speed Beauty: 3 Salons for When You're Running on London Time
Is the Best Moisturiser £100 or £10? Dispel the Myths
____
Browse our discounted beauty treatments in London.
BY: Jen Riley
Jen is the writer behind the London-based beauty blog, A Beauty Junkie in London. The blog was started back in 2009 and is exactly what it says - all about a beauty junkie who can't get enough of all things girly...and lives and works in London. Jen is equally as enthusiastic about many other things in life - including macaroni cheese, her two house rabbits, finding the perfect striped top or pair of ankle boots...and other slightly less shallow pursuits. Jen can also be found on Twitter and Instagram @beautyjunkieldn where she mainly shares insightful tweets or photos about lipgloss or what she had for lunch.