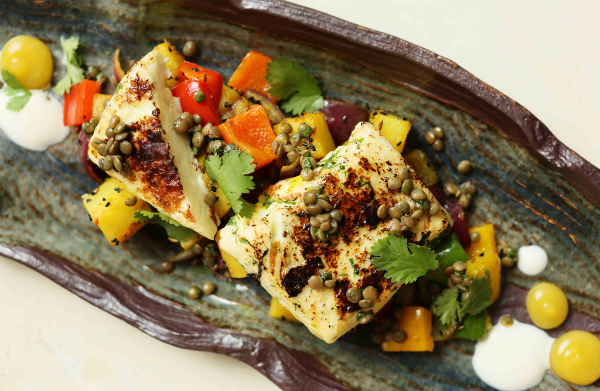 Thanks to it's blossoming Muslim community (2.7 million in the UK with every one in 10 in London), our capital boasts it's fair share of brilliant Halal restaurants with cuisines that span the culinary globe. As well as the more obvious enclaves of Edgeware Road, Brick and Green Lanes, haloodies (halal foodies) can also feast on morally sound food all over town, from Notting Hill to New Cross.
Mirch Masala
The kebab roll is killer here, and the dhal is also well spiced. Forget Tayyabs (which has sadly gone a bit downhill since opening it's third floor), Mirch doesn't have the endless queues either.
111-113 Commercial Road London E1 1RD Tel: 0207-3770155
Baku Restaurant
This Knightsbridge Azerbaijani restaurant does a great line in Azeri tapas. Just a short bus ride from Harvey Nicks, The shah plov (like an Azerbaijani biryani encased in thin delicate pastry) and sturgeon kebabs are stand out. Just take a friend or two to share - portions can be on the generous side.
www.bakulondon.com 165 Sloane St, London SW1X 9QB
Roti King
This cheap as chips place does the humble prata proud. Parents needn't worry either - the owner adores tiny ones and will help carry buggies down the stairs. Try the curried lamb stuffed prata, the laksa is also delicious. Just go early as it tends to get busy.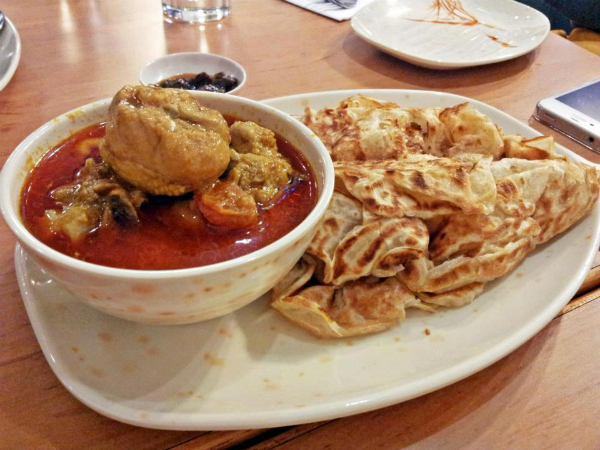 Doric Way, Kings Cross, London NW1 1LH,07966 093467
Rasa Sayang
The only halal restaurant in Chinatown, fans of authentic Malaysian fare will not be disappointed. Try the satay chicken and the massaman curry.
Rasa Sayang 5 Macclesfield St, London W1D 6AY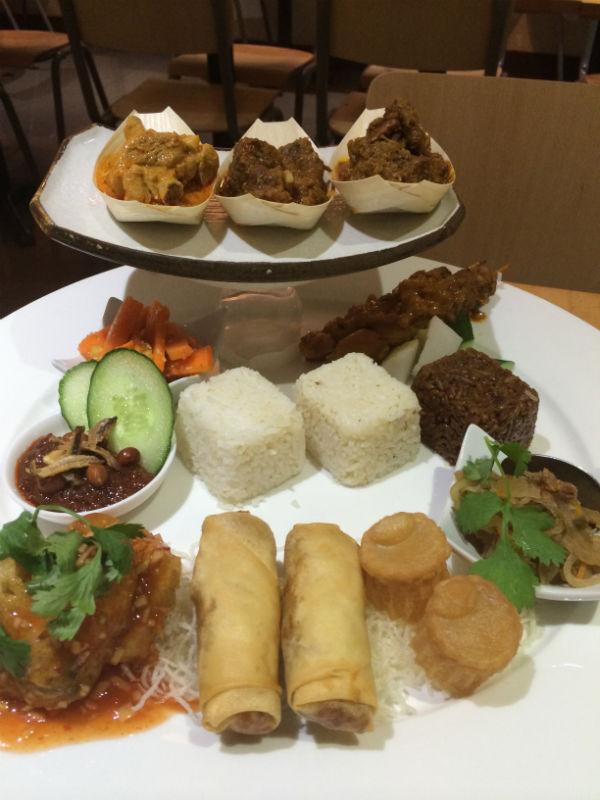 Nabrasa
Carnivores rejoice! At this Brazilian barbecue the waiters will cut the meat from skewers at your table in traditional style.With at least 12 different cuts of meat on the menu, there are some great cheap lunch menu options available. Chicken croquettes are tasty and the halal ribs are well worth ordering, all washed down with a refreshing mocktail.
www.nabrasa.co.uk 505 Garratt Ln, London SW18 4SW - 020 8871 3875
The Gourmet Hut
At last East Londoner's can enjoy gourmet burgers with a clear conscious. The Firecracker comes in a huge pillowy brioche with cheese, spicy beef, sausage, hot sauce and with turkey bacon. Chips are crisp and whisper thin.
81 Cavell Street, Whitechapel, London E1 2BQ
Rosa's Thai Cafe
This authentic Thai cafe has some terrific curries and satays. The yellow lamb curry in particular is creamy, deeply savoury and with the perfect balance of spicy, salty and sweet.
www.rosasthaicafe.com Spitalfields – 12 Hanbury Street, London E1 6QR (also branches in Soho, Carnaby, Westfields Stratford and Chelsea) – T: 020 7247 1093
Benares
All the lamb and chicken is halal at Atul Kochar's Michelin starred restaurant. The lamb seekh salad is superb and the tandoori chicken caesar also a winner.
www.benaresrestaurant.com 12a Berkeley Square House, Berkeley Square, Mayfair, London W1J 6BS- 020 7629 8886
Hoi-An
Tucked away on Hanbury Street away from the hustle and bustle of Brick Lane sits London's first Vietnamese halal restaurant. The pho is made with rib-eye and the vegetarian banquet for two is fantastic value for money.
www.hoi-an-restaurant.co.uk 48 Hanbury St, London E1 5JL, 020 7655 4544
Jerk City
Caribbean staples are the way to go here. The chicken is, as expected, exemplary here. Also plates of rich, dark impossibly tender oxtail stew with butterbean rice are a delicious option.
189 Wardour Street, London, W1F 8ZD -020 7287 2878
Cover Image Courtesy of Baku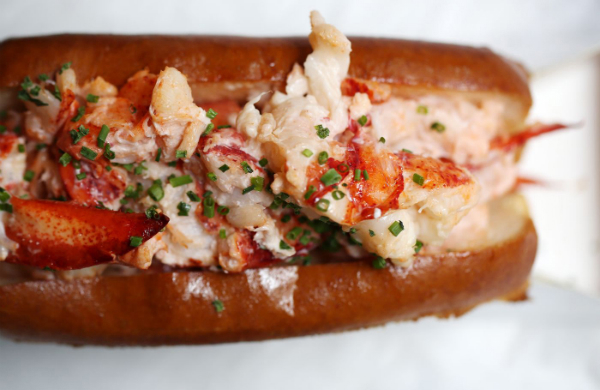 Seafood Restaurants London - 5 Best Value
It's still possible to get a plate of great seafood without taking out a second mortgage if you know where to look.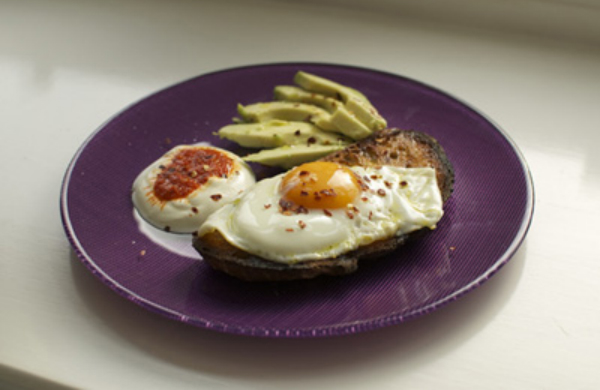 Top 5 Picks For London's Weekend Brunches
Convenience, value and proximity to your bed are important.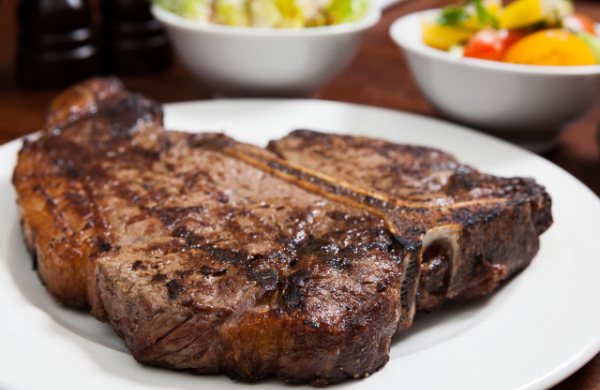 Best Steak Houses in London
We've come a long way since the legendary Hawksmoor Spitalfields kicked off the London steakhouse revolution back in summer 2006.