5 Steps To Achieve Party-ready Smokey Eyes
BY: Paula Holmes |
10 Dec 2014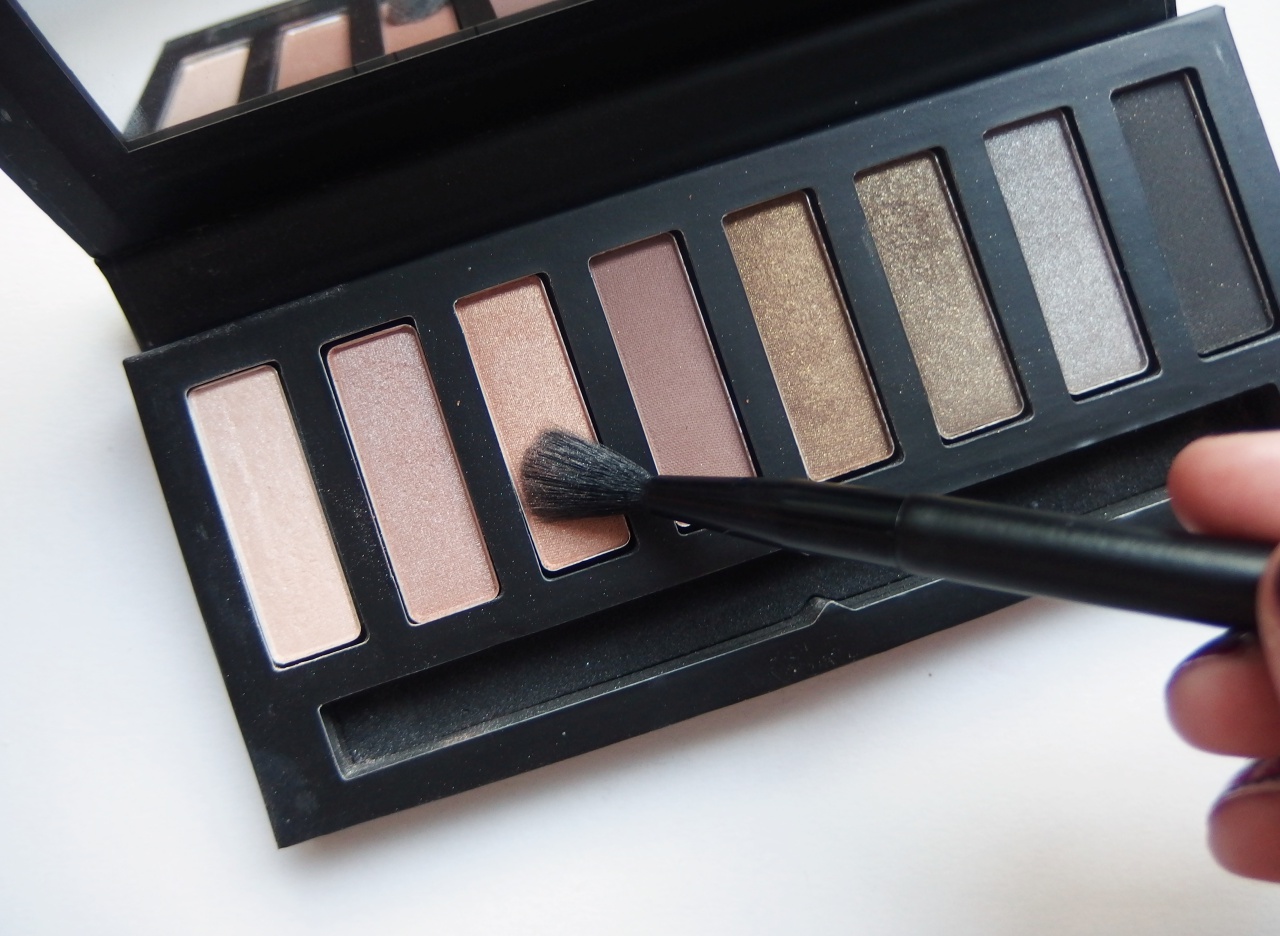 When it comes to party make-up for the festive season, one look that you can not go wrong with is smokey-eye. However achieving a smokey eye look is not always the easiest thing to do. Here's a step-by-step guide on how to achieve the perfect smokey eye for a party-ready look.
1. Start With A Base
To make sure your eye make-up stays on all night and is party proof, apply a base to your eyelids. A good one I would recommend is Urban Decay's Eye Primer Potion. Apply a small amount across your eyelids with your fingertip - it will dry pretty much instantly so you can start with the make-up. Then take a light coloured eyeshadow such as a white and sweep this from lash line to brow bone.
2. Build Up The Colour
Using a slightly darker eye colour, apply with an eye shadow brush across the lower lid and up to the crease. This creates a base colour to build up the smokey eye. When focusing on the crease of the eye, build it up until you're happy with the colour or I recommend going for a slightly darker colour than this base and working that into the crease of the eye. Place a tissue under the eye to stop any eyeshadow falling onto your face.
3. Line The Eyes
The next stage is to apply a liner. A shadow liner gives that nice 'smokey' effect that you are looking to achieve and a liquid is great for creating a flick. Apply your choice of liner to the upper and lower lashline using a liner brush. Make sure that the liner meets at the outer corner of your eye. If using a liquid or gel liner, apply a line of eyeshadow over the top for a lovely effect.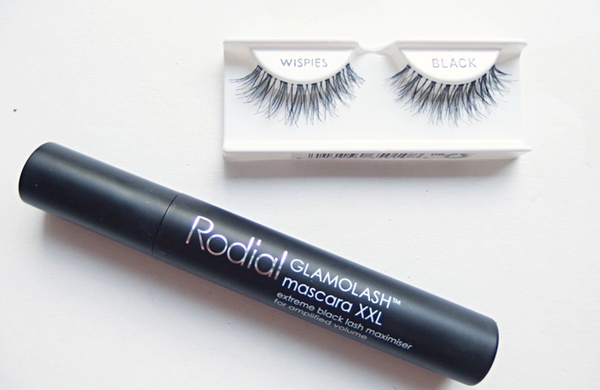 4. Add A Touch Of Sparkle
As this is a party look, I think it's always worth adding a touch of sparkle. Over the top of the eye, lightly dust some eye glitter onto your brush and then brush this lightly over the eyelid and this will add a light shimmer. Curl eyelashes using an eyelash curler and then apply a touch of mascara - Rodial's new XXL mascara gives your lashes the volume they need for this look. When applying, do two coats and wiggle the wand up the lashes to avoid clumps.
5. Va-Va Voom
Lastly, for a stand out effect add some false lashes. Pre-adhesive ones are easy to apply and come pre-glued so no need to add glue to them. This set from Eylure even comes with a practice lash applicator wand to help you apply them. The best way is make sure you have two free hands and stand in front of the mirror, rather than trying to hold a mirror at the same time.
Enjoy your party!
BY: Paula Holmes
Paula is the author of The LDN Diaries and for over two years has been writing about fashion, beauty and lifestyle in London. If you are wondering what to wear each season or what the latest must-have beauty product is, Paula will share this in her style guides and beauty reviews. Originally from Glasgow, she now lives in North London where she works as a freelance writer and social media professional. Paula is currently writing her first novel and can normally be found online shopping and enjoying a good cupcake...