Avon Spring Summer 15 Beauty Trends
BY: Laura, Pearson Smith |
28 Jan 2015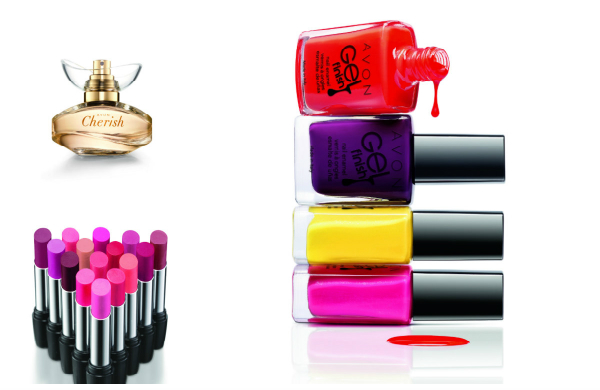 Independent Avon Sales Leader, Michelle Duncan, like many others in the UK is inspiring women up and down the country to keep up with the latest trends. Here, Michelle provides her top tips for staying on trend in 2015...
What are the main catwalk trends for SS15?
This year, I've noticed that fashion catwalk trends boast full-on patterns and dense floral prints. Bright, eye-catching colours are the true focus...the make-up look is focused on block-accented eye-colouring.
How does Avon incorporate these trends into their own collections?
Avon has been teasing its customers with SS15 trends since early Autumn 2014 with the introduction of bold colour into the company's long standing ranges Ultra Colour and ColourTrend.
Ultra Colour Bold Lipstick, launched in Autumn 2014, and has been a great success with my customers and team as a whole.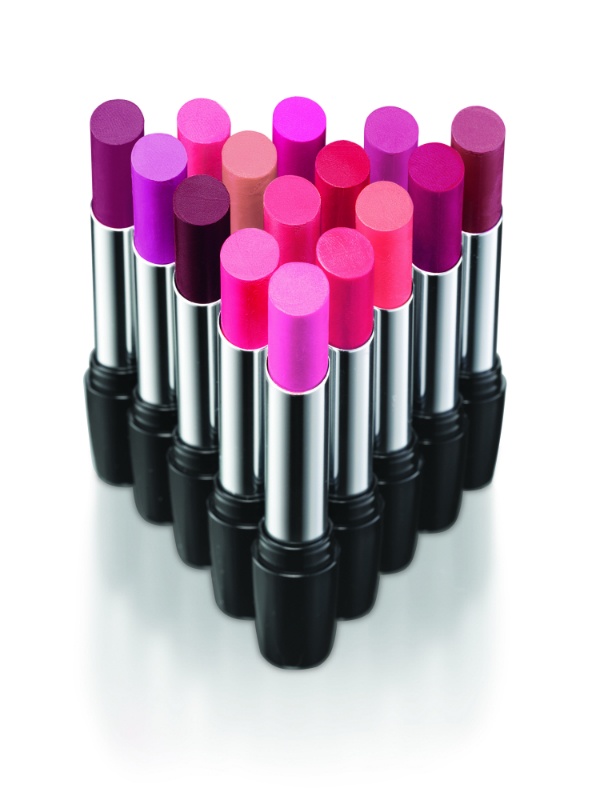 Avon's fashion ranges are also great for those looking to stay on trend. I've had a sneak peek of what's to come in the next few months which includes jumpsuits and colour reactive accessories including bags and statement jewellery – watch this space!
What Avon products do you think will be big sellers this Spring?
Lips are top of the agenda and the glam-look is really popular with my customers so a glossy-looking pout is key. I think lip treatments and bright lipsticks will be big. The Ultra Colour Indulgence lipstick range is beautiful with 15 blossom-inspired shades like soft lilacs and peony pinks. Plus, just in time for Spring, Avon will be introducing a new product that blurs lip lines to help to enhance pouts. It also has a second talent- boosting collagen for the full look to be maximised.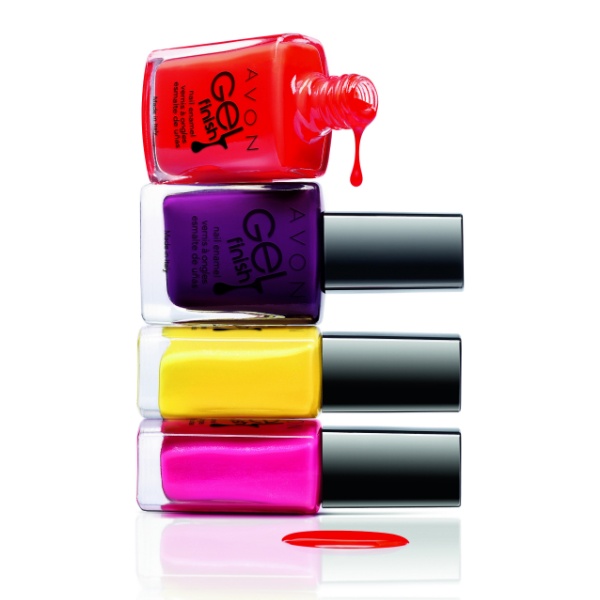 Avon's nailwear ranges such as Gel Finish Nailwear, are again popular sellers and will be big for the festival season. The ranges offer a shade, texture or detail that will complement and finish the dress up or down look faultlessly.
Avon is a big fragrance seller- what are good choices for customers as the weather gets warmer?
Fragrance is a favourite splurge amongst my customers; in particular, the Little Dress range is an extremely popular seller. The new addition and my personal favourite is 'Little Pink Dress' which has been a huge sensation since its release in Spring/Summer 2014. The fragrance notes depict Summer fun and it is sure to perform well this coming season.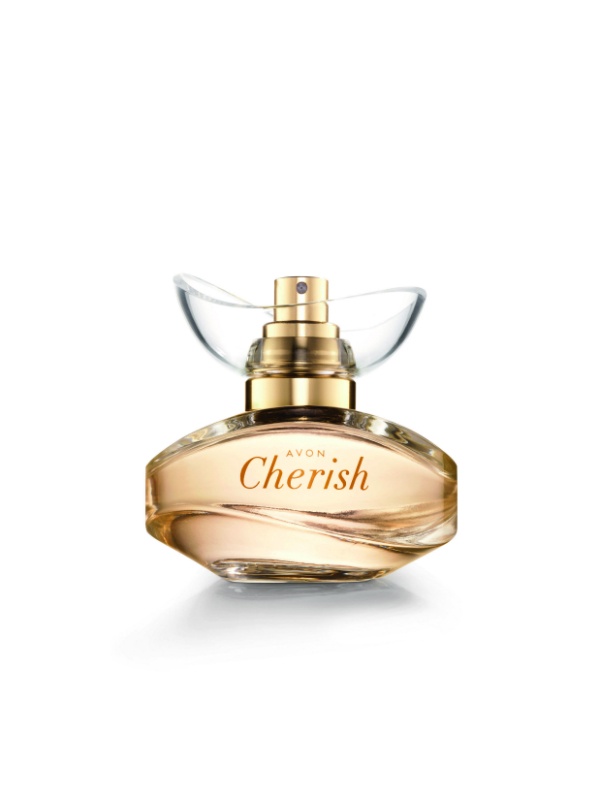 Just recently, I sold five Cherish fragrances to the first door I knocked on, which is incredible. Abbey Clancy is the face of the new fragrance and I think it will do very well. It's the perfect gift for Mother's Day too so I expect this will fly out of the door. I love the light, fresh and floral tones and so do my customers- I think a good sign of yet another fragrance hit for me and my team.
What products sell well in Glasgow in particular?
Ah Glasgow! The heart and soul of Scotland. This vibrant city loves a colourful palette with its notoriously confident, 'do you see me'? attitude. The city is sure to embrace anything bold and beautiful. Avon hair colourants sell well here.
Like Michelle, you too can help beauty lovers stay ahead of the trends by becoming an Avon representative yourself. I used to be one at university and it was a great hobby as I got to hear new product news first. If you want to find out more, visit www.avon.uk.com or call 0333 2344 234.
Related Reads
Rainbow Room Glasgow - Interview and Tips
Round up of the Best Spas and Salons in Glasgow
Find a deal for beauty in Glasgow.