For One Night Only at King's Theatre Glasgow This November
BY: Lauren Humphreys |
30 Oct 2014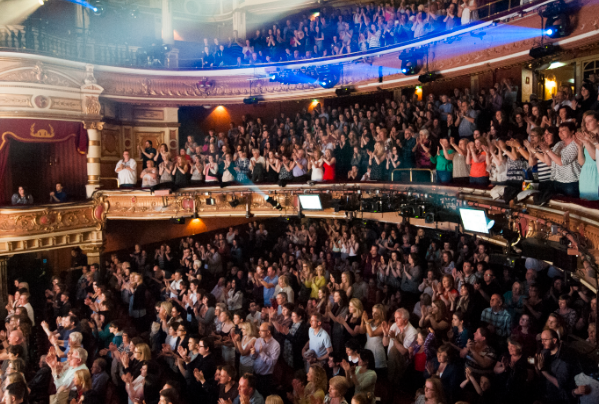 For one night only this autumn a host of theatrical gems will be visiting King's Theatre Glasgow. With a combination of theatre, music and even some circus, there's something for everyone.
Mercury
Thur 27th Nov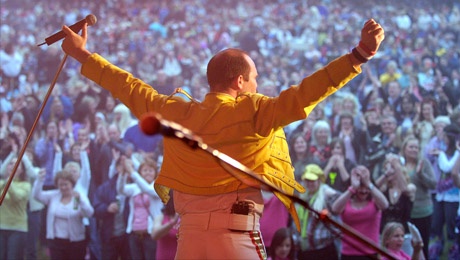 After over a decade on tour, Mercury have firmly established themselves as one of the world's most authentic tributes to the legendary Freddie Mercury and Queen. The extraordinary vocal range and delivery of Joseph Lee Jackson as Freddie Mercury and the intricate guitar work of Glenn Scrimshaw as Brian May are backed by a world class production. The show features performances of the most popular Queen hits as well as tracks from the band's vast back catalogue.
Eric and Little Ern
Mon 24th Nov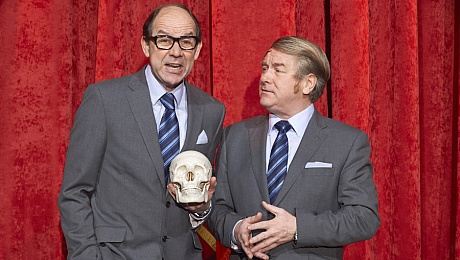 Following acclaimed runs at the Edinburgh Fringe and in the West End, Olivier Award nominated Eric and Little Ern is an affectionate, moving and laugh out-loud funny homage to Morecambe and Wise, arguably the greatest comedy double act that Britain has ever seen. Created and performed by well-known TV faces Ian Ashpitel and Jonty Stephens it features classic material by original writers Eddie Braben, Dick Hills and Sid Green. Cherished moments from the archives sit alongside new material created by the performers including the original Grieg Piano Concerto sketch and Eric's unforgettable take on Shakespeare.
The Night of the Zombie
Tues 25th Nov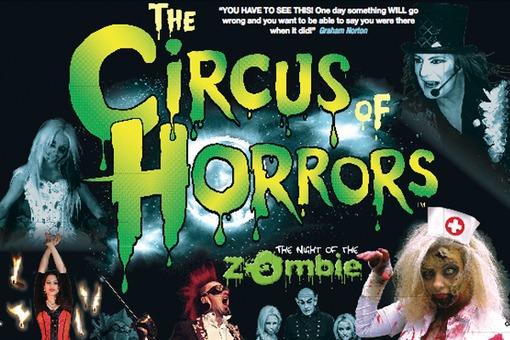 The Circus of Horrors returns with The Night of the Zombie, set in 2020, in a decrepit, corpse ridden London, plagued by a swamp of Zombies. The story twists and turns with grisly murders and sensational shocks, all interwoven with some of the greatest and most bizarre circus acts on earth, sword swallowers, knife throwers, daredevil balancing acts, aerialists, a Guinness World Record holding 'hairculian' hair hanging beauty, fire limbo-ing acrobats and much more. From its beginnings at the 1995 Glastonbury Festival, the show that stormed into the finals of Britain's Got Talent is back in Glasgow to mark its 20th Anniversary in spectacular style.
Think Floyd
Fri 28th Nov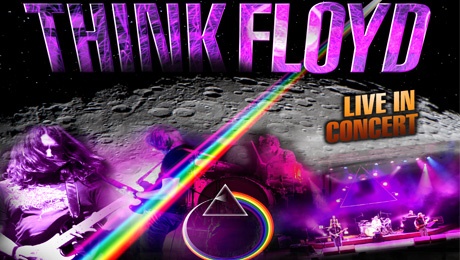 Now in their 20th year, the talented musicians who make up Think Floyd have managed to faithfully recreate all the atmosphere and musical excellence of Pink Floyd live on stage. It's no wonder they have long been regarded as the UK's finest tribute to Pink Floyd.
The brand new Think Floyd production for 2014 features the whole range of classic Pink Floyd from early Syd Barrett, through Dark Side of the Moon and Wish You Were Here to The Division Bell. Complete with an impressive laser light show, this is a must-see for all Pink Floyd fans.
For more information on these events and the rest of the autumn season visit the King's Theatre
More Theatre Articles
Alternative Arts Activities in Glasgow
Theatre Royal Glasgow - Highlights of the Season
____
Find a deal for theatre tickets in Glasgow.