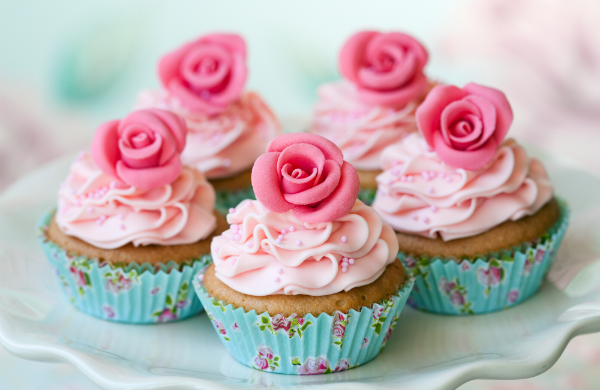 Ever since cupcakes became the fashionista's cake of choice in Sex & The City, they spread from the US and took over the world. Designs got more and more elaborate, and experimentation with flavours began. It is difficult to find a cafe or bakery now that does not sell cupcakes - but only a small number of places in Glasgow have really perfected the art of cupcake baking.
Bumblebee Bakery
Bumblebee Bakery in Glasgow's Silverburn Shopping Centre has the widest selection of flavours, and the most unique flavours, that I have ever seen. Aside from the standard vanilla and chocolate offerings, they also serve the likes of jam donut (a vanilla buttercream swirled with strawberry jam topped sponge, with a miniature sugary jam donut on top) and Ferrero Rocher (a chocolate sponge topped with a chopped hazelnut coated chocolate hazelnut buttercream, and topped with a Ferrero Rocher chocolate). They are continually developing new options, and often have one-off specials. Their cupcakes are priced at a very reasonable £2.25 each.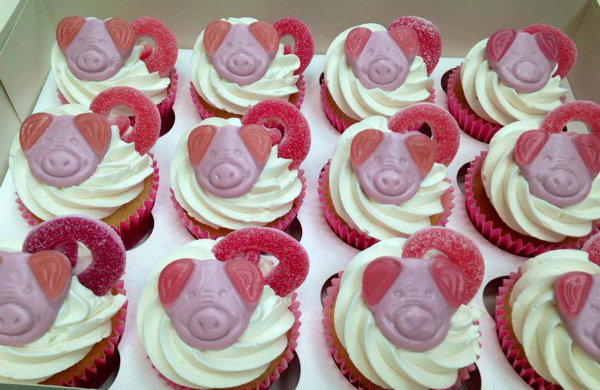 Image Credit: Bumblebee Bakery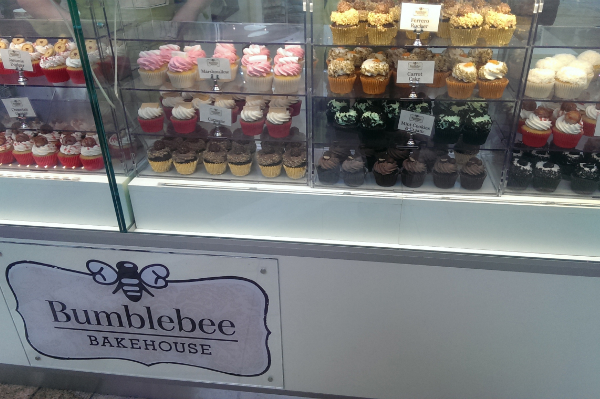 Glasgow Wholefoods
The cupcakes at Glasgow's Wholefoods are definitely the choice for buttercream addicts everywhere. The ratio of buttercream to sponge is at least 3:1. Instead of the usually light whipped topping of standard cupcakes, Wholefoods' cakes have a thick and dense buttercream that will fill you up all on its own. They are all hand-baked in store, and are very cheaply priced at just £1.49 each; although they are just basic flavours. If you go at special times of the year such as Christmas and Valentine's day, the amount of buttercream increases even more.
Cup
Cup in Glasgow city centre has taken cupcake eating to a whole new level. It serves cupcakes, cocktails and champagne as well as afternoon tea and lunch. They are definitely the winners in the style stakes with their pretty designs featuring glitter and edible butterflies. They also have one of the fluffiest sponges that I have ever tasted (and I have eaten a lot of cakes). Flavours include lemon meringue pie (vanilla sponge filled with lemon curd and topped with Italian meringue) and apple crumble and custard (apple flavoured sponge, topped with custard buttercream and crumble pieces). They are £2.55 each, or you can try miniature versions of some of their classics in the form of a sampler platter for £3.60.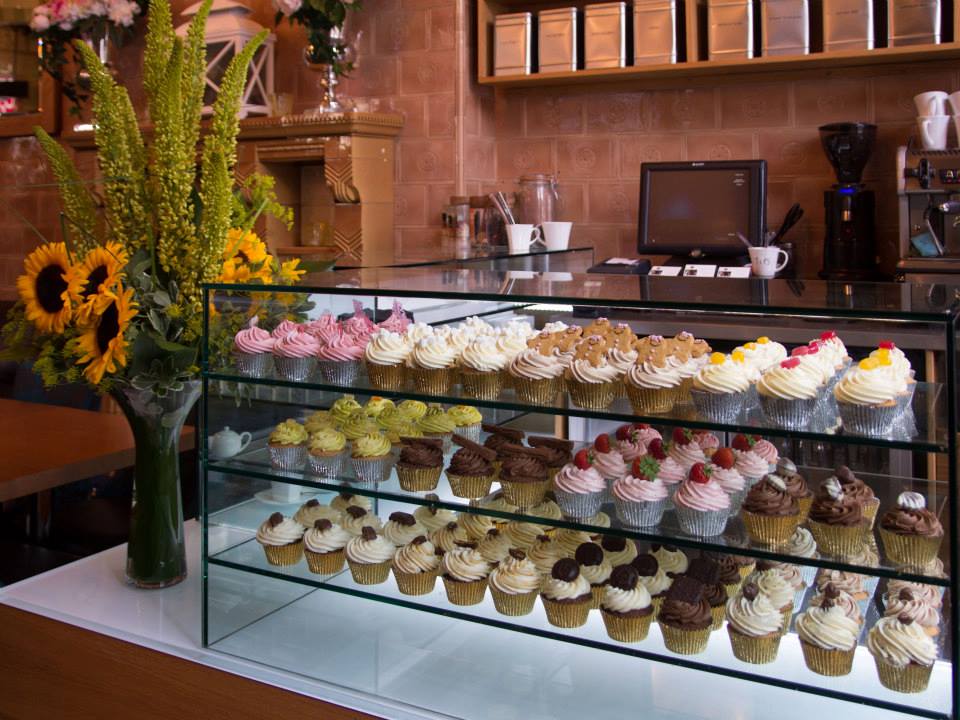 Image Credit: Cup
This is the hot list- whether you love cupcakes for being little edible works of art, or are a buttercream connoisseur, these Glasgow bakeries will satisfy even the sweetest tooth. Go and pick some up, and i'll challenge you not to buy a dozen.
Where do you get your cupcake fix in #Glasgow? Let us know! @GrouponGuide_UK #grouponguide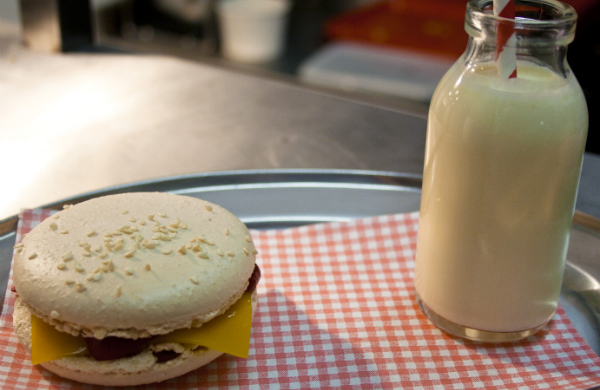 Burger Meats Bun Meets Good Times
Cooking a Few Things, Well.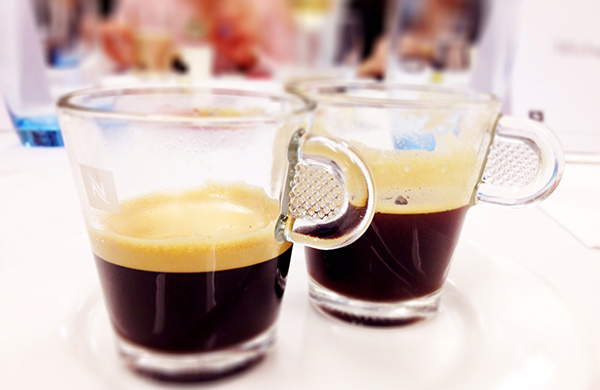 The Quest for the Best Coffee
Do you know your espresso from your ristretto?