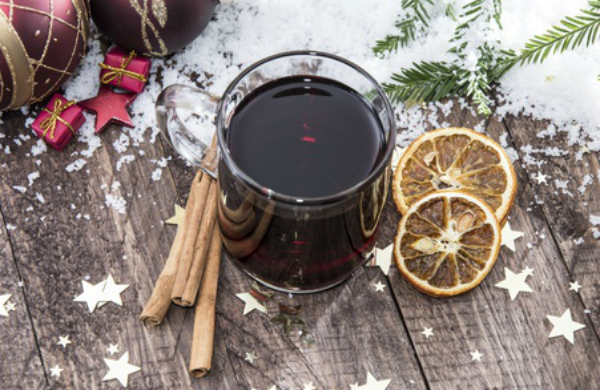 The festive season is a time for Christmas cocktails (and mocktails for the drivers!) and having fun. Showcase your skills with these delicious festive drinks to help banish those dark nights.
Of course, Christmas isn't Christmas without the smell of cinnamon and orange or a good mulled wine.
Mulled Wine
100g Brown Sugar
1 Star Anise
1 Cinnamon Stick
4 Cloves
150ml water
2 clementines (thinly sliced)
1 lemon (thinly sliced)
150ml Cointreau
750ml Red Wine (handy for rescuing that not so good red!)
Twist of Orange and a star anise for decoration.
Place the sugar and star anise, cinnamon stick, cloves and water into a pot and bring slowly to the boil, stirring to dissolve the sugar.
Simmer for a couple of minutes then leave to cool. Decant to a jug. Once cold, add lemon and clementines, Cointreau and wine. Stir well, cover and place in the fridge.
Can be served either cold or warm.
Mulled Apple
This is a perfect winter afternoon pick me up as well as a part mocktail.
1ltr Apple Juice
Orange Peel Strips
1 Cinnamon Stick
3 Cloves
Sugar/Honey to taste
Add apple juice, orange, cinnamon and cloves to a pan and simmer for around 10 mins to infuse the flavours. Add sugar/honey to taste.
Serve with some orange peel and cinnamon for that festive touch.
As well as cinnamon and orange, you can't have a Christmas Cocktail without fizz. Start the morning with some pizazz!
Amaretto Fizz
400ml Disaronno
600ml Orange Juice
2 Bottles of Sparkling Wine (75cl)
Strips and zest of an orange
Mix together in a jug Disaronno, orange juice and sparkling wine. Add orange zest and strips to each glass. Serve!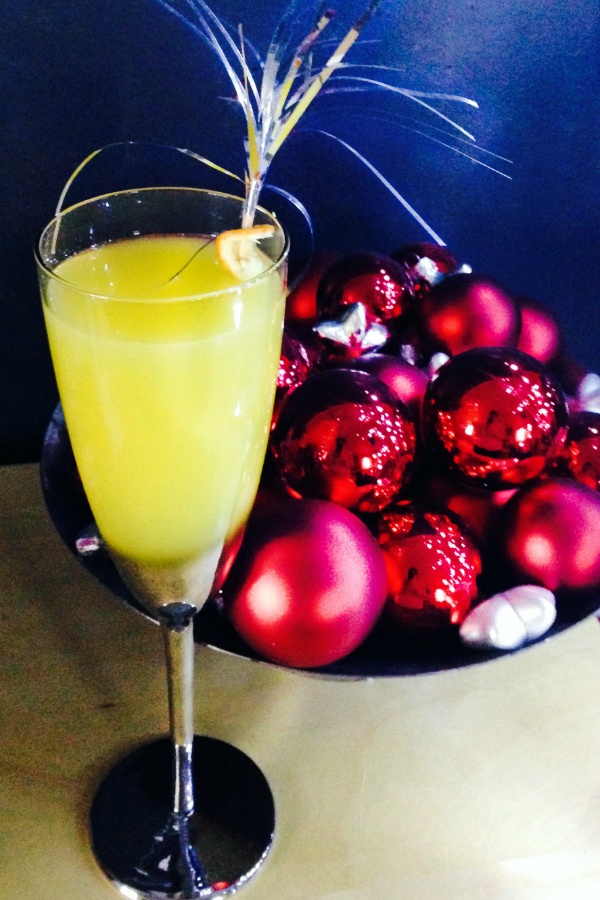 Orange and Cranberry Fizz
500ml Orange Juice
500ml Cranberry Juice
400ml Elderflower (Sparkling)
Mix together, in a jug, the fruit juices. Add the elderflower and serve in tall, iced glasses.
Enjoy!
While you're sipping your delicious festive drink, why not doing some last-minute Christmas shopping?
Christmas Bundt Cake Recipe
Nothing says seasons greetings quite like the warming aroma of orange, cinnamon, nutmeg, and ginger.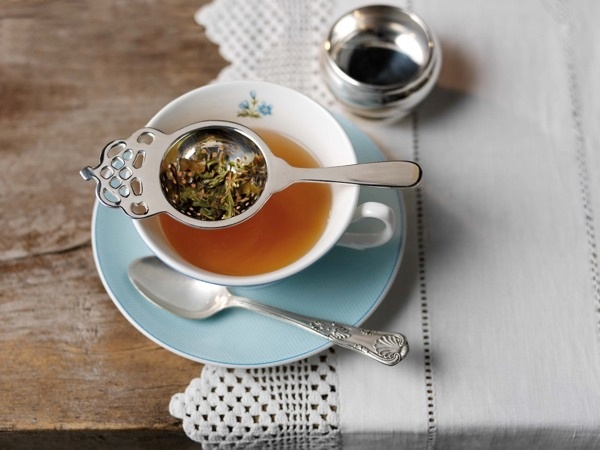 How to Make a Cup of Tea
So should I put the milk in before or after?
The Ultimate Wine Tasting Guide
A good glass of wine can feel as unfussy as a pint from any pub if you arm yourself with just a little information.