Photo by Jen Theodore on Unsplash
It's beginning to smell a lot like Christmas... That's right, nothing says seasons greetings quite like the warming aroma of orange, cinnamon, nutmeg and ginger. You can keep your pungent pot pourri because I'm all about the home-baked goods. If I could bottle the smell of this baking, I would surely be able to retire and spend the rest of my days eating cake.
This is the perfect cake for anyone who wants maximum festive wow factor with minimum effort. Produce something like this and I can pretty much guarantee a rapture of 'oohs' and 'ahhs'
It's deliciously moist, is scented with everything that encompasses Christmas, and is the perfect alternative to claggy old Christmas Cake. I made this one in the Nordic Ware Chiffon tin, but there are lots of other bundt shapes out there which would work just as well. Worried about it sticking? Don't be. Follow my simple bundt baking tips and you'll be laughing.
Ingredients
225g butter
300g golden caster sugar
150g soft brown sugar
4 medium eggs
1 tsp lemon extract
2 tsp vanilla extract
350g plain flour
3 tsp cinnamon
3 tsp ground ginger
1 tsp mixed spice
1/2 tsp nutmeg
1/2 tsp bicarbonate of soda
1/2 tsp salt
250ml plain fat-free yogurt
Zest of 3 clementines
Juice of 1 clementine
125g large sultanas
300g icing sugar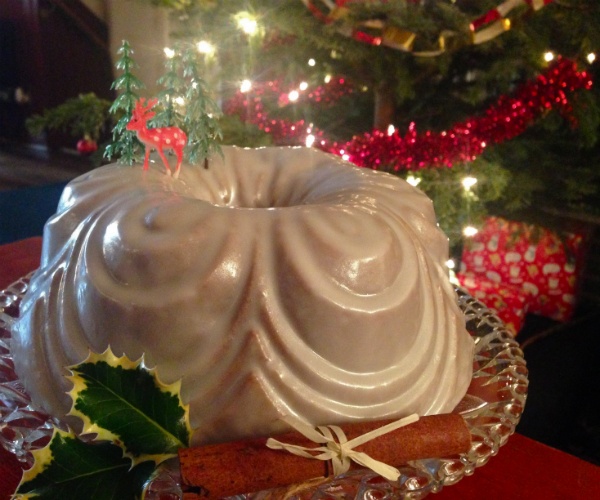 Method
> Preheat the oven to gas 3/160 C

> Grease and flour a regular sized bundt tin - 2.4l, 10 cup, 10 inch.

> Cream the butter and sugars until pale and fluffy. Add the eggs one at a time, beating well after each addition.

> Stir in the extracts.

> In a separate bowl, measure out the flour, bicarbonate of soda, salt, spices and sultanas - the sultanas will get stuck in the sieve but will be covered in flour, this stops them all sinking!

> Pour the yogurt, zest and juice into a jug. Sift in a third of the flour mix followed by half the yogurt.

> Repeat this until everything is combined. Don't over mix or it'll be as tough as Santa's old boots!

> Stir in the sultanas.

> Give everything a quick mix on a low speed for about 10 seconds.

> Pour into your prepared tin.

> Bake in the centre of the oven for about 1 hour 15 minutes or until a skewer comes out clean. It should be shrinking from the sides of the tin slightly. If it's not, pop it back un for another 5 minutes.

> If it's slightly underdone it might break when turning out.

> Leave the cake to cool for 10 minutes, then remove from the tin by tipping it upside down on a wire cooling rack.

> Allow it to cool fully - ice it while it's warm and you'll be sorry. A sloppy sorry mess.

> Mix the icing sugar with a little water until it's a runny consistency.

> Tip it over the cake in whatever fashion makes you happy. I misted mine with a little glitter spray and adorned it with some kitsch decorations I found in my local deli.
Enjoy with slippers on, a cup of tea in hand and Christmas all wrapped up!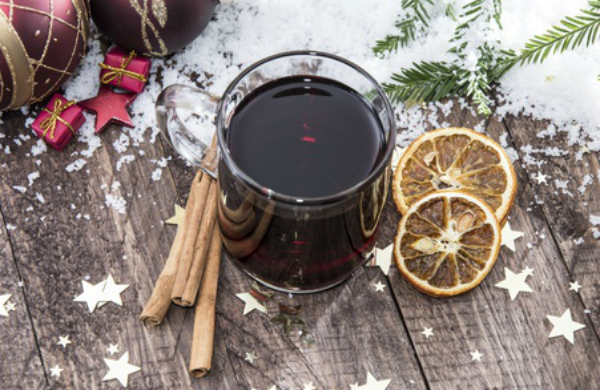 The Best Christmas Cocktails and Mocktails
Showcase your skills with these delicious festive drinks to help banish those dark nights.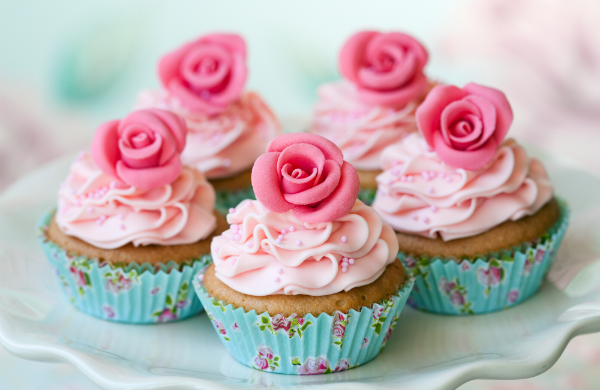 Best Cupcakes in Glasgow

Ever since cupcakes became the fashionista's cake of choice in Sex & The City, they spread from the US and took over the world.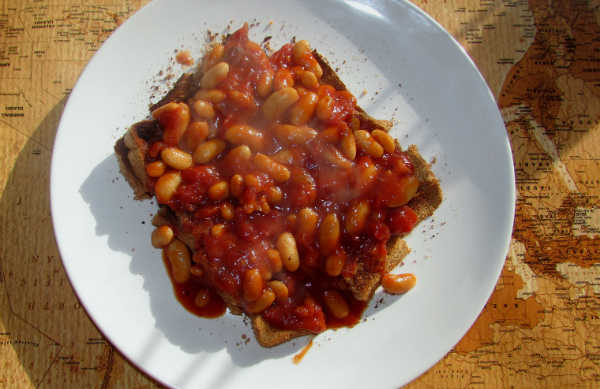 Recipe: Southern Style BBQ Baked Beans
Here is a super quick, super healthy recipe for southern-style barbecue baked beans.
BY: Rachel McGrath
DollyBakes is a blog for anyone who loves food. I write about my baking exploits, the cake club I run, the restaurants I go to, the cookery books I read and the charity events I organise.