Winter Beauty Tips
BY: Paula Holmes |
30 Jan 2015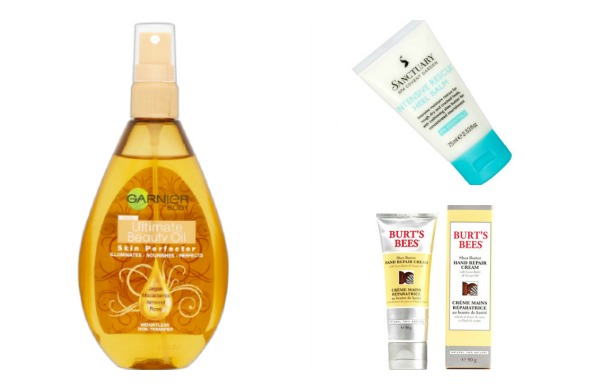 It's a dream to be immune from the effects of the icy cold weather and have flawless and dewy skin. Maybe for some this may be possible but for the majority of us that suffer from thirsty skin and cracks in the skin barrier due to the dry and cold outsides and the indoor heat that only remains a dream. However not all is bad thanks to the beauty industry we now have everything it takes to have a moist and healthy looking winter.
Hand Care
Say goodbye to dry chapped hands this winter by swapping your hand wash for a hand wash that is moisturising and soap free. Keep a hand lotion close by to the sink and make sure you always moisturise after washing and drying your hands.
Moisturising gloves are a must for anybody who is battling with dry hands this winter. Use cotton hand gloves to prevent moisture from escaping from the skin leaving you with hands that are moisturised for longer.
Shea Butter is an excellent intense treatment for dry skin. I like to massage some into my hands before bed every night to ensure that it can really get into my skin and heal any dry skin and keep them at bay for longer.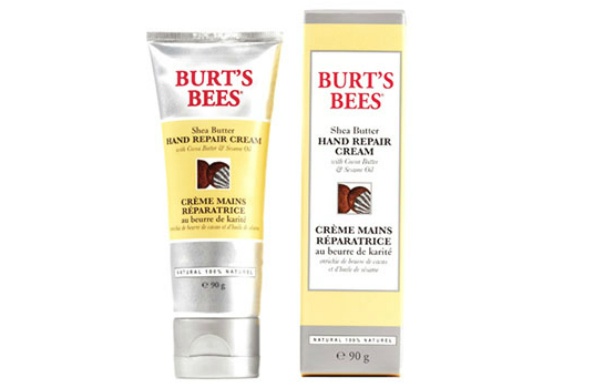 Feet Treat
Don't ignore the needs of your feet this winter. For super soft feet exfoliate your feet weekly and apply moisturiser on your feet whilst paying attention to the dry areas in particular and like hand gloves slip on a pair of moisture slippers to lock the moisture into your feet.
If you suffer from excessive dry feet then opt for a moisturiser that caters particularly to cracked feet or one that contains ingredients such as shea butter.
Short Showers
It's very tempting to opt for a nice long hot shower/bath after a long day of work during the cold weather, however keep in mind the longer the shower or bath the more oil is stripped away from the skin so keep your showers short and go for 10 minutes instead.
Moisture Up
Moisture, moisturise and moisture! Choose an oil based body moisturiser to keep skin nourished and healthy. The Garnier Ultimate Beauty Oil which contains skin loving oils such as argan, macadamia, almond and rose is one that I cannot live without and religiously use on a daily basis to ensure that my skin is left feeling soft and moisturised...and plus it smells good too!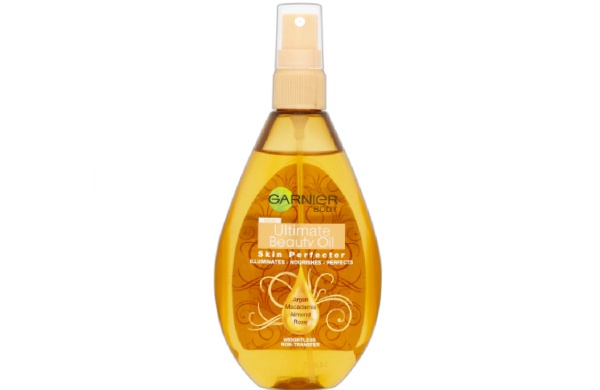 Lip Care
Make a lip scrub part of your skin routine and a lip balm that contains vitamin e. Massage some lip scrub on to your lips to smoothen out the lips and remove any chapped and loose skin.
My personal favourite lip balm which I swear by is the one and only Original Nipple Balm by Dr Lipps. The balm intensely moisturises and can be used for not only your lips but other areas in the skin where skin maybe dry or needs some healing.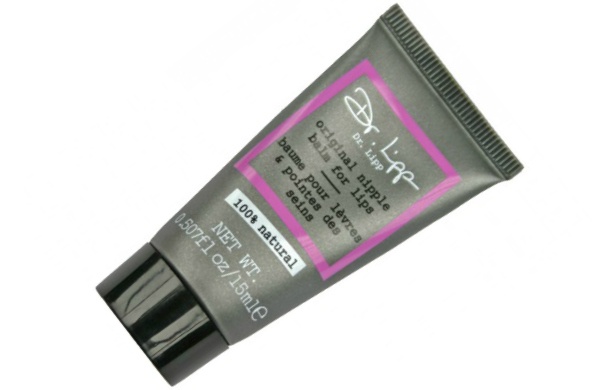 Hair Care
The hot heat and cold weather really has its ways with drying up hair. Try to keep away from hot hair styling tools and invest in a intense hair treatment and use it once a week to prevent hair from drying out. Give your hair a little dusting by going for a trim every 6-8 weeks to prevent any chances of split ends.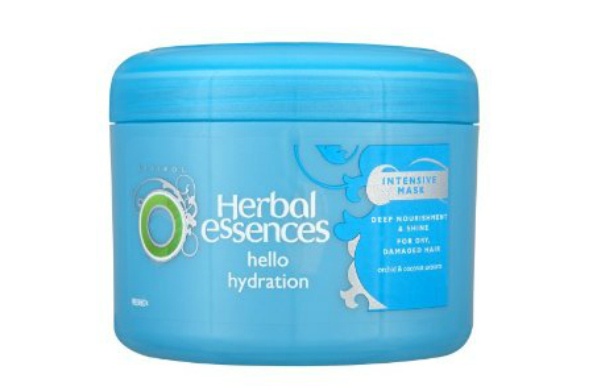 I'm currently using the Herbal Essences Hello Hydration Intensive Mask which does an excellent job of softening up my dry brittle hair whilst adding a touch of shine to it.
Sabina
____
Treat yourself to a beauty treatment in London.
BY: Paula Holmes
Paula is the author of The LDN Diaries and for over two years has been writing about fashion, beauty and lifestyle in London. If you are wondering what to wear each season or what the latest must-have beauty product is, Paula will share this in her style guides and beauty reviews. Originally from Glasgow, she now lives in North London where she works as a freelance writer and social media professional. Paula is currently writing her first novel and can normally be found online shopping and enjoying a good cupcake...