The Event
Two of London's rugby giants, Saracens and Harlequins, go head-to-head at Wembley Stadium on 28 March 2015. Previous games at the stadium between the sides in 2012 and 2014 drew record-breaking club rugby union fixture crowds of over 83,000 people, with both teams winning one of the fixtures each. Tickets are available for red and black seats, with kick off at 3.15pm, and the day will also feature live music from Pixie Lott.
Choose from the following options for a ticket to Saracens v Harlequins at Wembley Stadium:
£5 for one child

£13 for one adult (21% off)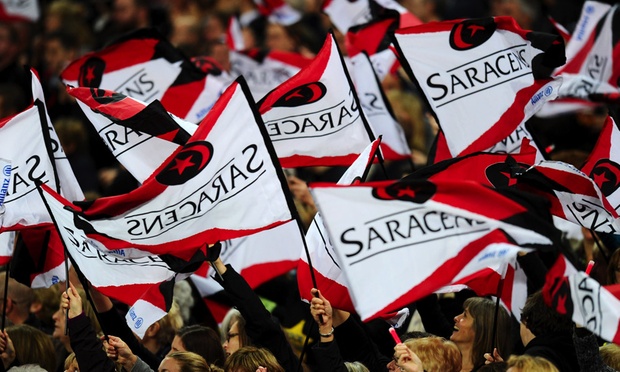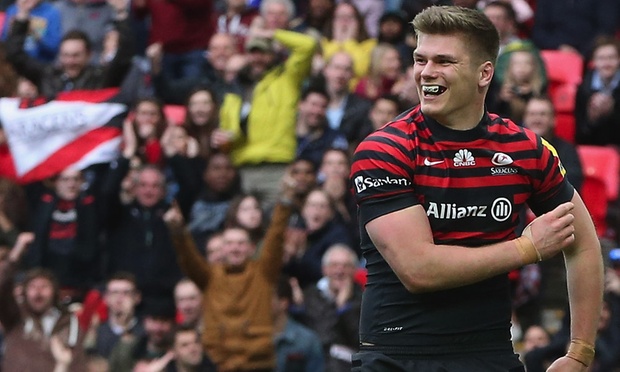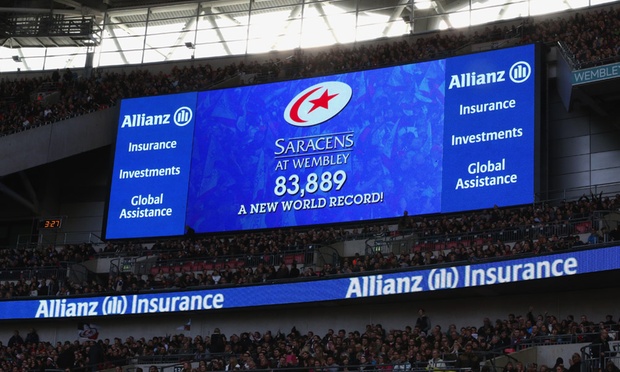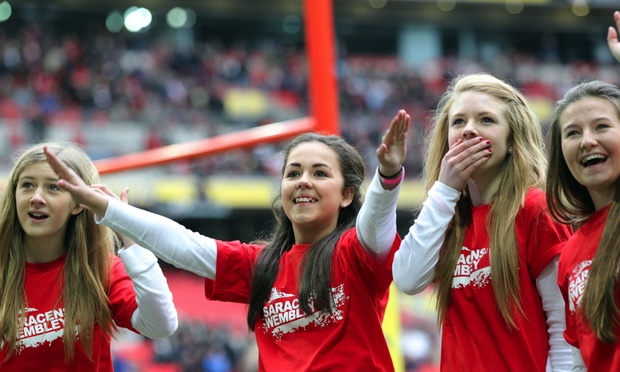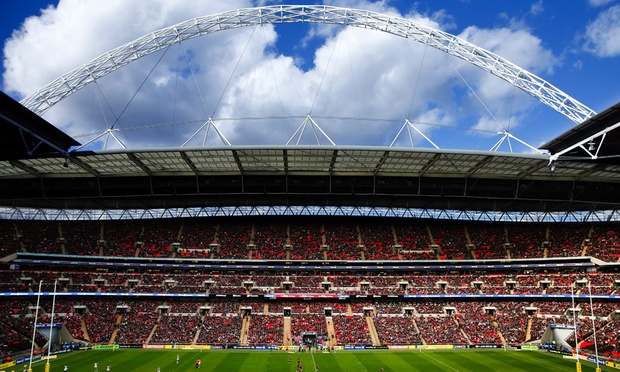 Reviews
Saracens currently have so far managed to gather over 49,400 likes on Facebook, along with more than 39,200 followers on Twitter.
Details verified 14 July 2014.
Learn more about Groupon's Merchant Reviews Policy.
Customer Reviews
Fantastic day as usual. Brilliant rugby from Saracens.
Excellent overall entertainment,easy to travel to location, friendly staff
William M.
·
29 April 2017
An enjoyable visit to Wembley even if there was a bit of a panic before the day over the lateness of the ticket arrival.