Review of the Four Seasons Spa London
BY: Jen Riley |
25 Sep 2014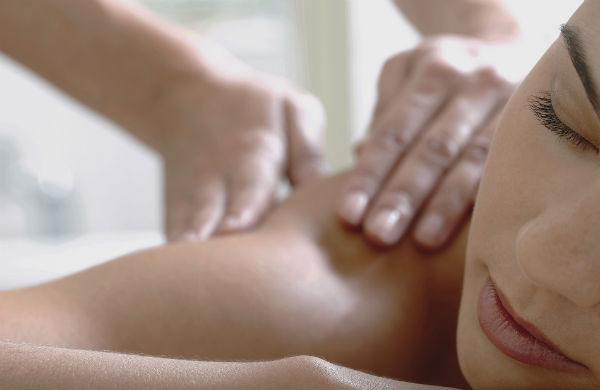 I've been lucky enough to go to The Spa at the Four Seasons a couple of times and enjoy the facilities and treatments. This London spa is a patch of paradise and here's why I love it:
The Location
Far above the busy traffic of Park Lane, with absolutely breathtaking views across Hyde Park in one direction, and the rest of London in the other, this spa is worth a visit for the location alone. It's like a breath of fresh air just being that high up and away from it all.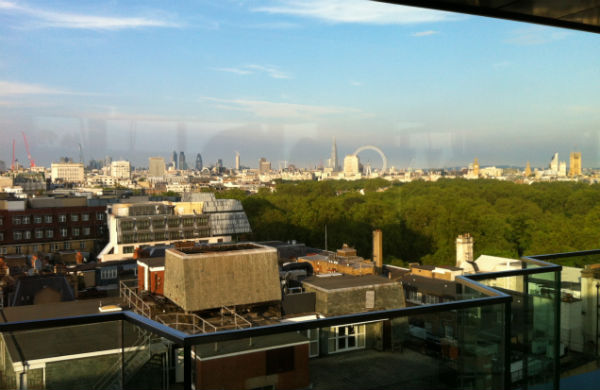 The Treatment Rooms
Each of the treatment rooms have floor to ceiling windows, with the treatment beds facing outwards. They can leave the curtains open or closed, depending on your preference. Some of the rooms are overlooked - but in the park-facing ones you could pretty much strut around naked (if the mood strikes you) and only a high-flying pigeon might get an eyeful!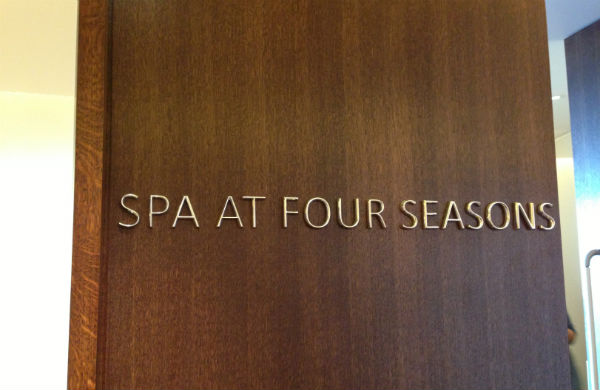 The Relaxation Pods
One of the nicest bits is when they take you to these little relaxation pods, post-treatment - where they leave you with a drink and some little nibble things to snack on whilst you listen to soft music and read magazines. Much nicer than having to get dressed and go back to normal life straight away.
The Treatments
Massage - I recommend the 60 minute Personalised Body Massage where you choose what you want. The therapist let me smell the oils and before I chose one. Then she focussed on my own personal areas of tension (shoulders...from being hunched over a laptop for too many hours a day!).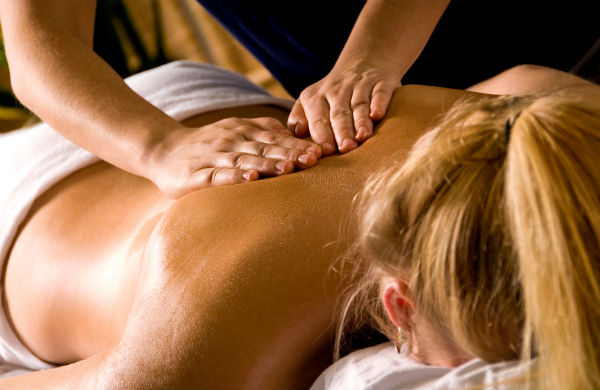 Facial - I'd also recommend The Caci Facial, which uses a device that runs positive and negative currents into the skin to both help skin absorb product more effectively and also to help activate the facial muscles - over time Caci facials are known to help improve muscle tone on the face and can reduce sagging and lines.
For more information on treatments available: www.fourseasons.com/london/spa
____
Find a deal for a London spa.
BY: Jen Riley
Jen is the writer behind the London-based beauty blog, A Beauty Junkie in London. The blog was started back in 2009 and is exactly what it says - all about a beauty junkie who can't get enough of all things girly...and lives and works in London. Jen is equally as enthusiastic about many other things in life - including macaroni cheese, her two house rabbits, finding the perfect striped top or pair of ankle boots...and other slightly less shallow pursuits. Jen can also be found on Twitter and Instagram @beautyjunkieldn where she mainly shares insightful tweets or photos about lipgloss or what she had for lunch.