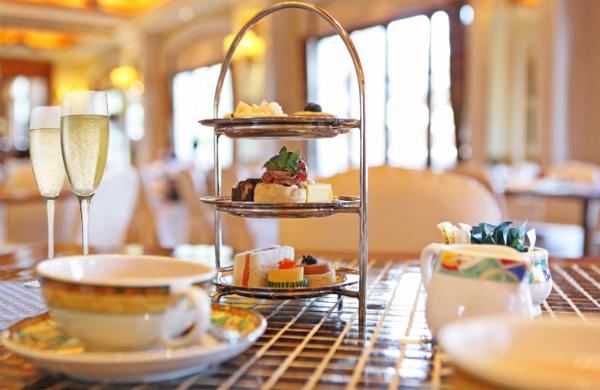 You'd think the assembly of freshly cut sandwiches, cakes and tea wouldn't be beyond the wit of most people, never mind some of the best hotels in London, but like many things that are superficially straightforward, serving afternoon tea correctly is a surprisingly difficult endeavour. Make the sandwiches too early and you'll end up with stale bread. Serve the scones cold, or with butter instead of clotted cream, and you'll be a laughing stock. And as for cupcakes… no, no, no. So here are my pick of the best spots in London to enjoy afternoon tea done properly.
Brown's
One of London's grandest – and oldest – hotels, Brown's is often oddly overlooked when afternoon tea is considered. Having been lucky enough to go there myself one Saturday afternoon, I don't see why this should be the case. It's a thoroughly classy operation, with a vast tea menu, excellent fresh scones and it all happens in a nicely understated and bright dining area.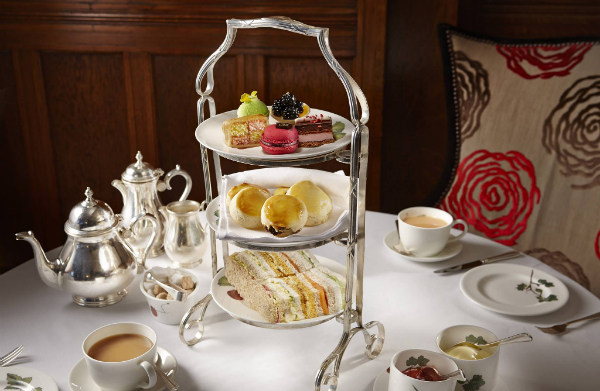 The Savoy
The revamp of this grand old palace of London merrymaking has meant that the always-reliable Savoy afternoon tea now has a much spruced up Thames Foyer in which to enjoy some fine finger sandwiches and the work of the very talented pastry chef Ludwig Hely. If you have time, pop your head in the American Bar once tea is done; it's a masterpiece of art deco extravagance.
The Goring
The best time to visit the Goring is during the summer, when the afternoon tea is served on the terrace overlooking the stunning gardens. This oasis of calm in the busiest part of time is a marvel, reminiscent of an Oxbridge quad, and is worth the journey by itself. But even in less clement weather, there's plenty to admire about the plush dining room at the Goring, where fancy sandwiches and fancier cakes are served all year round.
The Ritz
Well it had to be on the list somewhere, didn't it. There may be slightly more accomplished options (see below) but still nothing matches the Ritz's Palm Court for old fashioned glitz and tourist-trail glamour. Jackets are required for men, and no jeans are allowed, and you'll most likely be sharing the room with a good number of American tourists, but the sandwiches and cakes are still top notch, and the service attentive.
Claridge's
There will be some who will try and tell you there's no such thing as a "perfect" anything, least of all a "perfect" afternoon tea. These people, I guarantee, have never taken tea at Claridge's. From the moment you arrive to the moment you leave, you are a participant in a glittering immersive theatre, where softly-spoken staff serve cakes and sandwiches of exquisite geometry, accompanied by grand piano and cello. If you want to know just how good afternoon tea can be, there is no substitute.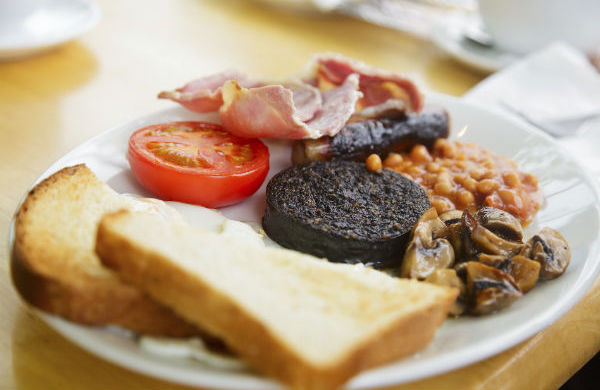 The Best Breakfasts in London Town
Where to get the most important meal
of the day.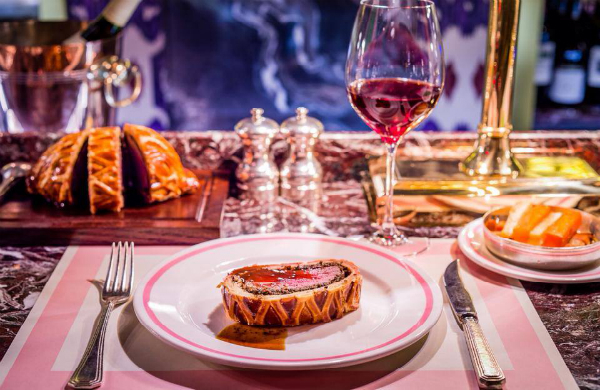 The Best Restaurants in London
The best of the best.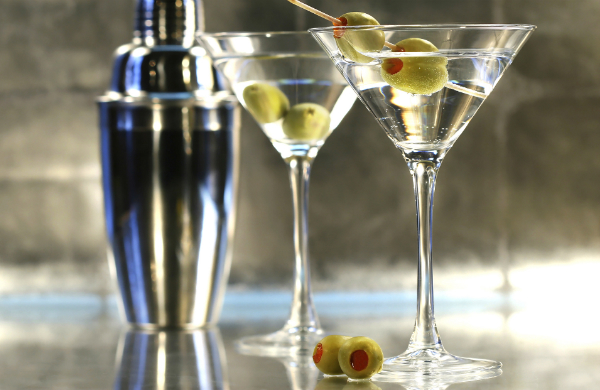 The 5 Best Martinis in London
Shaken and not stirred, please.
____
Find a deal for afternoon tea in London.