5 Tips for Surviving London Fashion Week
BY: Paula Holmes |
11 Sep 2014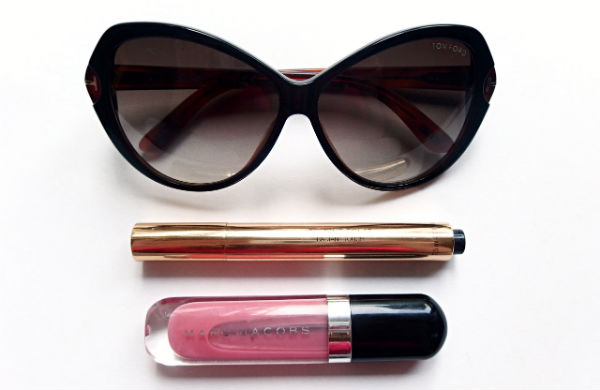 The lights go down, the music starts and the models come down the runway in next season's must-have garments. Five minutes later, it's over and you are onto the next show. London Fashion Week is a fast paced few days and so here are five tips that can help you survive the otherwise not always so glamorous and chaotic time in the fashion calendar.
1. FashTech
Being out all day can only mean one thing, the dreaded red light flashing on your phone. There is nothing worse than a low battery when you are only half way through your day. When you are uploading pictures and videos to social media the battery on your phone will disappear in a flash. To overcome this tricky situation, make sure you pack a battery pack. These handy gadgets fit nicely in your handbag and once fully charged you just plug them into your phone and it's juiced up and ready to go again.
2. Get Visual
The fashion world might move fast, but so does social media. Make sure you have your phone, camera or tablet to hand to capture all those must-have moments. Share the runway finales on Vine or Instagram and capture street style with your camera. A tablet is great to take too, for those in between show moments spent in a coffee shop. Upload your photographs, update your latest blog posts or plan how to get to your next event, using the free Wi-Fi.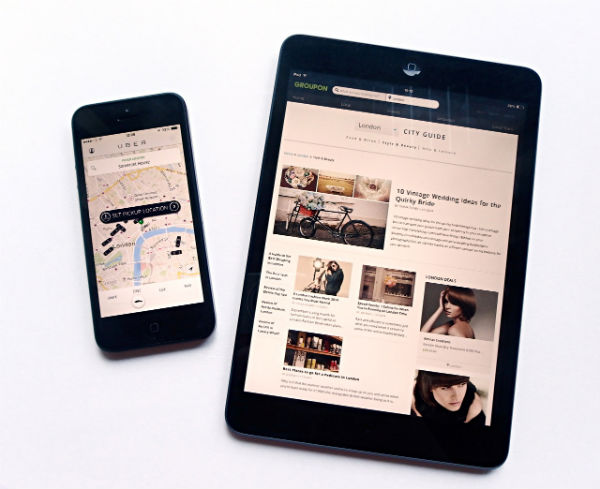 3. Uber Cabs
The main shows are primarily held at Somerset House but the rest of the shows and events are held all over London. For rides cheaper than a London black cab, use the Uber app. They will pick you up from your location in no time at all and if you are feeling flash use the Uber Lux car to arrive in style. A short journey from Green Park to Soho will set you back £5. For your first free ride up to the value of £10, download the app and use the code 77a3k.
4. Come Rain Or Shine
With the lovely British weather, make sure you definitely pack an umbrella. Running from show to show all over London means you can get caught short in an unpredictable shower, which is definitely not going to be next season's must-have look.
5. Secret Shut-Eye
Each day at London Fashion Week can be exciting, but it can also be very long and tiring. Early morning starts to late night fashion parties don't always allow for many hours of sleep. The best thing is to carry a pair of sunglasses for during the day to hide any tired eyes. Pack some cosmetics to get you through the day. A good concealer is everyone's friend. Try Yves Saint Laurent's Touché Éclat for touch-ups between shows. Urban Decay's eye primer is a must to help your make-up last the whole day and keep lips moisturized and looking glam with a good lip-gloss or lipstick.
London Fashion Week takes place between the 12th – 16th September.
Related Articles
6 London Fashion Week 2014 Events You Must Attend
A Guide to the Best Shopping in London
Why I Love Selfridges Beauty Workshop and Beauty Hall
____
Get ready for #LFW week with a fashion deal.
BY: Paula Holmes
Paula is the author of The LDN Diaries and for over two years has been writing about fashion, beauty and lifestyle in London. If you are wondering what to wear each season or what the latest must-have beauty product is, Paula will share this in her style guides and beauty reviews. Originally from Glasgow, she now lives in North London where she works as a freelance writer and social media professional. Paula is currently writing her first novel and can normally be found online shopping and enjoying a good cupcake...