6 London Fashion Week 2014 Events You Must Attend
BY: Paula Holmes |
3 Sep 2014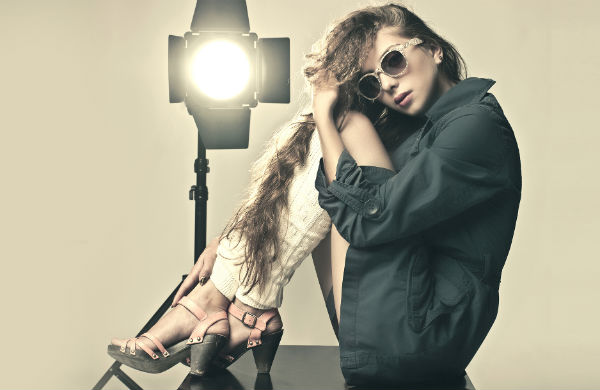 September is a big month for fashion lovers in the capital as London Fashion Week 2014 takes place across the city. From the 12th September until the 16th, celebrities, fashion industry insiders, press and bloggers descend upon Somerset House to get a glimpse of what we will be wearing for SS15. For those of us who aren't able to attend, here's a taster of fashion events happening pre, during and post London Fashion Week 2014 that you can get involved with and most of them are free!
Shopping Party on Carnaby Street
Sept 11th
Carnaby Street is one of London's most popular shopping destinations and on Thursday 11th September there will be a huge style party and everyone is invited. The free event will see shoppers being able to enjoy a 20% discount from over 100 shops, cafes and restaurants. Between 5-9pm expect music, dancing, DJ masterclasses, trend talks and more. Register for your ticket online.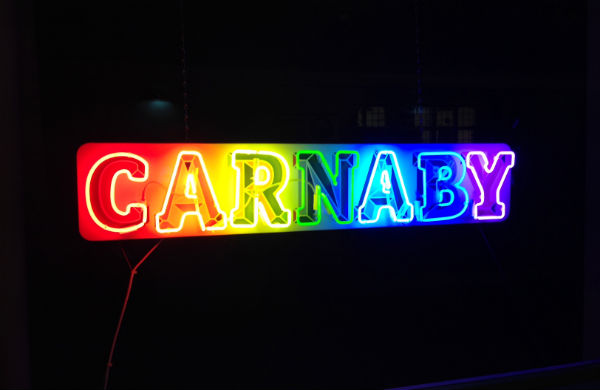 Learn About Tartan
Sept 12th
On Friday the 12th September, the V&A museum will be holding an evening event at their learning centre, where you can discover the journey of tartan across Scotland, the Caribbean and Africa through the work of the Costume Institute of the African Diaspora. The class will include a documentary screening and a traditional dance with tartan costumes. The event is free and starts at 6.30pm.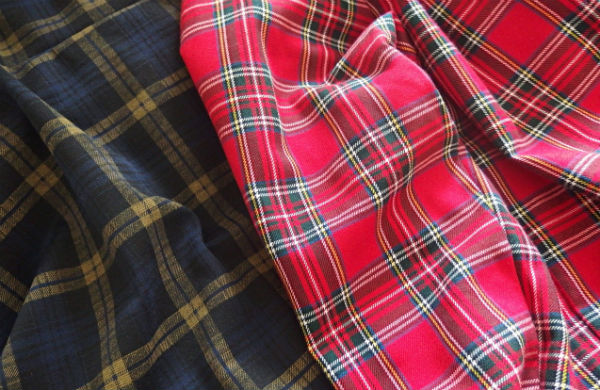 Simon Costin's Impossible Catwalk Show
Sept 12th - Dec 13th
September 12th sees the launch of Simon Costin's Impossible Catwalk Show at the Fashion Space Gallery, which features Simon's latest commissioned set designs. Renowned for his work with Tim Walker and Alexander McQueen, the show questions what catwalk shows could be like if the possibilities were limitless. His ideas include everything froma disused nuclear power station to a cardboard forest. The exhibition is going to be accompanied by a series of events, which will be released at the beginning of September. This will include hands-on workshops and masterclasses as well as talks and discussions on the themes of the sets. The exhibition is free and runs until 13th of December.
Swap Old Clothes For New Clothes
Sept 13th
If you fancy getting some new clothes but would rather swap with some savy fashion shoppers than part with your cold hard cash, then Swapholics latest event could be for you. Take your clothes and exchange them for tokens - tokens enable you to 'buy' other peoples' fashion gems (it's usually one token per item or two for designer items). Swapholics will be at the Ritzy in Brixton on September 13th 1pm-4pm and entry is £5.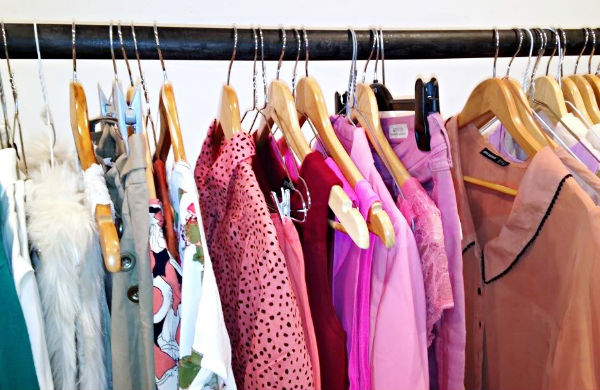 London Fashion Weekend
Sept 18th - 21st
When Fashion Week ends, London Fashion Weekend begins. This is when the public can head down to Somerset House and enjoy fashion shows, shopping from some of the newest labels, discounts from top designers, industry talks and more! Tickets are priced from £20 and it runs from the 18th-21st September.
Vogue's Fashion Night Out
Sept 23rd
After a brief stint in Manchester last year, Vogue's Fashion Night Out special-events/fashions-night-out is back in London. On the 23rd of September events will be taking place across some of London's busiest shopping streets; Oxford Street, Regent Street [link to article], South Molten Street, Brook Street and St Christopher's Place. The event will see brands holding exclusive free events for shoppers with discounts and goodie bags. Vogue will release more information on the events throughout September.
Related Articles
5 Tips for Surviving London Fashion Week
Best Places to Shop on Carnaby St
A Local's Guide to Shoe Shopping in London
Vintage Shopping Across London
____
Get ready for fashion week with a discounted shopping spree.
BY: Paula Holmes
Paula is the author of The LDN Diaries and for over two years has been writing about fashion, beauty and lifestyle in London. If you are wondering what to wear each season or what the latest must-have beauty product is, Paula will share this in her style guides and beauty reviews. Originally from Glasgow, she now lives in North London where she works as a freelance writer and social media professional. Paula is currently writing her first novel and can normally be found online shopping and enjoying a good cupcake...