A Guide to the Best Shopping in London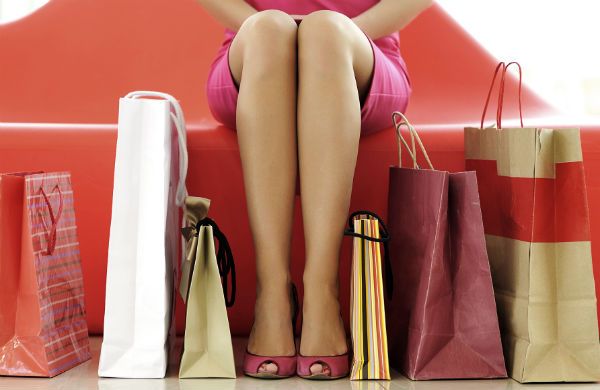 Where will you find the best shopping in London? Shopaholics gather 'round because London style blogger Jen Riley has shared her recommendations for the city's top shopping spots. Whether you want to raid the high streets or discover the hidden gems, this guide will help you to shop 'till you drop.
Carnaby St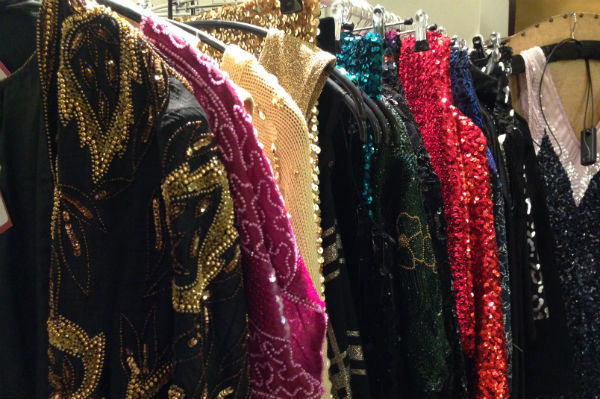 "One of my favourite spots is the Carnaby Street area – tucked in between Oxford Street and Regent Street, but away from the main Oxford Street hustle and bustle. Here you can find pretty much anything you could ever want."...read more...
St Christopher's Place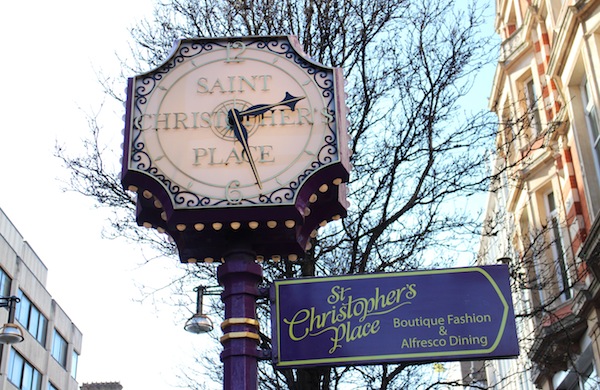 "The lesser-known boutique shopping area of St Christopher's Place is a great place to stop for a pause from the madness of Oxford Street because you feel like you're in a quaint little town rather than in the capital."...read more...
Regent St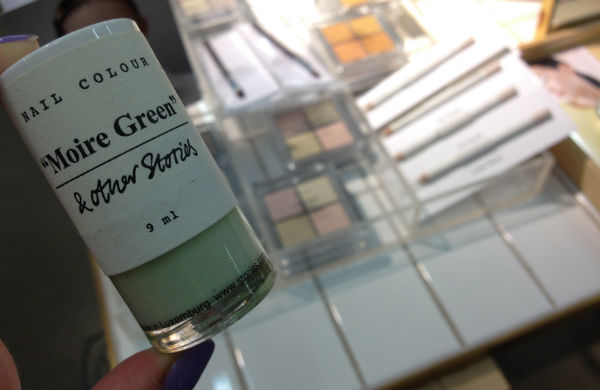 "What Oxford Street lacks in character, Regent Street makes up for it in abundance. Stretching from Piccadilly Circus all the way up to the Langham Hotel at the top, the whole street is filled with buildings that are as impressive for their exteriors as they are exciting for what they sell inside"...read more...
Best Places for Shoe Shopping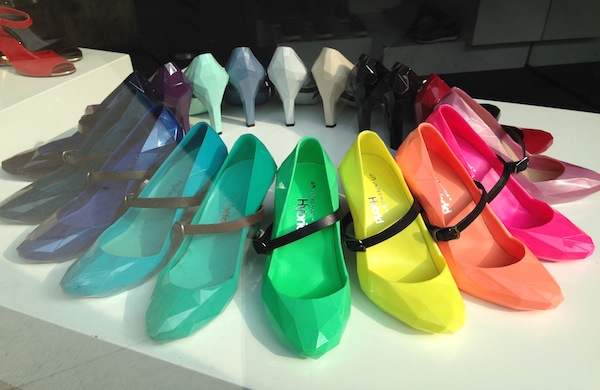 "London really is one of the best places to shop in the world. Here's a whistle-stop guide to shopping for shoes in the big smoke"...read more...
Best Shops for Home Interiors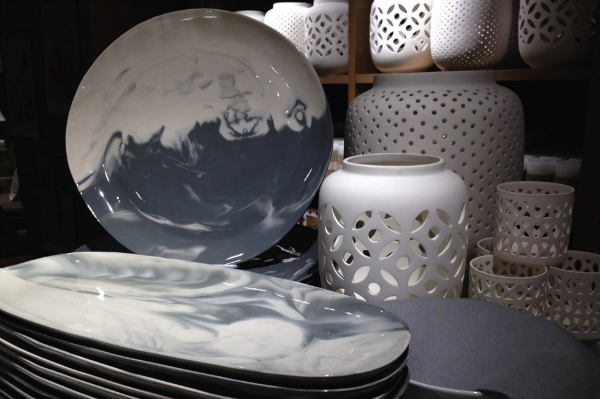 "I for one, have been extremely excited to see this store hit our shores as it's packed with stylish, expensive-looking but reasonably priced, home-design products."...read more...
Best Spots for Vintage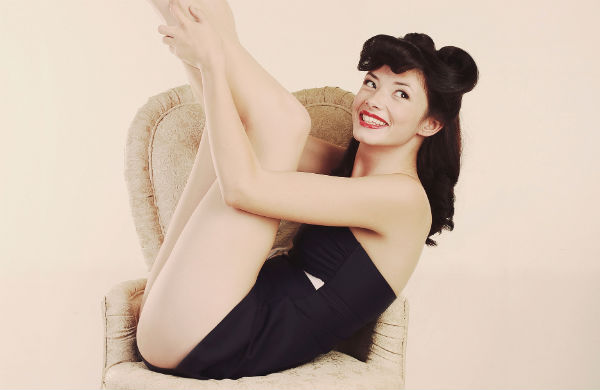 "For me, vintage is all about finding something that's unique and timeless - something old that can be worn now. There are many treasure troves of vintage garms to be explored across London and these are a few of my favourites..."...read more...
____
Check out our deals for shopping in London.