GROUPON GUIDE TO MANCHESTER
Burlesque and the City
BY: Jess Hardiman |
18 Apr 2014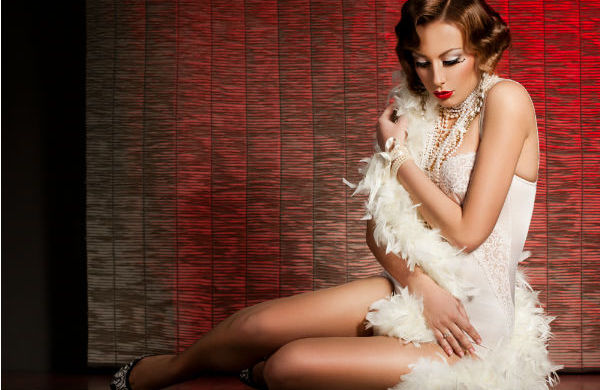 When you think of a burlesque performer, you often envisage the perfectly coiffed hair, a smack of ruby red lipstick and curves that are so sensationally dangerous that you begin to believe looks really could kill. This unique brand of classic and exotic glamour that a burlesque performer exudes may seem completely unattainable, burlesque Manchester? in actual fact, there are many things you can do right here to channel your inner theatrics.
Affleck's Palace
One of the most obvious but also most important haunts in town for alternative and burlesque fashion is Affleck's Palace - a multi-floored treasure trove of corsets, cherry-print dresses and bespoke handmade items. Affleck's deserves a good portion of your time, for you'll easily find yourself spending hours rummaging through the gorgeous retro dresses of Vintage Twists - a store selling vintage-inspired ladies wear with a modern twist. You could pick out a corset from Bayliss & Knight's extensive selection, before finding the perfect finishing touches with Goodnight Boutique's quirky handmade jewellery inspired by vintage fashions.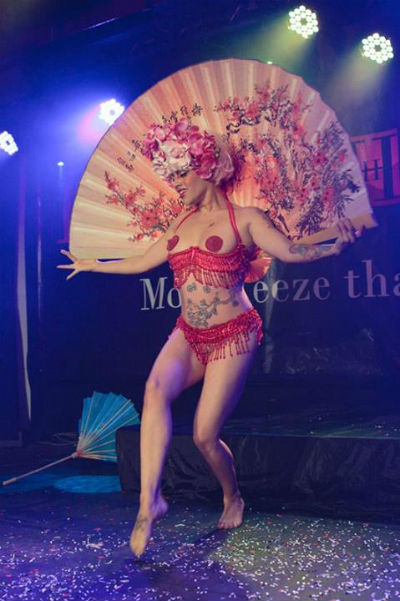 Alternative and Burlesque Fair
When it comes to shopping, there's also the Alternative and Burlesque Fair that travels the UK and frequents the Manchester venue Sound Control a few times a year for the 'Ultimate Alternative Shopping Experience'. Each floor of what is normally a club and gig venue becomes uniquely themed, transforming the large square footage into a den of black lace and red satin. With over 50 stalls conveniently placed in one building, the fair offers visitors the chance to peruse the best in burlesque, gothic, rockabilly and vintage fashions, with regular traders including Manchester-based corsetry Kiku Boutique and burlesque wear specialist Kitty O'Hara. Entry to the fair costs £5, but included in the price is entertainment provided from Herezy and Heels, as well as live shows from performers including the aerial and pole dancing aficionados over at Blush Dance Studios.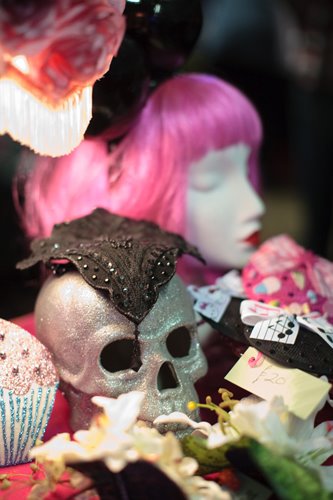 Image Credit: Alternative and Burlesque Fair
Blush Dance Studios
After lapping up all the talent on show, why not add those all-important moves to the finished look? One of the best deals out there comes from the aforementioned Blush Dance Studios, who offer regular burlesque and chair dancing classes in and around Manchester priced individually at £6 a session or £30 for six.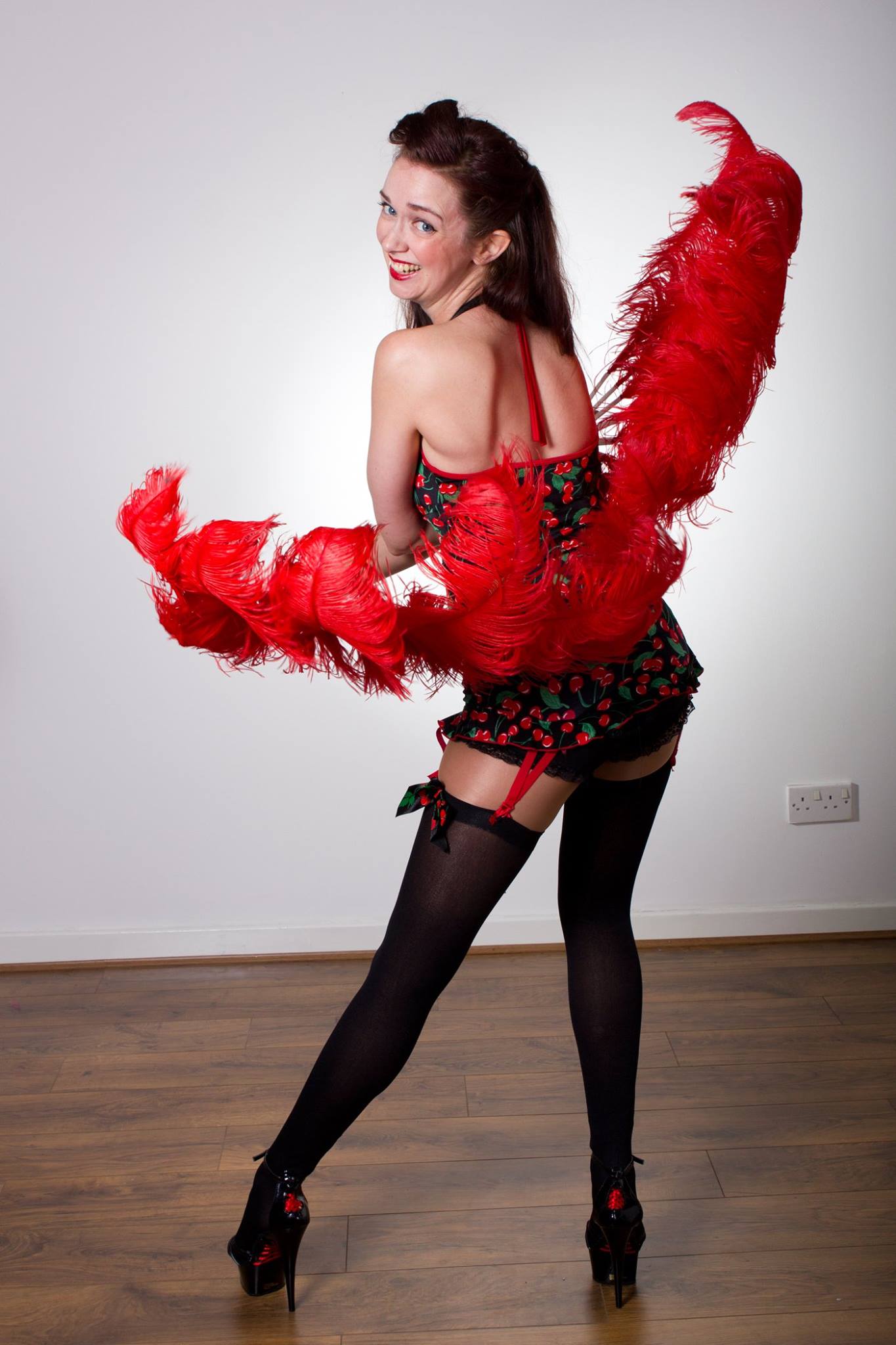 Image Credit: Blush Dance Studios
The art of burlesque is just that: art. It is unique in its femininity, offering performers a chance to use their bodies expressively and – if done well – maybe even seductively, so why not use the city for the best that it has to offer and unleash the burlesque goddess within you?
Why not share your burlesque Manchester looks with us! (if you dare) @GrouponGuide_UK
____
Related Reads
Meet the Local Fashion Bloggers
Ditching the High Street for Alternative Style and Local Talent
Manicured Manchester: Nail the Look
Check out all our Manchester beauty deals.
BY: Jess Hardiman
A strong believer in both a flick of liquid eyeliner and a sturdy beehive, Jess Hardiman loves to find her style inspiration from unlikely places – whether it's classic French cinema of the 60s or just anyone who can resuscitate lifeless hair. In 2013 she was awarded 'Magazine Journalist of the Year' at the Manchester Student Media Awards, and these days you'll find her over at listings website Manchester Wire or her own blog, where she also enthuses about anything from Woody Allen to a glass of sherry.