Butchershop Bar and Grill - Interview
BY: Ann Nugent |
3 Nov 2014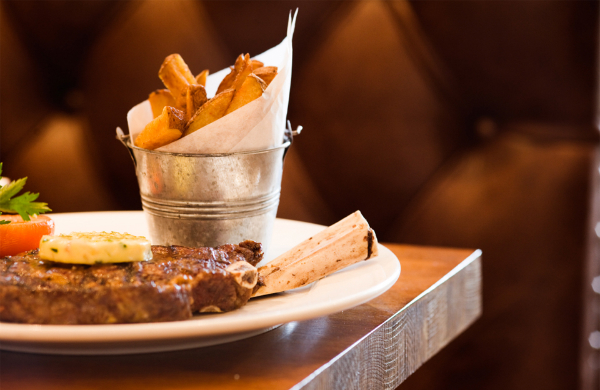 When Restauranteur James Rusk decided to introduce his stylish Butchershop Bar & Grill brand of meat supreme to the market he knew that there was no better place to do so than Glasgow.
"Glasgow and Scotland is well known for its fantastic food and drink and we're very lucky to have some of the best beef producers and suppliers on our doorstep," he explains. "We work closely with suppliers from Ayrshire to the Borders in the quest to find the best dry-aged Scotch beef for our customers.
Local Ingredients from Local Producers
We care about the provenance of our ingredients - even our tomatoes are from Clyde Valley and Scottish cheese from Ian J Mellis - we choose the best local producers and suppliers wherever we can."
Rusk - who learned his craft at acclaimed SOHO eatery, Balthazar, owned by renowned New York restaurateur, Keith McNally - is clearly passionate about the provenance of his brand, and it shows as The Butchershop Bar and Grill is regularly packed-out with customers who come time and again for the best cuts in Glasgow.
The Signature Cut
Take the Butchershop's signature 35 day dry-aged on-the-bone cote de boeuf Scottish steak for example - Rusk's own favourite. "This type of cut really does it for me," he raves. "The longer ageing process allows for more tenderness and maximum flavour. It's awesome."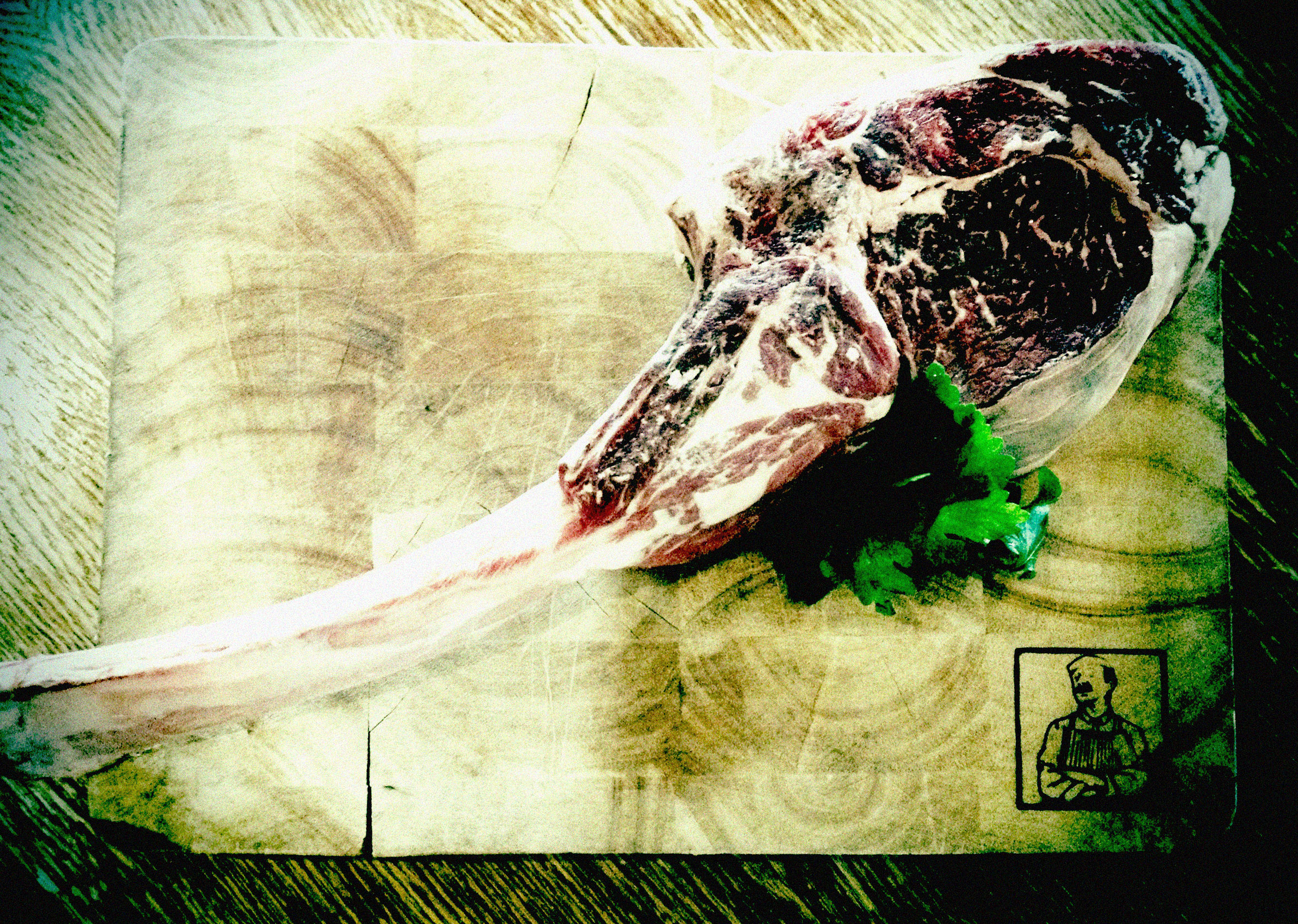 Meat-fans can also indulge in the very special Tomahawk steak - dry-aged for up to 45 days, this mammoth, succulent bone-in-steak has the full rib bone left in to maximise its already intense flavour when it's cooked. Ranging in size from around 1 -2 kilos it looks a little like an American axe weapon, hence the name - and you might well battle to fit in any one of the sticky, delicious restaurant desserts after it.
Salubrious Surroundings and Cocktails
It's not just about the meat though - the surroundings are equally salubrious, all stylish exposed brickwork, studded leather and with a remarkable view of the glorious Kelvingrove Art Gallery & Museum which looks particularly rich lit-up on a dark Glasgow evening. The cocktails too come straight from a New York fairy tale (try the Ginger Mint Julep, Ratpack Manhattan or Maple and Cinnamon Old Fashioned) and the wines and whiskies are astonishingly well curated.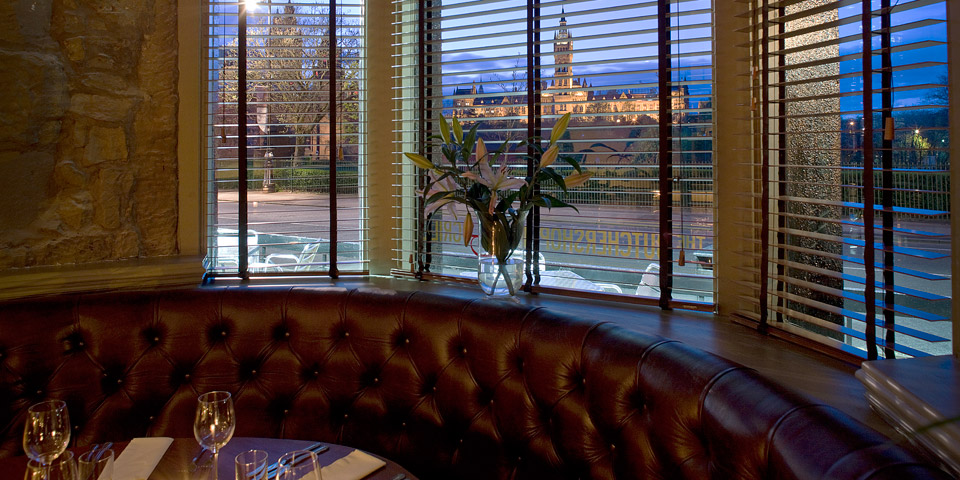 "I'm very proud of our selection of whiskies at The Butchershop," explains Rusk. "We represent all the regions; Islands, Speyside, Highlands, and the Lowlands and choose our whiskies based on quality. By working in partnership with suppliers we have managed to create a comprehensive list that pairs incredibly well with our menu offering.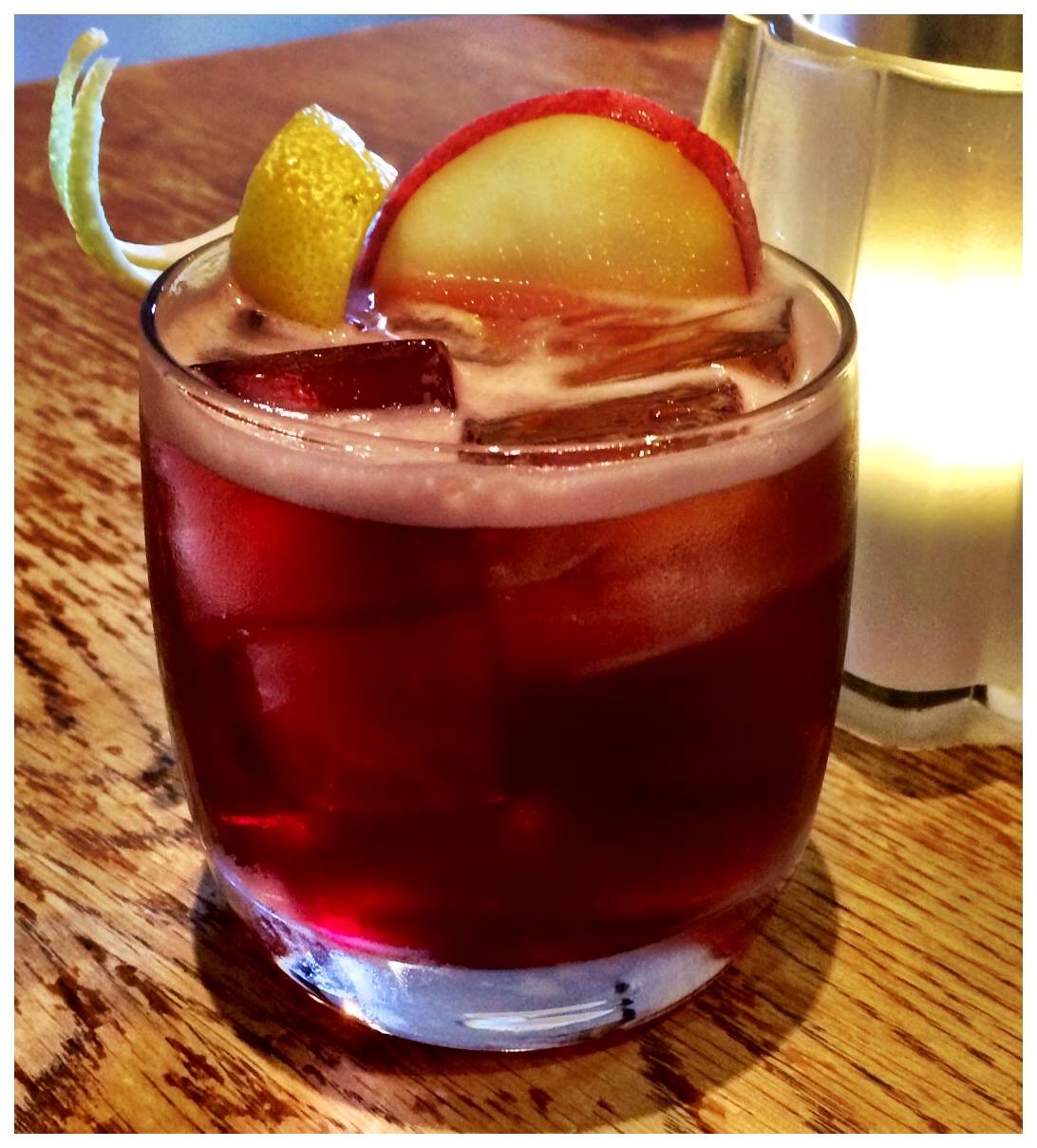 Image Credit: Butchershop Bar and Grill
"We also focus on our wine training in a big way - we like to empower all our staff with a real wine expertise. Weekly wine train allows our team to focus on country, region, grape varietal and food matching which has allowed us to develop a wine list that we know our customers will enjoy."
It's detail and devotion like this that makes The Butchershop Bar & Grill a cut above the best - quite literally.
Booking is now open for what might be the meatiest festive fare in town with a special Dinner & Festive Fridays package running throughout the month of December priced at only £35 per person.
The Butchershop Bar and Grill is open Sunday - Thursday 12noon - 11.30pm and Friday and Saturday 12 noon - 1.30am.
1055 Sauchiehall Street, Glasgow G3 7UD
Related Reads
Burger Meats Bun Meets Good Times
____
Hungry? Find a deal for restaurants in Glasgow.
BY: Ann Nugent
Ann Nugent is a 30-something girl in the city of Glasgow. A freelance style writer and culture insider, Ann established her blog in 2010 and regularly contributes reviews and social commentary across Scottish national and local media titles.