London dry gin is a style of spirit famous throughout the world, and as you might hope and expect, the vast number of micro and macro-distilleries in the city produce a bewildering number of good examples. From internationally recognised brands such as Beefeater, through relatively new names that are already available nationwide (Sipsmith) to brand new boutique operations such as Carpenter's in Homerton or 58 in Hackney, there's no shortage of options.
But where are the best places to drink it – which London bars have the greatest selection and know the cocktails to make the most of them? Here are five great places to start.
London Gin Club at the Star at Night
With over 210 gins to choose from, and new products added almost every other day, it's clear that the guys at London Gin Club are very, very serious about their chosen spirit. Much like the Malt Whisky Society do for whisky, the LGC runs regular tasting events at all different levels of ability, and for not very much money either – level 1 costs £32 and includes an arrival cocktail, a sampling of 5 gins and a gin and tonic. And some say that very gin & tonic is nothing less than London's finest…
Worship St Whistling Shop
From the people that brought you the Marylebone cocktail hangout Purl comes this underground den of gin-soaked iniquity, where amidst the Victorian bacchanalia and gloom are served a short list of interesting cocktails and – as you'd hope – a wide selection of international gins. They also barrel-age and distil a load of their own liquers; drinking here is a genuine voyage of discovery.
Please note, Worship St Whistling Shop is now closed.
Two One Four
Tucked underneath restaurant Antico on Bermondsey St (a lot of gin bars seem to go for the speakeasy vibe; perhaps it's something to do with the fact that gin used to be frowned upon by large sections of civilised society, how times have changed), this is purely a gin bar and whilst other joints have a greater selection, it's probably fair to say 214's list of 50 is all about quality rather than quality. They'll even play a blind tasting game with you – choose a gin flight and the names of the gins are sealed in an envelope; you're encouraged to guess the product just based on the tasting notes. You can play along, or just enjoy the gin. Up to you.
The Ginstitute at the Portobello Star
Like the Gin Club at the Star at Night, the Portobello Star also runs gin tasting classes, although at £110 these are an altogether more comprehensive affair, covering everything from knowing your botanicals to even crafting your own gin. At the end of the day, you receive a graduation certificate and a bottle of Portobello Road, brewed on the premises. Of course, you could just turn up, drink gin and not worry about graduation from anything.
Duke's Bar
I have tried to avoid "general hotel bars that also happen to be good at gin" for this list, but I'm going to make an exception for Duke's for one reason – their martinis are the very best in town, bar (excuse the pun) none. Of course, as you might hope, their gin selection is exquisitely selected and the whole process of drinking at Duke's is an utter joy, but if you want to know where can make the absolute most of your favourite brand of gin, head to St James.
Now that you know the best gin spots in London, how about visiting them all during a (gin) bar crawl? Watch our Beginner's Guide.
London's Best Gin and Tonics
The G & T is a simple drink, really, yet there are many who quibble over the correct choice of glass, booze, tonic, ice and garnish.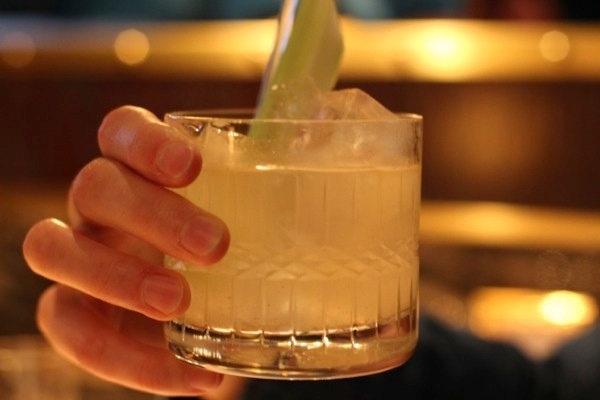 On the Hunt for the Best Bloody Mary in London

The bloody Mary is firmly established as the hangover drink of choice.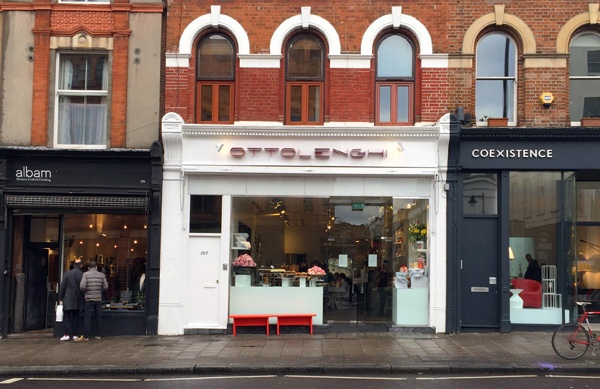 Eating Out on Upper Street

Let me walk with you from Angel tube to Highbury and Islington station, and point you in the direction of the better places to eat.