Glasgow Loves Pearly Whites - How To Get White Teeth
BY: Laura Pearson Smith |
29 Aug 2014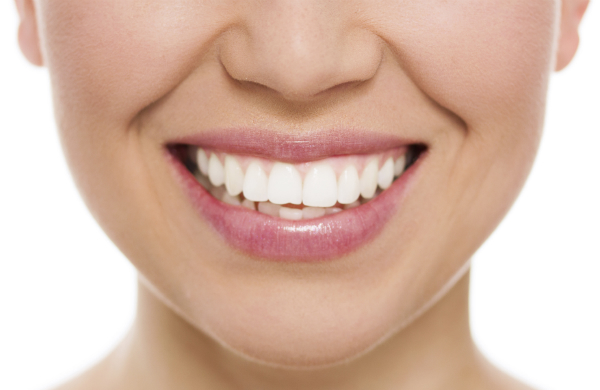 Almost nothing is coveted as much as pearly white teeth. They look healthy and greatly improve people's appearance. Teeth whitening services have dramatically increased in popularity as people attempt to get teeth the same shade as their favourite celebrity. Without further ado, here is my guide to the teeth whitening in Glasgow.
How does teeth whitening work?
So, you want your teeth whitened, but how does it work? At the start of your treatment session, you'll get a scale and polish to give your teeth a good clean - the presence of plaque and bacteria hinder the whitening process. Next, the practitioner will place a cheek retractor in your mouth to keep in open throughout, and will cover your gums with a gel to ensure their delicate tissue isn't damaged during the procedure. All of your teeth will then be covered with a whitening agent and then be subjected to laser light for around half an hour.
Will it work for me?
Before having a teeth whitening procedure, ensure the clinic have given your teeth a thorough appraisal to ensure suitability. Crowns and veneers will not be altered by the whitening agent, so be careful - you don't want to end up with different coloured teeth!
Recommended Clinics
At Glasgow Smile Clinic in the west end, they have been performing advanced dentistry procedures for 18 years and can usually fit you in for a consultation and examination with just a few days of notice. This will allow them to establish whether teeth whitening is right for you.
The Berkeley Clinic won 'Best Treatment of Nervous Patients 2013', so if the sight of a dentist makes you want to run for the hills, this is the place to go to help re-assure you as you get that sparkling smile. When you get a teeth whitening procedure here, you are also given a kit with custom trays to take home to help with the upkeep. The treatment involves a dental consultation (£45) first to make sure you are suitable for teeth whitening, and then the treatment itself (costing £299) takes around a hour, and you can just lie back and watch a DVD.
Whichever clinic you choose, ensure you have researched them thoroughly and that they are certain you are a suitable candidate for teeth-whitening, so you can enjoy a problem-free white smile.
Related Reads
Fuzz Free Options! Guide to Hair Removal in Glasgow
Be Kind to Your Skin - Where to Find Natural Beauty Products in Glasgow
You could also check out our deals on teeth whitening in Glasgow.
BY: Laura Pearson Smith
Laura Pearson-Smith is from Glasgow's Southside. She is a lover of luxury, yummy food and all things pretty. She founded, and is editor of luxury travel online magazine Stylecation, and blogs at her own lifestyle blog A Life With Frills. She has written countless fashion, beauty and travel articles for various publications including The Huffington Post. If you want to know the best Chinese restaurant in Glasgow, where to get a vintage Chanel handbag or the city's best facial, she's your girl.