Things to Do in London at Christmas
BY: Natalie De Luca |
24 Nov 2015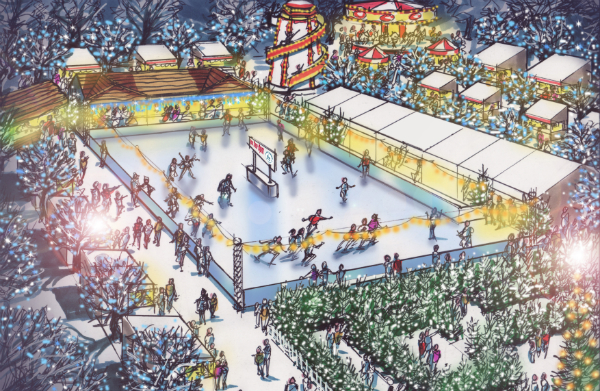 Christmas is a magical time to be in London. It's when the dark nights are made brighter by the many twinkling lights, hideous knitted jumpers become acceptable attire and a Christmas themed event can be found going on every night of the week. There are so many Christmas things to do in London, the choice can almost be overwhelming. Fear not, as a lifelong Londoner I've compiled a list of wonderful things to keep you amused throughout the city during this festive period.
Ice Skating
Outdoor Ice skating in London is one of the annual traditions that for me really says 'it's Christmas' and the choice of places to skate in London is growing every year. New kids on the block this year include Vauxhall Pleasure Gardens' ice rink as well as one in Victoria Park as part of their Winterville festival. You can also skate next to London landmarks such as Tower Bridge, which really is a stunning setting, and the National History Museum, amongst others.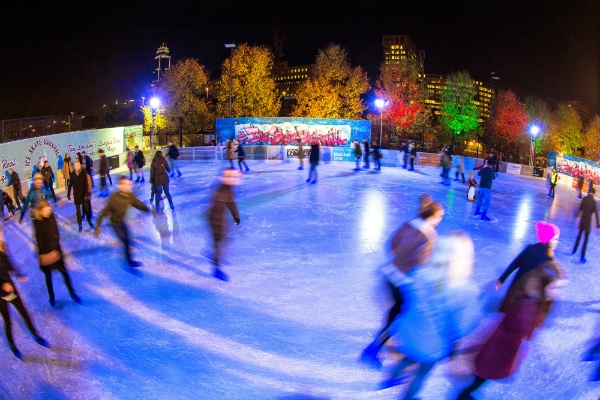 Fondue
Let's play a little word association: Christmas, snow, skiing, the alps, fondue... OK, so fondue might not be a 'Christmas' food for all, but Alpine themed restaurants definitely have a wintery, festive feel for me and are a great place for a Christmas gathering. Bodo's Schloss, Kensington's Alpine offering, have weekly fondue nights on a Wednesday. Soho is also home to an Alpine themed restaurant, established in 1974, St Moritz serves up sizzling fondue seven days of the week.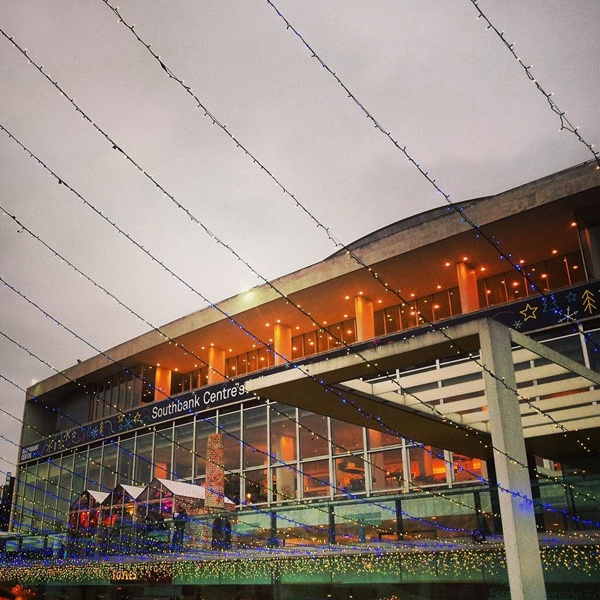 Markets
Christmas Markets seem to be growing in popularity every year, as Londoner's and tourist alike flock to get their fix of vin chaud and bratwurst. For me the Southbank's offering is a top pick. It's a stunning setting, with the London Eye as a back drop, and is smaller and less overwhelming than Hyde Park's Winter Wonderland. It's open now until the 4th January. That's not to say Hyde Park's attraction isn't worth a visit, now in its 8th year Winter Wonderland opens on the 21st November and is a seriously big festive attraction. You can enjoy rides, ice skating, shopping and more plus, entry is free.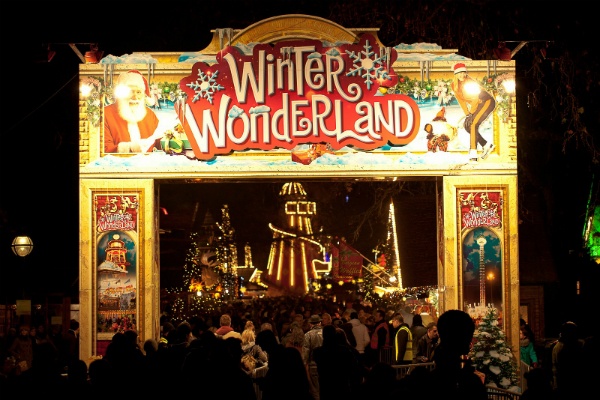 More Christmas Articles
Top Beauty Advent Calendars for 2014
Christmas Dinner in London - Who Said it Has to Be Turkey?
Find inspiration in our Christmas Gift Shop.