GROUPON GUIDE TO MANCHESTER
Interview with Gin and Tonic Vintage
BY: Jess Hardiman |
21 Jul 2014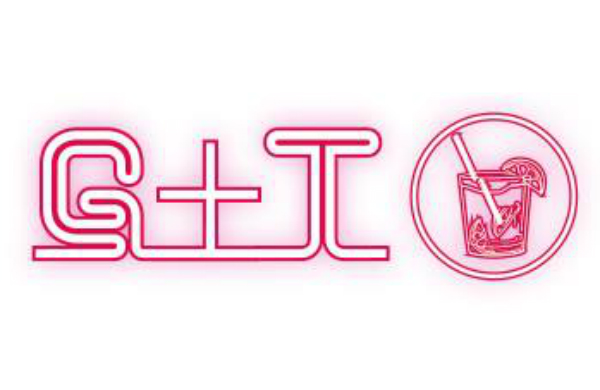 When it comes to vintage shopping, we've never had it so good. Here in Manchester we're blessed with a great scene for pre-loved, upcycled and re-vamped fashion. We caught up with the lovely girls behind Gin and Tonic Vintage (a.k.a. Tash and Clare) to pick their brain about vintage shopping in Manchester.
What's the story of Gin and Tonic Vintage?
We had both worked in the fashion industry for a number of years, so decided it was time to branch out and run a brand of our own (this idea literally happened over a G&T!). We wanted to create a brand that offered affordable, on-trend vintage and retro gear that we ourselves and our friends would want to wear.
Where does your love for vintage come from?
We love the idea that styles are unique and cannot be bought on the high street. With vintage you can create a look that is unique to you, customise, mix and match, so an outfit can show off your personality and individuality. With so much throw away fashion around these days it's great owning a pre-loved piece that you can wear for years to come.
What's your advice for getting the best out of vintage shopping?
Go for something you wouldn't usually wear and rock it! Clash prints, go for colour, accessorise well - don't play it safe.
Where do you like to shop in Manchester for a vintage fix?
The G&T Vintage market of course! It's held on the first Saturday of every month at Terrace bar on Thomas Street, Northern Quarter. Each month we invite local independent traders to join us. It's a chilled shopping environment and you'll definitely find something you'll love.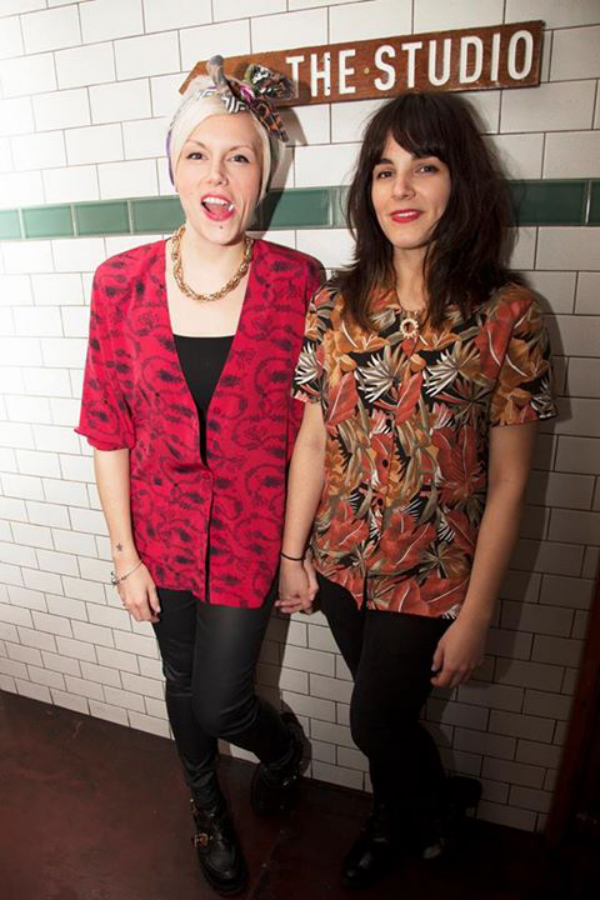 When you're not knee-deep in garms, where and how do you like to spend your time in Manchester?
We hang around the Northern Quarter at lot – Terrace, Sugar Junction and Kosmonaut are good places to brainstorm and come up with new ideas and get creative!
Where we can find you?
As well as our monthly market at Terrace we are online at www.ginandtonicvintage.co.uk
What does the future hold for Gin and Tonic Vintage?
We've recently started selling menswear and are looking at potential investment opportunities to develop the website and increase our presence in the market. Since Manchester Fashion Week it's been all systems go so we've got a busy year ahead!
Related Reads
Manchester Ups its Game in the Style Stakes
Vintage Shopping: The Best of the Fairs
Pre-loved and Upcycled - Interiors with a Difference
____
Check out our deals for shopping in Manchester.
BY: Jess Hardiman
A strong believer in both a flick of liquid eyeliner and a sturdy beehive, Jess Hardiman loves to find her style inspiration from unlikely places – whether it's classic French cinema of the 60s or just anyone who can resuscitate lifeless hair. In 2013 she was awarded 'Magazine Journalist of the Year' at the Manchester Student Media Awards, and these days you'll find her over at listings website Manchester Wire or her own blog, where she also enthuses about anything from Woody Allen to a glass of sherry.