Broadway Market London - Top 8
BY: Rejina Sabur-Cross |
12 Dec 2014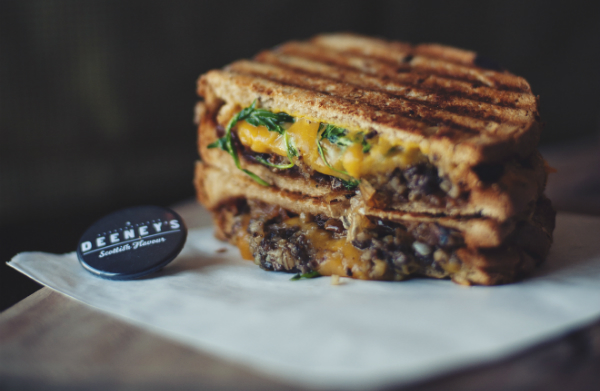 London is home to some pretty impressive street markets and East London's Broadway Market is no exception. Barrow boys have been hawking their wares around London Fields since the 1890's and today there are well over 100 stalls where you can purchase some of the very finest in street food, bread, vegetables and flowers. There are few nicer ways to while away a Saturday afternoon and it's the perfect place to people watch. Just make sure you take plenty of cash as there's only one ATM machine. Here's the lowdown on the very best the market has to offer: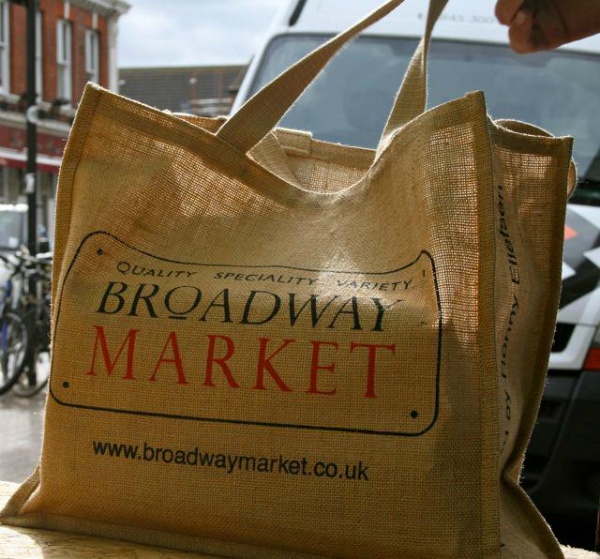 Violet Cupcakes
This Californian bakery has been an East London staple for a good few years now. Famous for their whoopie pies, cupcakes, quiches and sandwiches Claire Ptak worked for 3 years for Alice Waters, renowned Californian pastry chef before opening the stall in Broadway Market. The cupcakes topped with seasonal fruit icings are always the first to sell out. www.violetcakes.com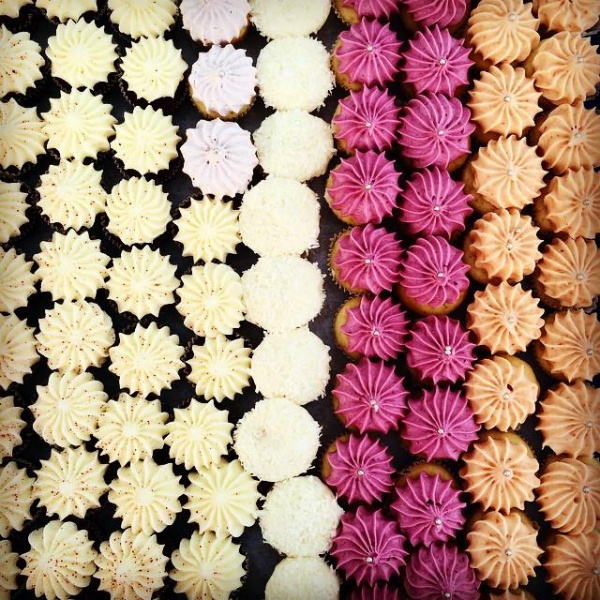 Image Credit: Broadway Market
Deeney's
Combining street food with traditional Scottish fare, Deeney's have come up with the Lady Macbeth. This award winning Haggis and cheese toasted sandwich (hot haggis, cheddar, caramelised onions and rocket to be exact) has been recently featured on Channel 4's Sunday brunch and makes for an excellent hangover cure. www.deeneys.com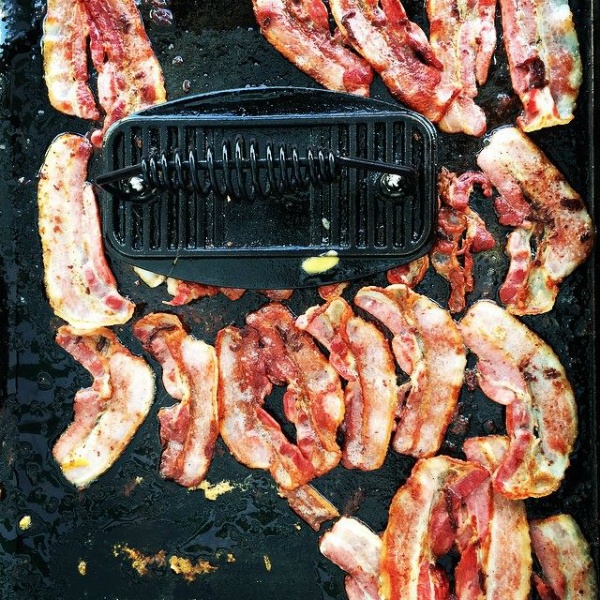 Image Credit: Broadway Market
Cure
At Cure by Forbes, you can feast on the very finest hand cured, slow smoked and barbecued hot pastrami and pulled pork, dished up in homemade bread and generously slathered with their special sauces, pickles and slaws.
Dumpling Shack
At Dumpling shack, John Li makes all his dumplings by hand. Ranging in fillings and flavours, this is the place to get your manti fix - you can even scarf down Christmas dumplings made of turkey, bacon, chestnut, sage and onion.
Hill and Szrok
This quality butchers cum restaurant sells quality cuts of meat until 6pm and then cooks them from 7pm.
Sporeboys
Consistently generate huge queues for their perfectly cooked mushroom risotto and open sandwiches. They put it brilliantly themselves "if a group of hip, but not too hip, mycologists and mushroom pickers turned up at your local market with baskets of tasty fresh picked chanterelles, ceps, trompettes and Japanese mushrooms and offered to make you a mushroom sandwich garnished with pecorino cheese and parsley, you'd consider it wouldn't you?" www.sporeboys.com
Climpson and Sons
No visit to the market is complete without a cup of quality joe from Climpsons but expect to queue at the weekends and purists be warned it will be served in a cardboard cup!
Banh Mi
The first Banh Mi 11 market stall first opened back in July 2009 and has been going strong ever since, with a market cafe and market kitchen under it's belt. At Broadway market you'll find the same open grill where delicious meat, fish and tofu are griddled and toasted over the open flame to perfection. Rice noodle salads and pho noodle soups are also available but the banh mi baguettes are the thing to go for here, toasted, made-fresh-to-order and bursting with vibrancy you'll be very glad you did.
(Read more about Banh Mi 11 in Top 5 Bánh Mì in London)
Related Reads
Pre Theatre Dinner London - 5 of the Best
Food Markets in London - Recommended by Top Chefs
Discover London Markets - Eat Your Way Around
____

Find a deal for restaurants in London.
BY: Rejina Sabur-Cross
Click here to read more articles by Rejina..Rejina Sabur-Cross is a blogger and freelance food writer. She started Gastrogeek back in 2009 and has written for various publications including The Guardian, Fork Magazine, Eat Me Magazine, Le Cool, Blogosphere Magazine, Channel 4 Food, Fire and Knives and BBC Good Food. She's been featured in Red Magazine, the Evening Standard, The Independent, Olive Magazine, Waitrose Kitchen and more recently in the Sunday Times Magazine as one of the UK's top food bloggers. She's judged the Brick Lane curry competition, dined on bull's pizzle pie on Jimmy and Jamie's Food Fight and judged dishes for "The Perfect" on the Good Food Channel. Her first book "Gastrogeek" is out now. Click here to read more articles by Rejina..