10 Dishes in London You Have to Try
BY: Emma Toner |
29 Jul 2014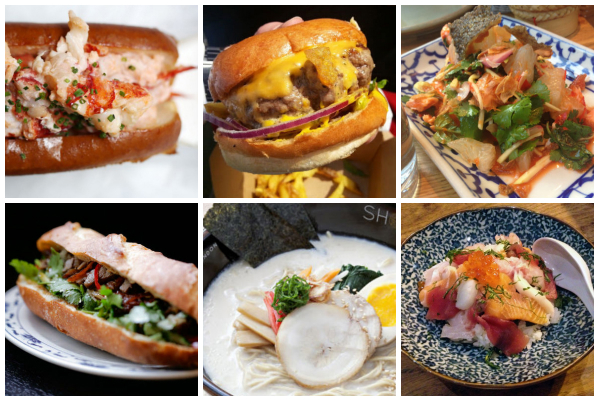 Here is a round up of ten dishes in London's restaurants that you have to try (like, right now!). As testified by some of London's top food bloggers - Cheese and Biscuits, Gastrogeek, Eat like a Girl, Rocket & Squash and Hamburger Me.
Moong Dal Dosa
from Horn OK, in 5 Places in London to Get An Authentic Indian Meal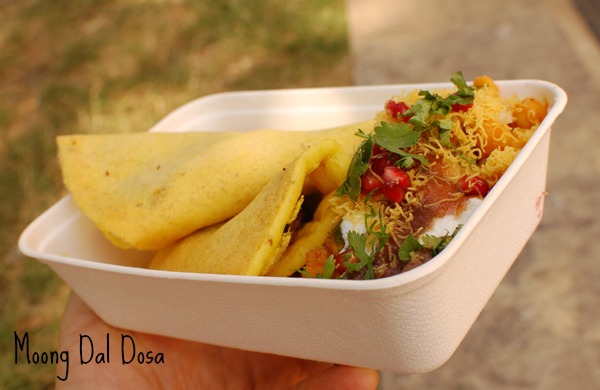 Lobster Roll
from Burger and Lobster in Upmarket Seafood That Won't Break the Bank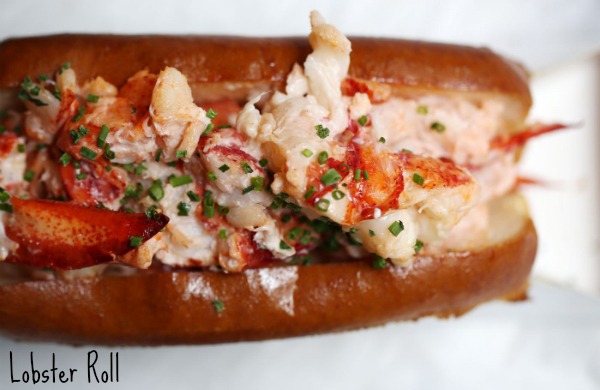 Bara Chirashi
from Akari in Five of the Best Sushi Restaurants in London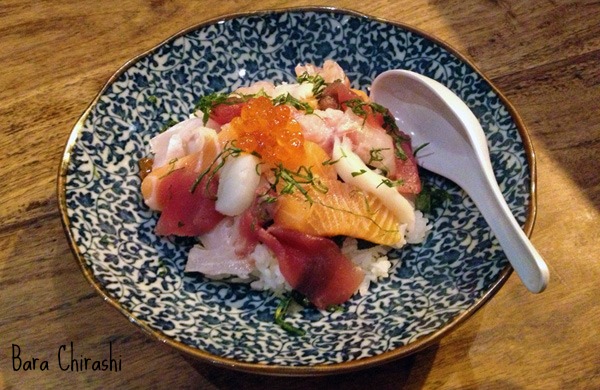 The Ari Gold Burger
from Patty & Bun in Best Burgers in London for under £7.50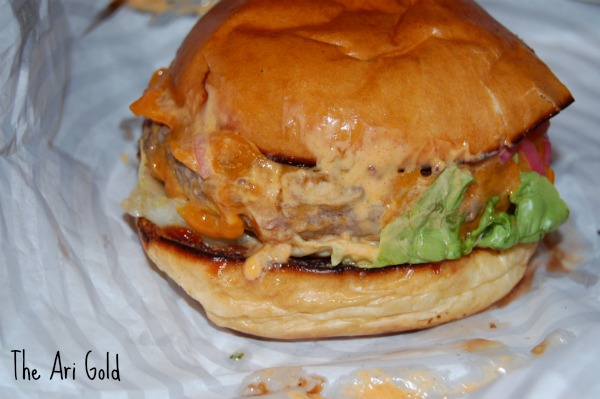 T-Bone Steak
from Goodman in The Best (Sort of) Russian Restaurants in London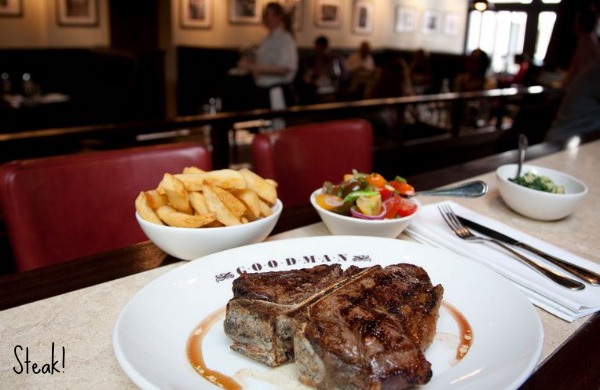 Deep-Fried Trout Salad with Green Mango
from Begging Bowl in Where To Find The Best Thai Food in London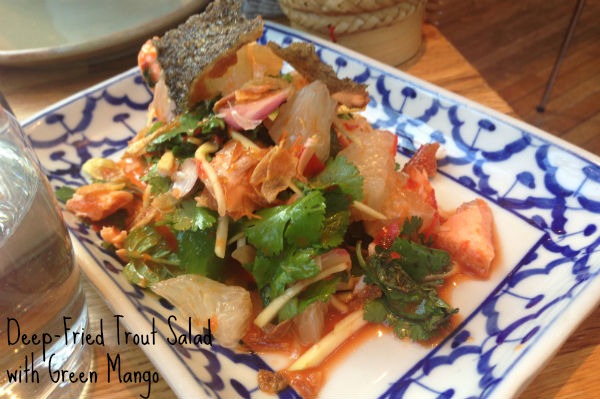 Buffalo Wings
from Orange Buffalo in Lord of the Wings - Four London Joints Selling Chicken Wings To Rule Them All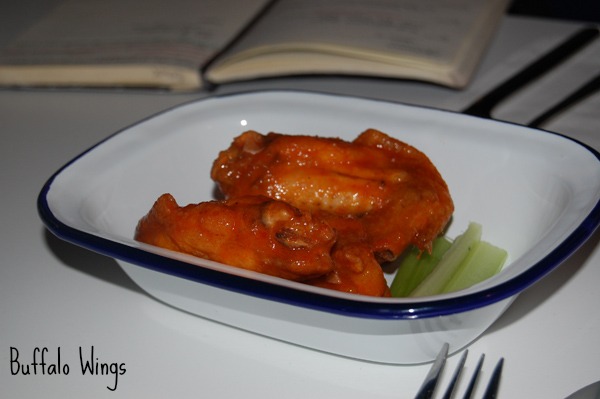 Ramen
from Shoryu in No More Dodgy Kebabs - Late Night Eateries That Are Worth Staying up for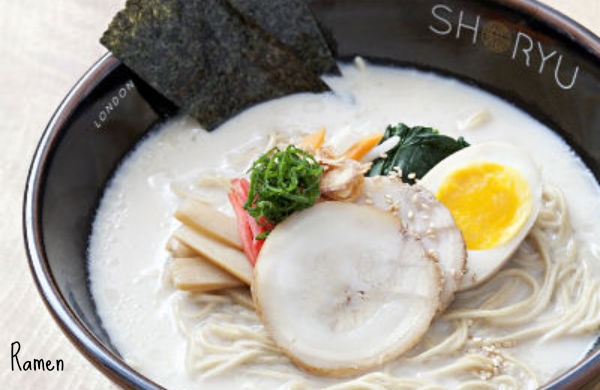 Crispy Duck Banh Mi
from Kêu! in Round up of the Best Cheap Eats in London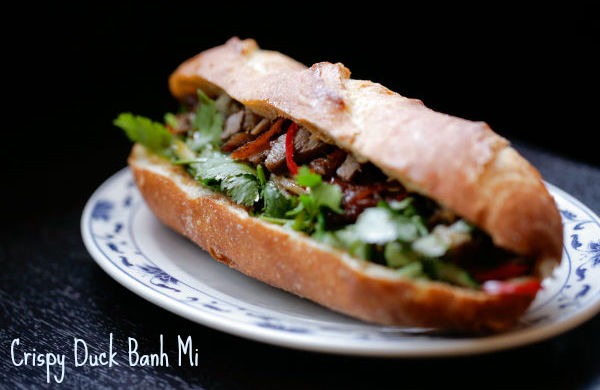 And finally one more burger!
Cheeseburger
from Honest Burgers in Honesty is the Best (Burger) Policy - Review of Honest Burgers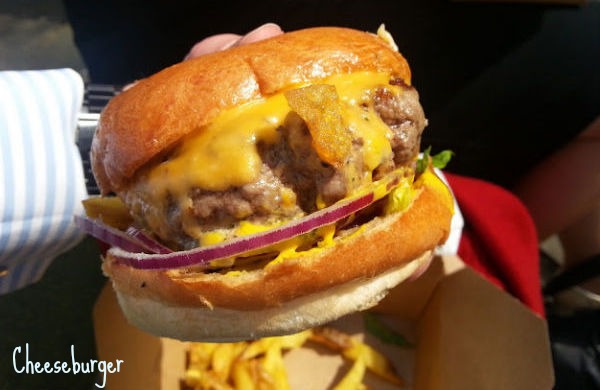 Let us know if you try them and send pictures (so we can drool!) @Groupon_UK #grouponguide
Hungry? Find a deal for restaurants in London.